Heat Stress Monitoring and Compliance
OSHA Issues New Guidelines For Heat Standards Directed At Indoor Workers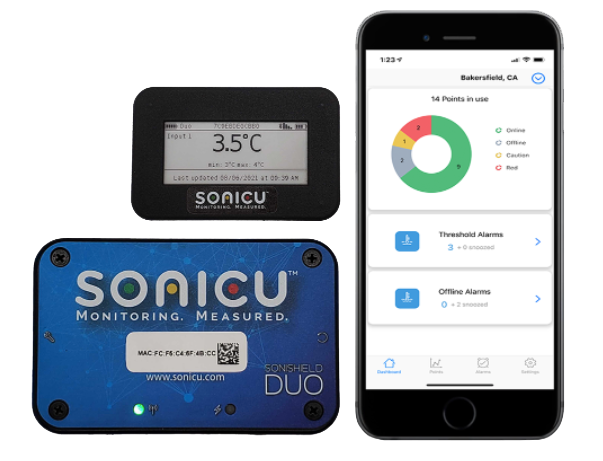 Affordable Heat Stress Monitoring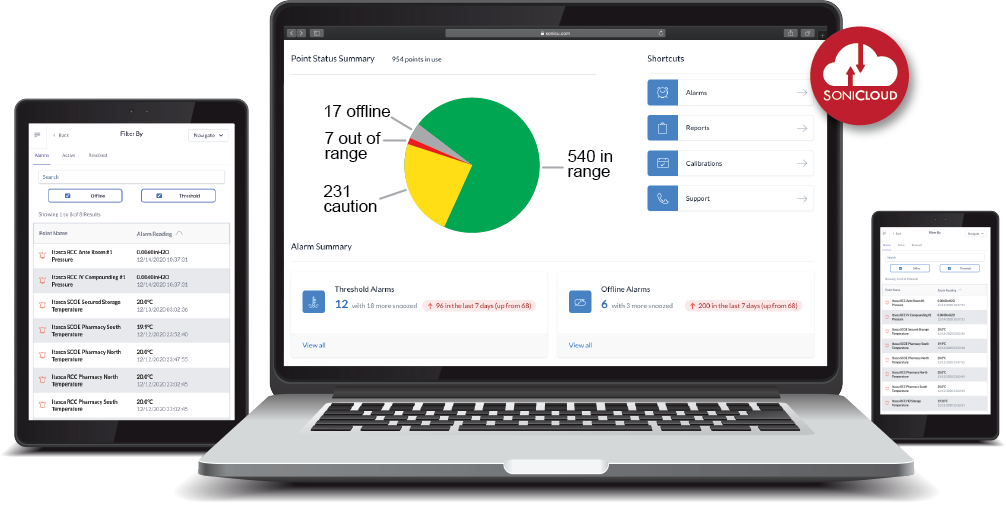 Automated Regulatory Compliance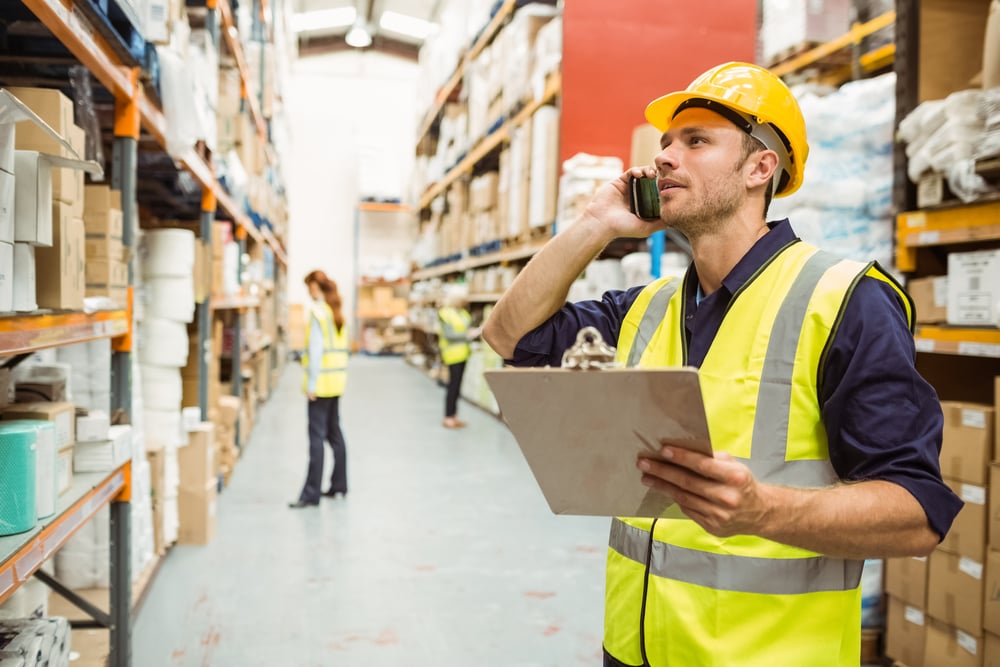 OSHA Key Elements To Heat Stress Prevention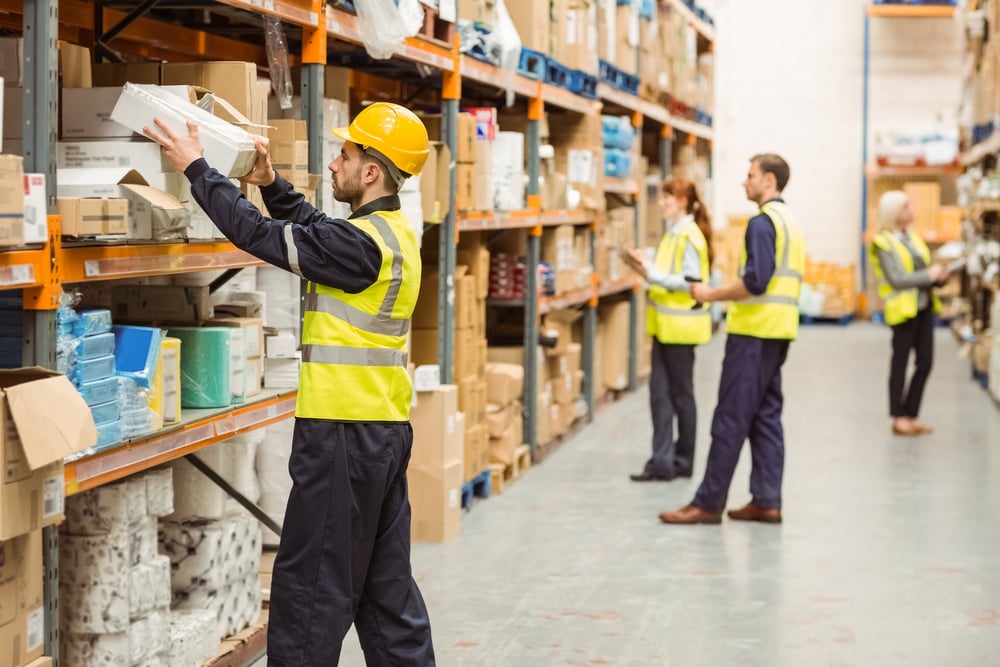 Save Time With Operational Efficiency




Why Has OSHA Issued A New Mandate?
The Occupational Safety and Health Administration, OSHA, is now working on new heat standards that target indoor workers without climate-controlled environments.
It is particularly for workers employed for labor in warehouses, manufacturing facilities, and distribution centers.
If you're in a leadership position at any of these types of facilities, please don't take this new mandate lightly.
Sonicu was alerted to this new practice when two warehouse operators became customers AFTER they were cited by OSHA.
Back in June 2021, the Acting Assistant Secretary of Labor for Occupational Safety and Health Administration, Jim Frederick, announced that the agency was working on a new set of guidelines.
These new guidelines were linked to reported climate change trends detected over the last 18 years, some of the hottest years on record.
The increased intensity of heat waves has put the lives of many people at risk and the federal government is following the lead of a handful of states and municipalities which are taking this threat to employees very seriously.
From 2001 to 2019, rising temperatures in California alone resulted in approximately 20,000 workplace injuries, indoors and outdoors including.
Similarly in 2019, 43 workers died from heat illnesses while over 2400 suffered injuries from heat hazards at work. However, this number rose to 61 in 2021.
New heat waves are potentially damaging the productivity and output of businesses, alarming administrators and waking up regulators to a growing threat of heat stress at work, both indoors and outdoors.
According to the Atlantic Council's Adrienne Arsht-Rockefeller Foundation Resilience Center, heat-related illnesses from the workspace have cost businesses at least $100 billion per year.
This rate is set to double by 2030.
It's also important to note that while OSHA didn't have any rulings on temperature and humidity in office settings.
Now with over 111 safety and labor groups, including the Public Citizen, legislators have been urged to create new federal standard guidelines that protect indoor (and outdoor) workers from heat-related illnesses.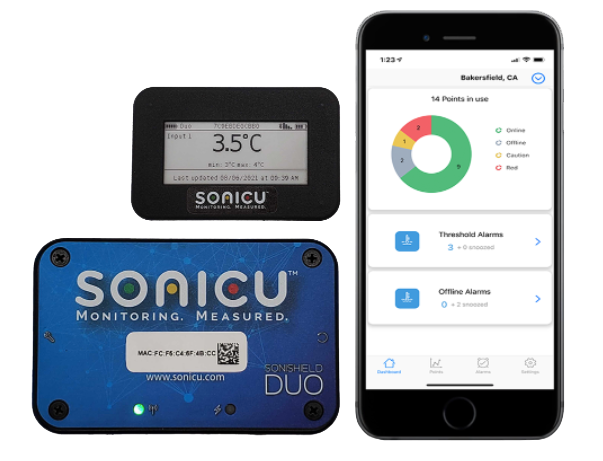 Temperature & Environmental Monitoring Solutions
Get Our OSHA Resource Guide And A Free Custom Quote