Safety, Compliance & Efficiency. Simplified.
Temperature and Environmental Monitoring.
Trusted by hundreds of facilities to eliminate costly operational mishaps while improving compliance readiness.
Connect, Detect & Protect Your Assets and People.
REQUEST QUOTE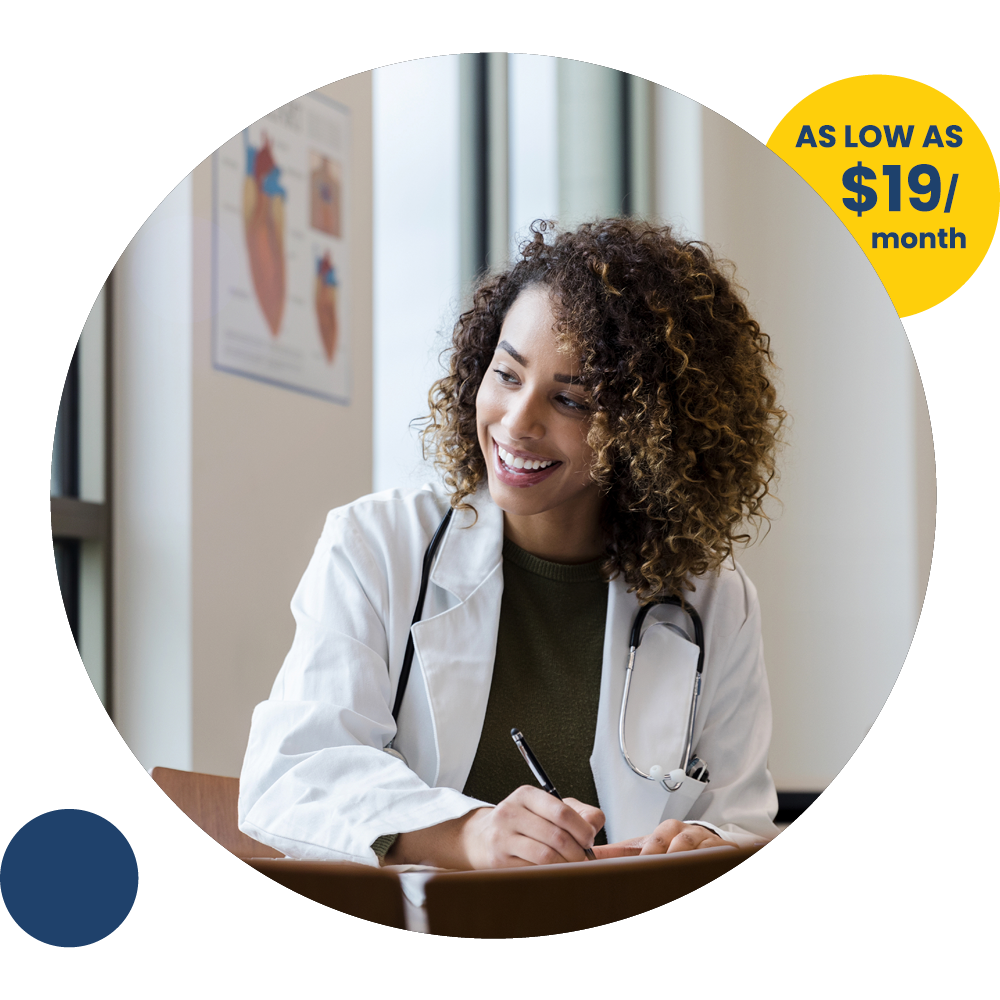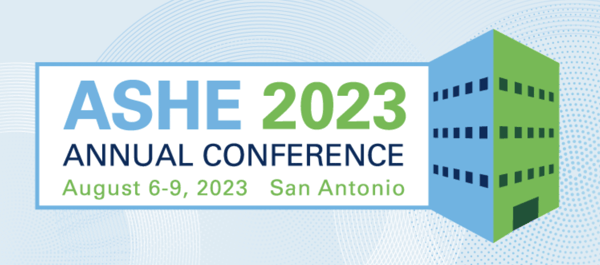 Worried about the IT investment?
Don't be. Our flexible system and easy installation can make IT an observer.
Share this Technical Document with your Information Systems professional and put your IT worries to rest.
It will show you how to leverage any of our three communication protocols:
Asset Protection + Compliance Automation = Your Peace Of Mind.
Say Goodbye to Manual Logging, Tedious Compliance Reports and the Threat of Critical Asset Loss.
And say hello to cloud-based, 24/7 asset protection that unleashes your people, automates your critical reporting and delivers peace of mind that your critical environments are always protected.
Your Monitoring Questions. Answered Simply.
Monitoring technology is evolving constantly. We provide answers to the most common questions to help the industry understand how monitoring technology can protect your people, facilities and assets.
LEARN MORE
Our Customers: In their Own Words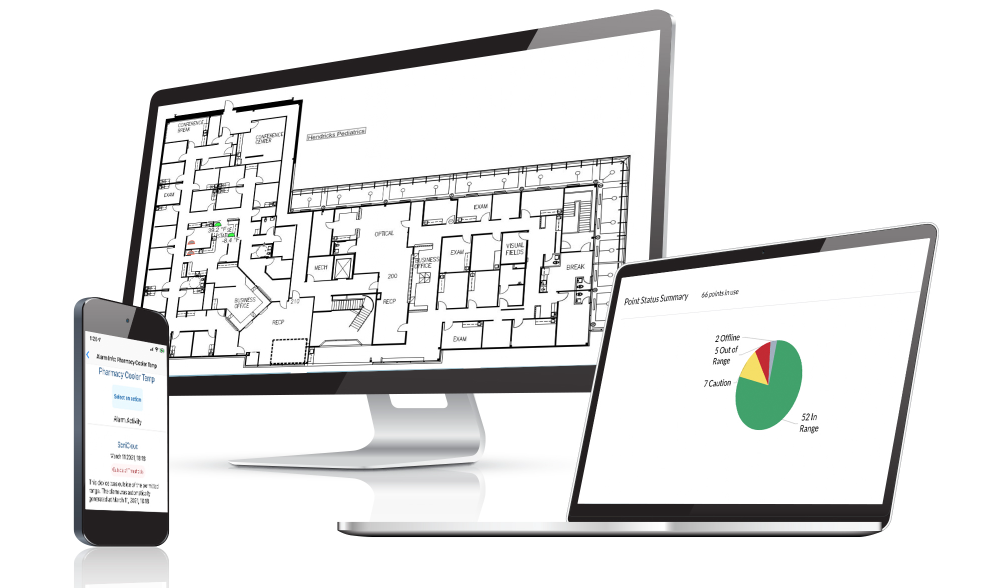 Trusted by 500+ Customers to Enhance Safety While Improving Compliance Readiness and Staff Efficiency