Safety, Compliance & Efficiency. Simplified.
Temperature and Air Pressure Differential Monitoring. Trusted by hundreds of facilities to eliminate costly operational mishaps while improving compliance readiness. Connect, Detect and Protect Your Essential Assets and People.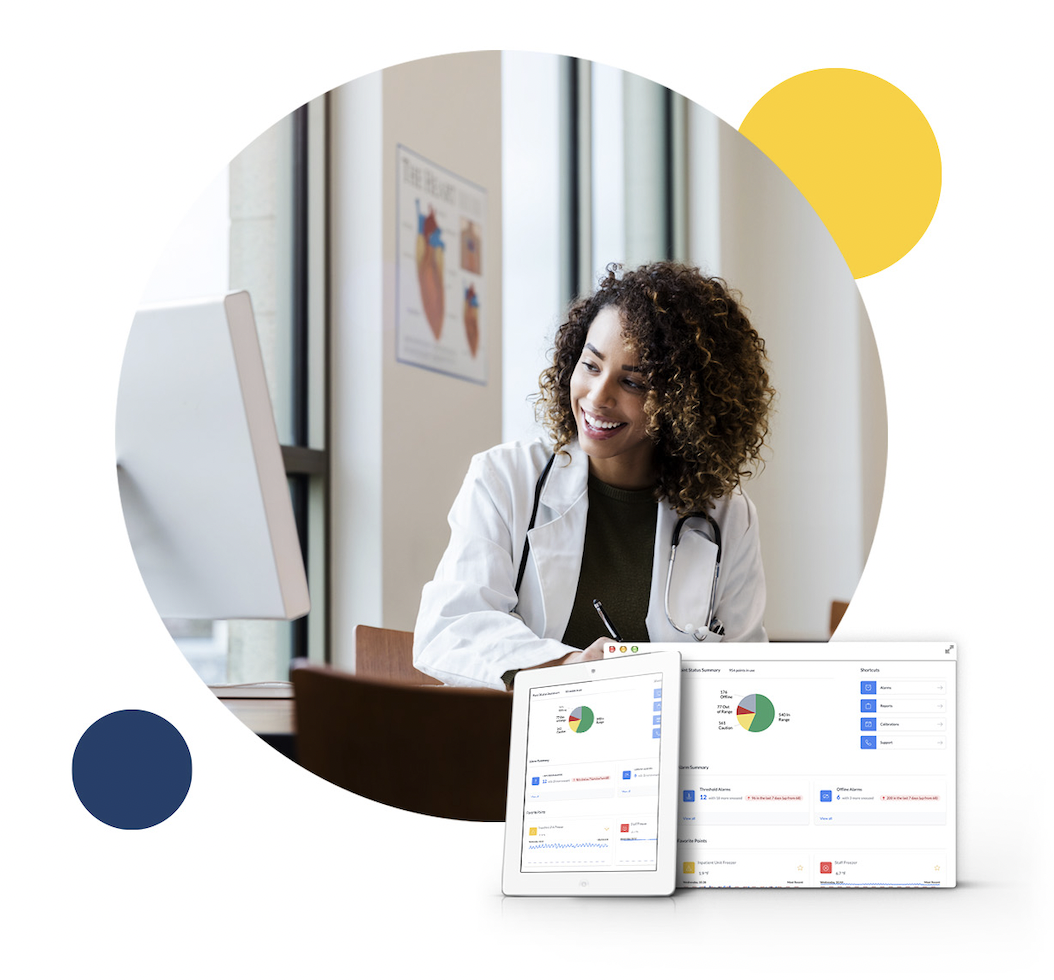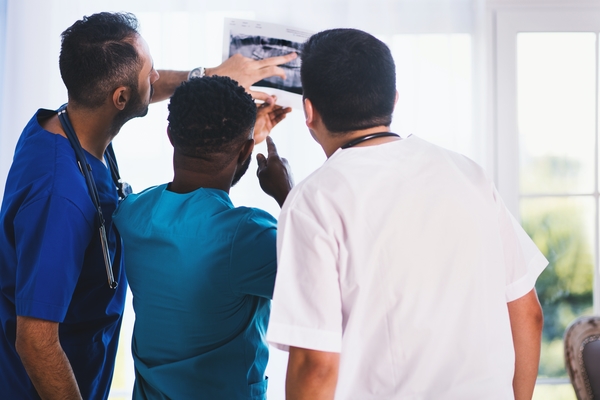 Healthcare
Consolidates all wireless monitoring: sound, temperature, power, humidity, air pressure and other environmental conditions into a seamless platform that connects, detect and protects. A single solution to grow with you.
See Solutions >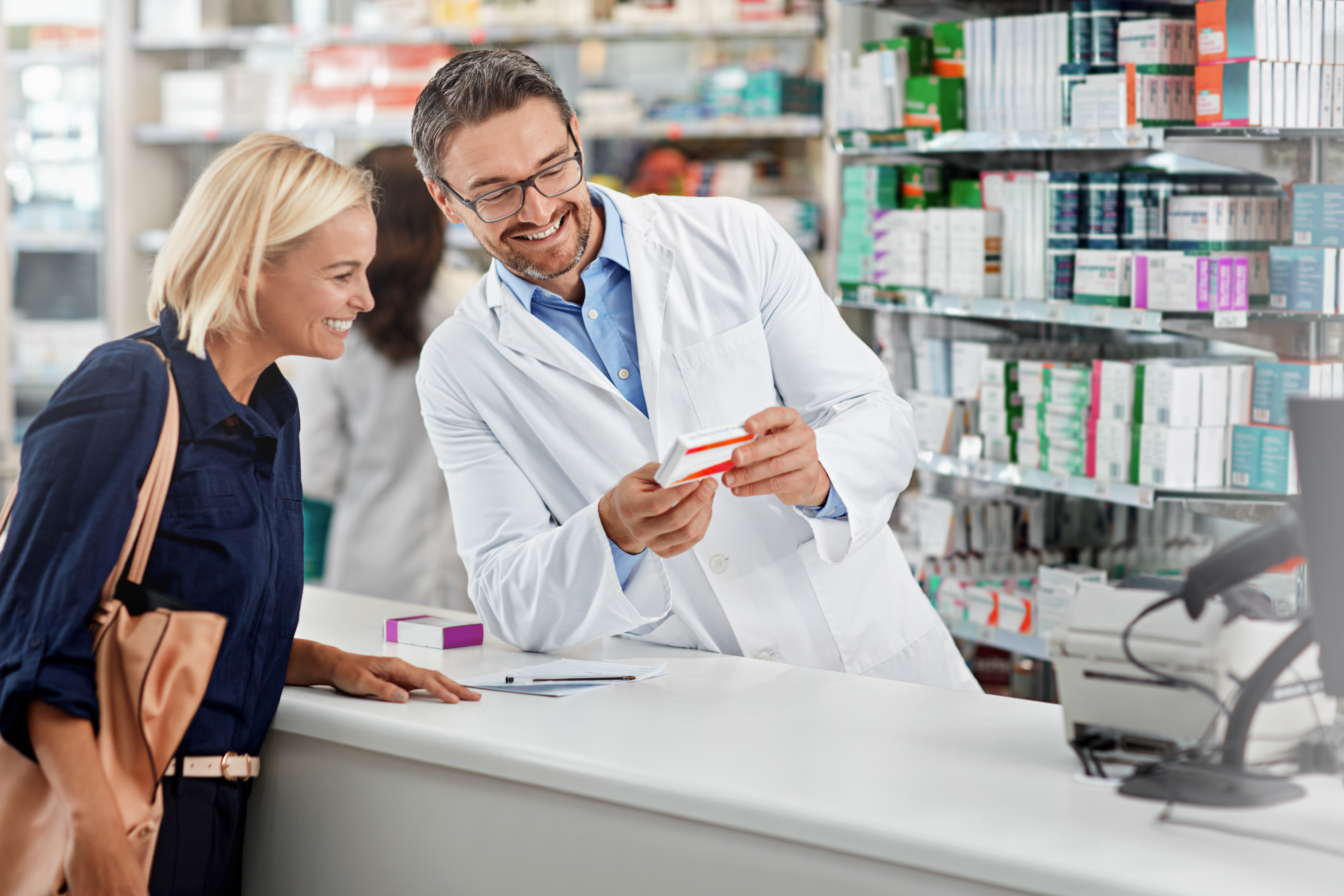 Pharmaceuticals
From manufacturing and distribution to pharmacies and research centers, our monitoring solutions protect the medicines that save lives. Monitor air pressure, ambient temperature and humidity levels to ensure storage area and compounding room conditions meet standards.
See Solutions >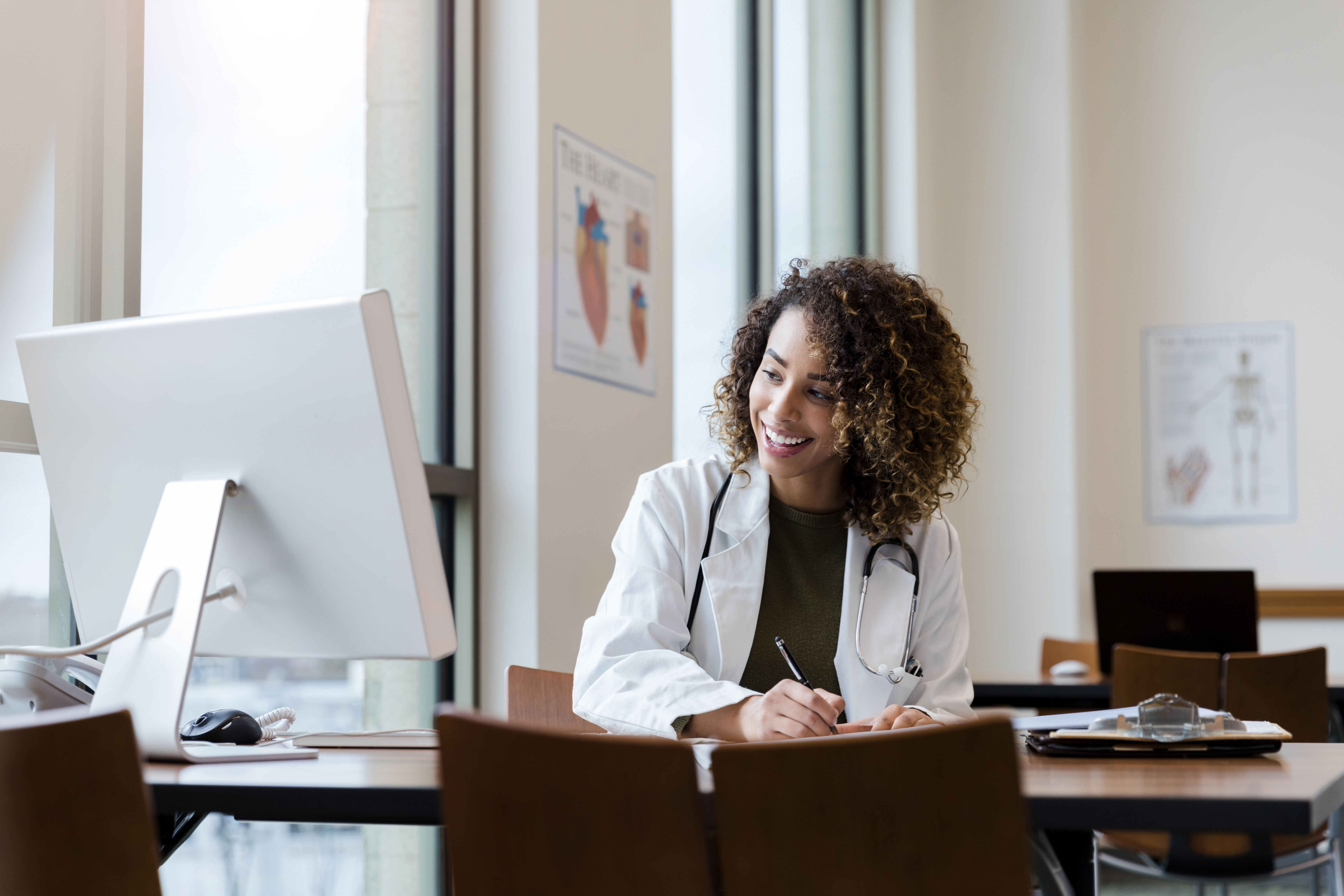 Life Sciences
Protect lab freezers and clean rooms for biologics including vaccines, blood products, DNA/RNA, cryogenics. Designed to meet the most exacting specifications.
See Solutions >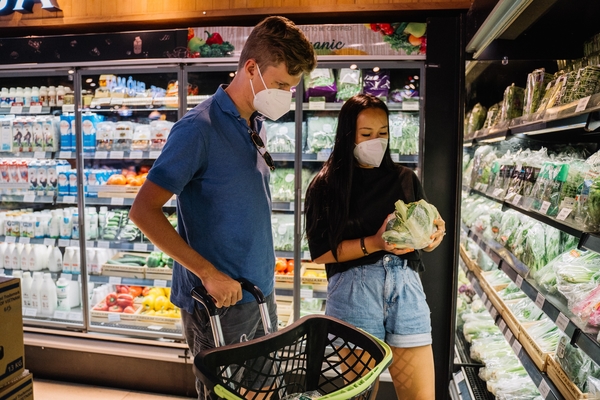 Food Safety
Protect your customers and your profit. Ensure freezers, refrigerators, and walk-ins are maintaining desired temperatures.
See Solutions >
Your Monitoring Questions. Answered Simply.
Monitoring technology is evolving constantly. We provide answers to the most common questions to help the industry understand how monitoring technology can protect your people, facilities and assets.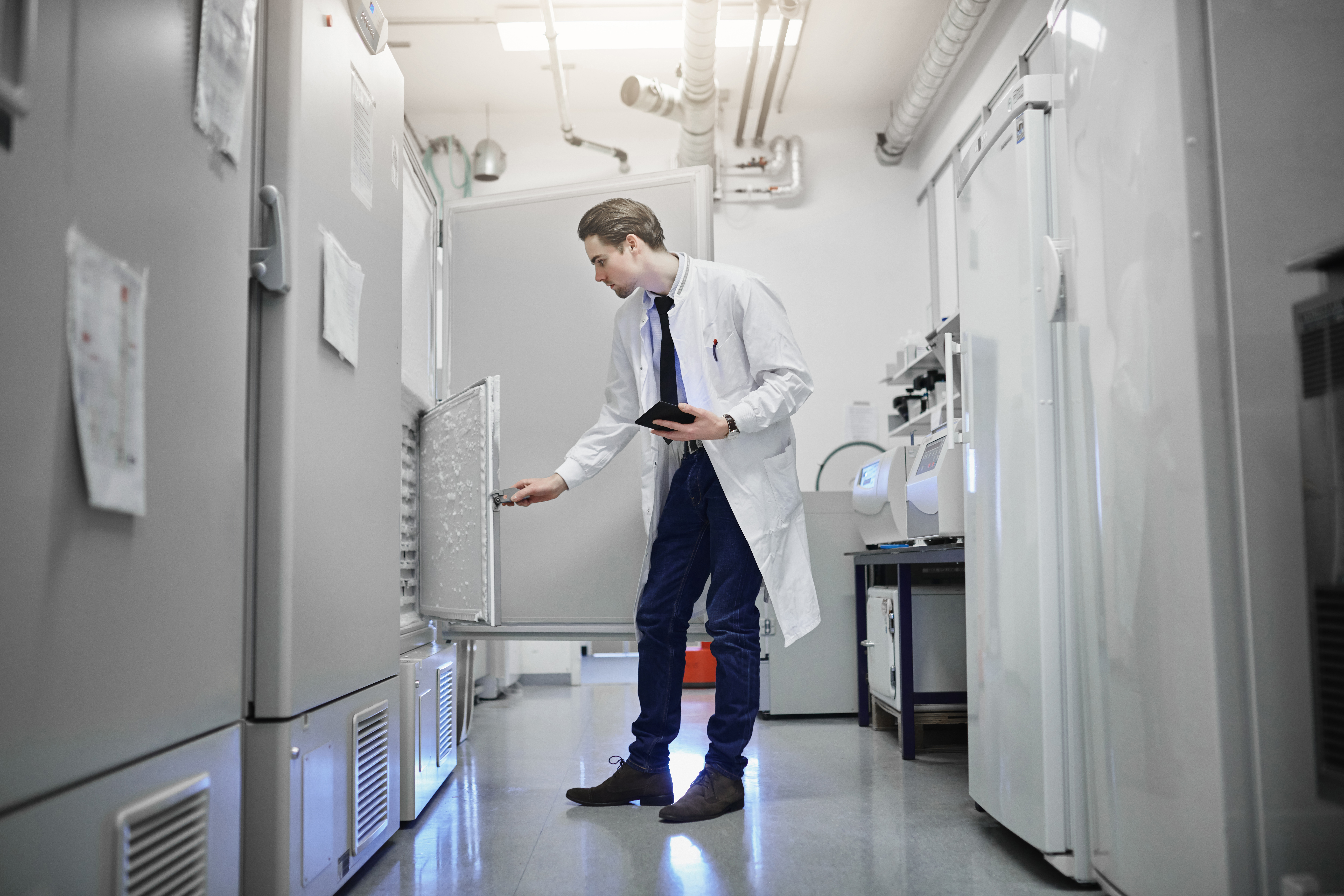 Temperature Monitoring
Don't risk losing valuable assets due to equipment failure or power outage. Sonicu monitoring protects your assets 24/7. Our scaleable platform eliminates manual data logging processes and automates regulatory reporting to streamline compliance.
See Solutions >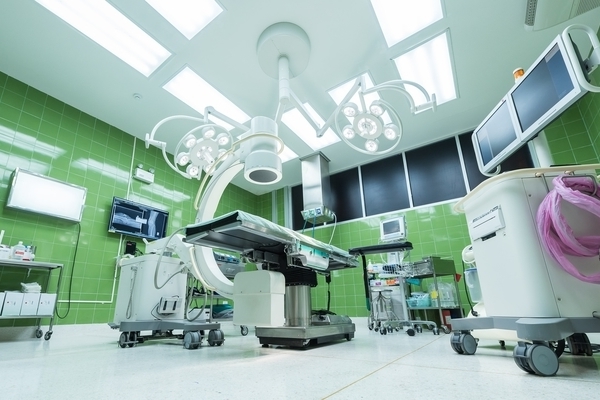 Room Pressure
Protect clean rooms, surgery suites, compounding rooms, and data centers with ambient temp, humidty and room pressure monitoring. A growing body of research shows room conditions monitoring can reduce infection rates.
See Solutions >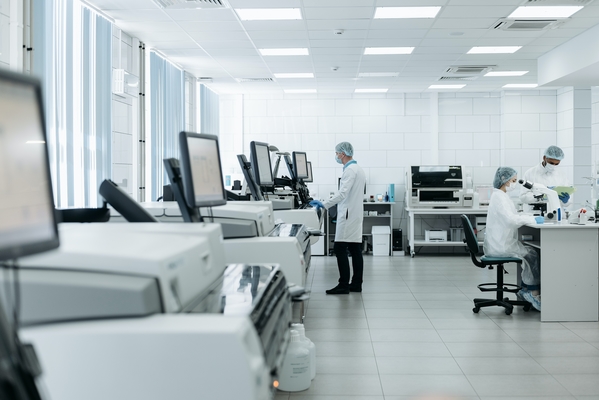 Sound Monitoring
Visual cues (green, yellow, red) alert staff to unsafe noise levels, and Sound Target Achievement Reports (STAR) provide the empirical sound data to assess, improve and manage your sound environment toward a safer culture.
See Solutions >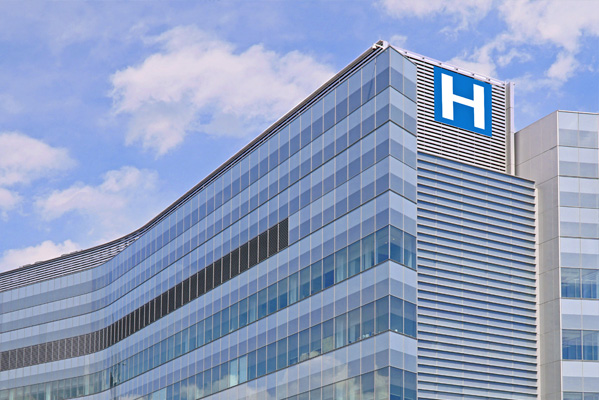 Your Other Critical Monitoring
From light detection and carbon monoxide to water detection and occupancy, you can connect virtually any sesnor to Sonicu to create your single view on all critical facility and human monitors.
See Solutions >
Trusted by 500+ Customers to Enhance Safety While Improving Compliance Readiness and Staff Efficiency