Laboratory Temperature & Environmental Monitoring
ULT and Cyro. Frozen and Cold Storage. Air pressure and humidity. Affordable and intuitive monitoring.

Sonicu provides a full suite of automated monitoring and reporting solutions.
FDA CFR 21 Part 11 Compliant with special software features for audit traceability. Let us show you how easy it can be.

Tell us what you need for your lab!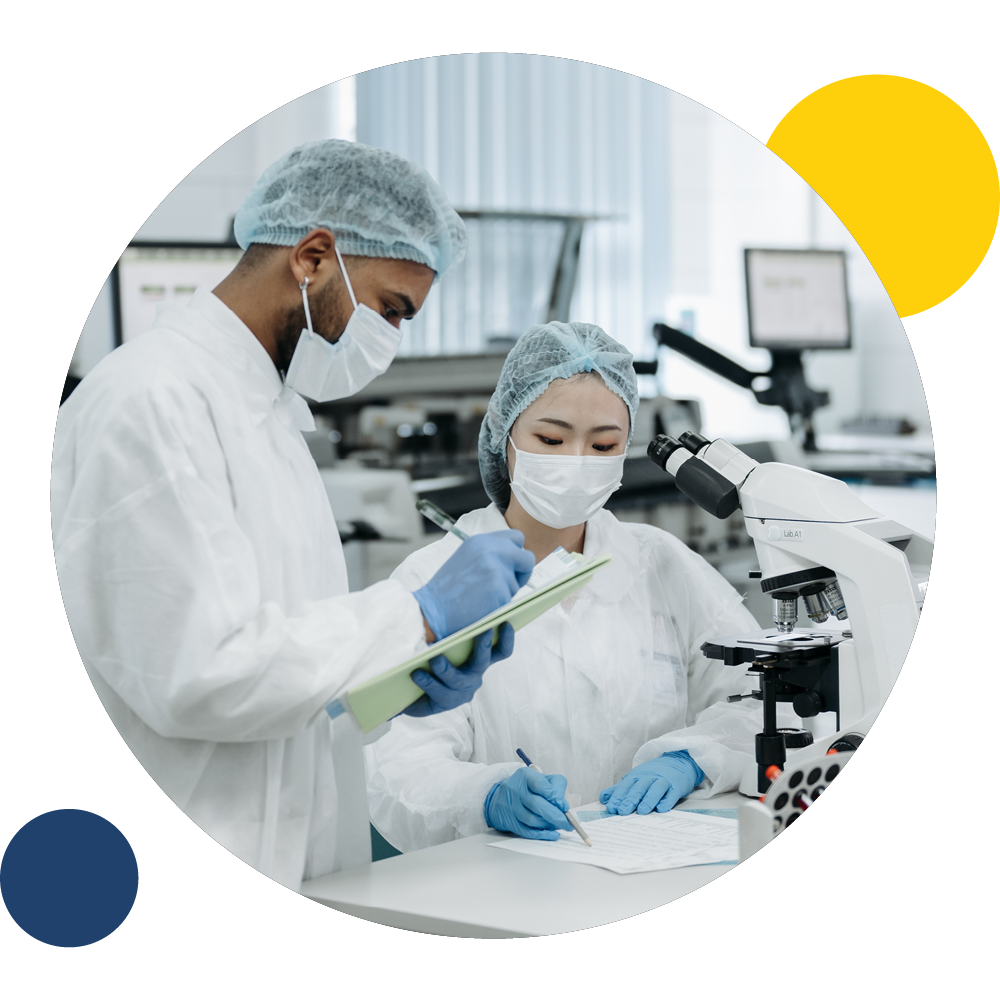 Trusted by the finest names in research, medicine & life science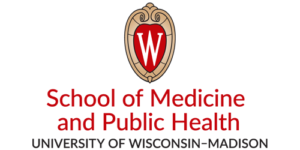 "Cost competitiveness, great customer service, great control over the monitoring system,


and low maintenance. You can't beat that,"
Misa Hata, Laboratory Director and Regulatory Affairs Coach,
Ohio University Innovation Center
Who Saves Time, Energy and Money With Monitoring Automation?
Try Our Instant Quote Calculator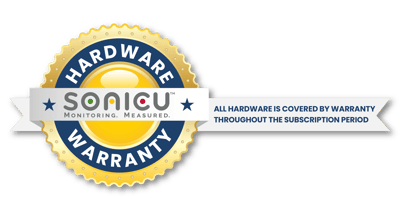 Automated Logging & Reporting
Meets The Joint Commission, AABB, GLP/GMP, FCC, Vaccines for Children (VFC), and FDA Requirements
Long-Life Onboard Rechargeable Battery
Redundancy rich: connectivity, data &
power protection comes standard
2 Click Compliance - Automatically generates reports in regulatory compliant format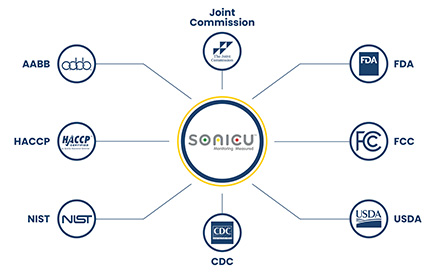 Safety From Start to Finish
Digital Sensors and Temperature Probes
Fully NIST-traceable and ISO 17025

compliant sensors

are thermal buffered and meet all state and federal regulations and recommendations.

SNAP Calibration

eliminates downtime and expense associated with conventional annual calibration.
Pair with Sonicu

digital temperature meters

for plug-and-play deployment.
Multiple networking capabilities meshes several units into a unified system via 900 MHz with data transmission to the cloud by 4G cellular, WiFi or Ethernet. No IT required.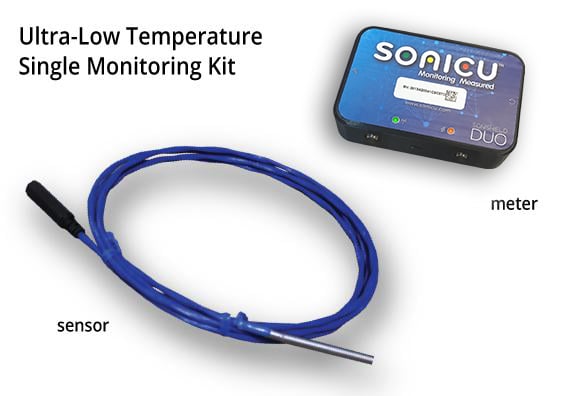 Temperature Monitoring Solutions For Everything Your Laboratories Needs To Measure
We know that thanks to our conversations with more than 500 customers in healthcare, life sciences, pharmacies and food service.
Sonicu boasts a highly flexible monitoring system that protects your most important assets against temperature excursions while our proprietary DataSync Capture secures all your data for regulatory compliance even in the case of a power outage or connectivity failure.
We know every lab has different needs and wants...

Click the button below to get a custom quote for your specific situation!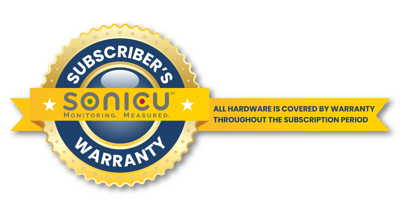 Get A Quote For Your Specific Situation