Compliance Monitoring System
Reduce manual logging with cloud-based asset monitoring that protects assets, people and facilities with a complete compliance monitoring system.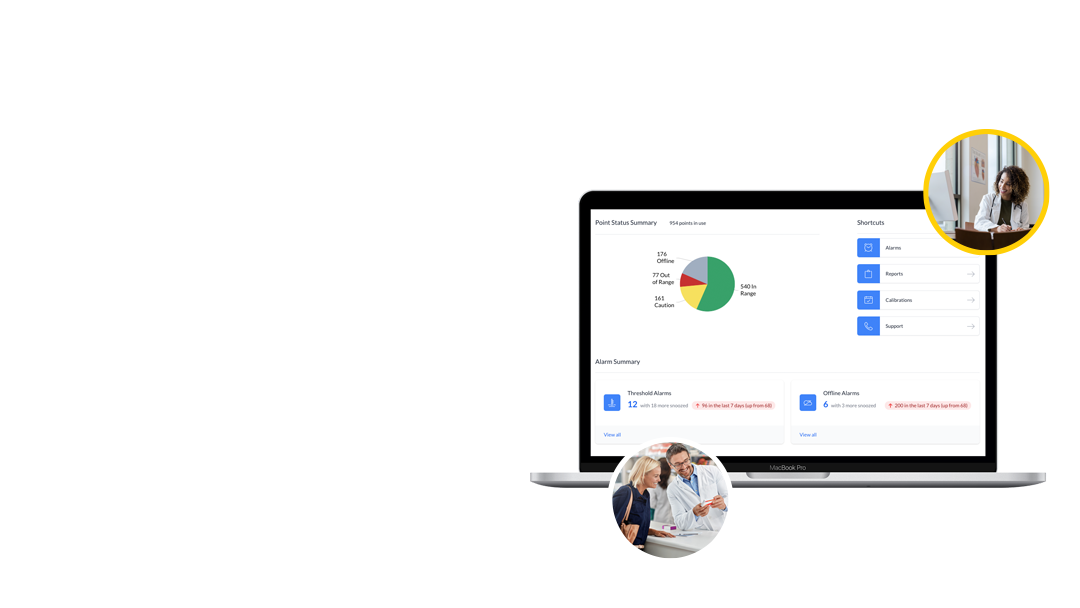 Your Peace of Mind: Delivered to Your Phone
Say Goodbye to Manual Logging, Tedious Compliance Reports and the Threat of Critical Asset Loss.
And say hello to cloud-based, 24/7 asset protection that unleashes your people, automates your critical reporting and delivers peace of mind that your critical environments are always protected.
Protect virtually any asset: anywhere and all the time.
Learn How Professionals Like You Improve With Sonicu
Our Customers Save Lives.
We save them time and money. Your Monitoring Questions. Answered Simply.
Monitoring technology is evolving constantly. We provide answers to the most common questions to help the industry understand how monitoring technology can protect your people, facilities and assets.
Any condition, any environment, any challenge.
The finest names in healthcare turn to Sonicu to improve safety, compliance readiness and staff efficiency.
Why Is Compliance Monitoring Important
Right now, you may be asking: why is compliance monitoring important?
A good deal of healthcare, pharmaceutical, food, and life science institutions have a strict compliance monitoring policy, but many people fail to realize closely following policy regulations is essential.
One of the reasons why following policies is necessary is the existence of compliance monitoring government tests. To ensure that businesses follow essential safety regulations, the government will complete a compliance monitoring report.
Sonicu has significant experience providing reports to satisfy compliance requirements with a diverse selection of regulatory agencies, including:
The Centers for Disease Control and Prevention
The Food and Drug Administration
Occupational Safety and Health Administration
The Joint Commission
The Drug Enforcement Administration
Your State Board of Pharmacy
The local Health Inspector
So, what is the purpose of compliance monitoring? Ultimately, compliance monitoring is essential for a few reasons in the healthcare and pharmaceutical industries.
Compliance monitoring is essential for the government to determine if your organization follows laws and regulations. Compliance monitoring can make keeping track of your organization much more manageable and stress-free.
And, of course, compliance monitoring ensures that not only are the workers at your organization safe, but the patients in your care. In settings that are especially sensitive to environmental changes, compliance monitoring is not merely about convenience and efficiency but about prioritizing the safety, health, and well-being of everyone within the space.
Having a thorough understanding of compliance marketing and knowing the importance of adhering to your compliance monitoring policy is critical to creating a safe environment.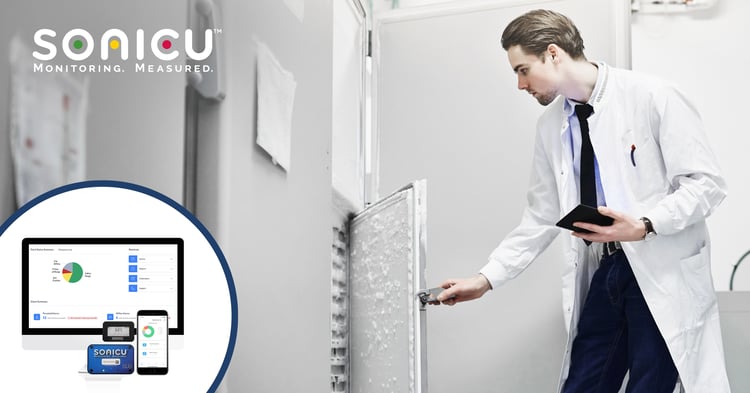 Compliance Monitoring Plan
As your organization begins taking steps toward a comprehensive compliance monitoring system, it is vital that you also consider the future steps that you will take to ensure accurate and safe compliance monitoring.
Setting up a compliance monitoring plan is essential to ensure that your organization's compliance monitoring plan is following the regulatory compliance requirements for your specific industry.
Many organizations can benefit from crafting an annual compliance plan template to keep track of the essential elements of their compliance monitoring plan.
If you determine what policies your organization will need for compliance monitoring, you may still find yourself questioning: what is compliance?
Regulatory compliance is critical to ensuring that safety standards for a specific industry are consistently met and that organizations are not slacking on following their policy rules.
Because of the importance of compliance monitoring to constantly track the safety of everyone in an environment, having a detailed and understandable compliance monitoring plan is critical to streamlining your compliance monitoring.
Monitoring, logging, and reporting solutions and tools such as those being offered by Sonicu can provide organizations with quick solutions, especially regarding safe environmental conditions for storing critical medicines, vaccines, and more in the healthcare and pharmaceutical industry.


Compliance System Example
Your organization will need to create a compliance system, meaning a system that carries out all of the processes involved in your compliance management plan.
Your compliance management system software should contain all elements and tools that your organization will require from a compliance system. Having a straightforward compliance system is critical to streamlining the compliance monitoring process in your organization and producing accurate results.
So, what is a compliant management system?
Understanding everything involved in this system requires looking at a compliance management example. Sonicu has a highly advanced and detailed compliance system that can hit all of your targeted needs for a compliance system. Sonicu's compliance management software is a single system that can track everything in an environment that could be a red flag.
For example, Sonicu's compliance system does not only monitor temperature but monitors noise and other conditions to detect any possible issues. Other areas you can monitor and protect with Sonicu include:
Ambient humidity
Ambient temperature
Air pressure Differential
Carbon Dioxide
Power Failure
Water leak/Exposure
Air Quality
Occupancy
Having all of the tools you need for your compliance management system in a singular software can be highly beneficial for healthcare organizations with numerous locations or work with multiple vendors that use different compliance system technology.
Sonicu is also valuable because it takes away natural human error, which is a significant risk when using a manual compliance system.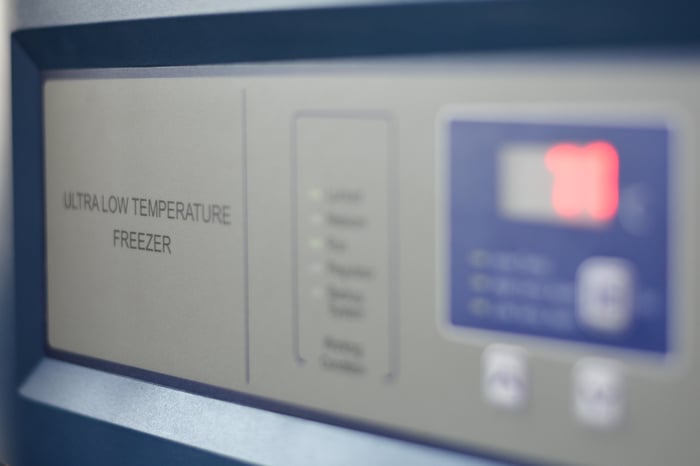 Compliance Management System Requirements
The final step to implementing your new system is knowing all the compliance management system requirements that you will be expected to follow. If your organization does a compliance management system audit, you will have to go through and manually make sure that you have all of the necessary data.
However, with compliance monitoring systems like Sonicu, your system is automated to ensure that you have all the data requirements needed for audits and reports.
Keeping track of the compliance management system requirements that you will be expected to adhere to is essential to streamlining your compliance management system processes.
Sonicu's software can also allow organizations to quickly produce any verifications needed to meet the requirements of an audit, ensuring that all of your organization's most important data is protected and accessible.
You should also be aware of the environmental requirements that your system is tracking and how to identify problem areas if Sonicu's system detects an irregularity in environmental conditions.
Your compliance management system from Sonicu will ensure that environmental requirements such as temperature are at a safe level to protect your healthcare or pharmaceutical environment.
Using Sonicu for your organization's compliance management system allows you to feel safe and protected, knowing that you have access to everything you need to maintain a healthy environment.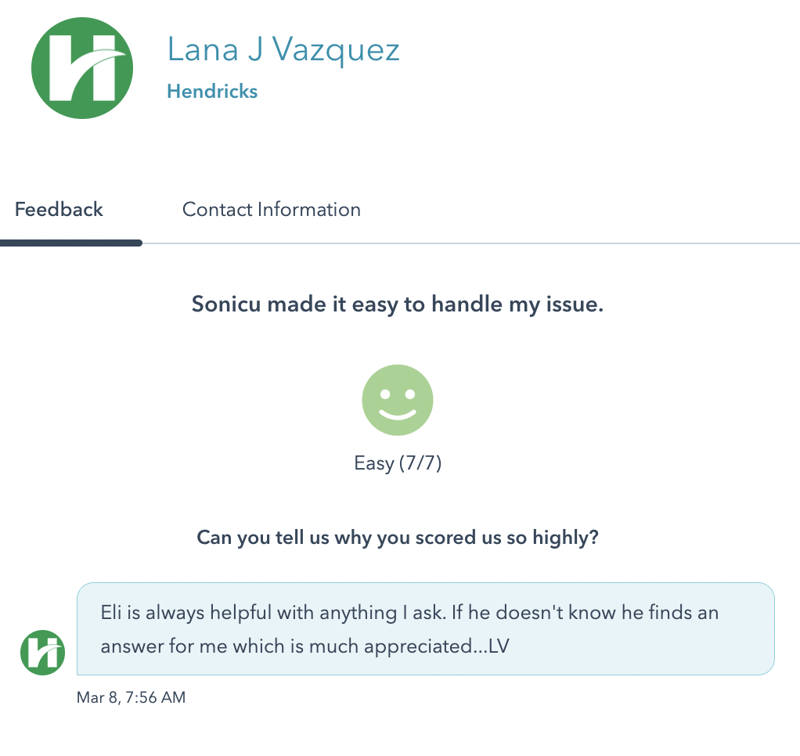 American-based Customer Support: Robust & Reliable High Touch Service
Software and technology is only as good as the people who stand behind it. At Sonicu, that means our team of American-based customer success managers who are never more than a phone call away to help field and fix any service issues.
Our probes and sensors are placed in demanding frozen environments and our software literally sends billions bits of data monthly, meaning there's alway the potential for a hiccup on either the hardware or software.
We are committed to fielding every customer service request promptly and getting our customer online rapidly.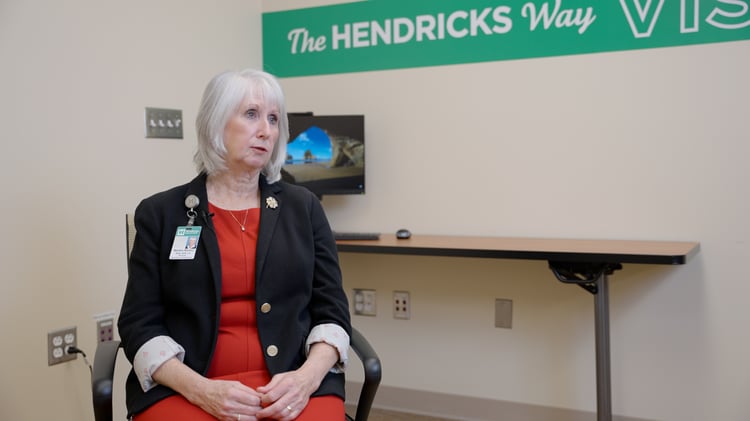 "I like to say that every refrigerator or freezer is like a car in that they all behave a bit
differently, and then every now and then you just get a bad boy who doesn't want to
perform as we need it to," said Martha Rardin, Director, Nutrition and Dietetics,
Hendricks Regional Hospital.
Temperature Monitoring Resources