Sonicu Partner Programs
Sonicu has partner programs to match nearly every situation that involves satisfying a customer.
From software integrations and hardware add-ons to referrals and resellers, Sonicu partners with global enterprise brands and boutique solution providers to serve your monitoring needs.
START THE PROCESS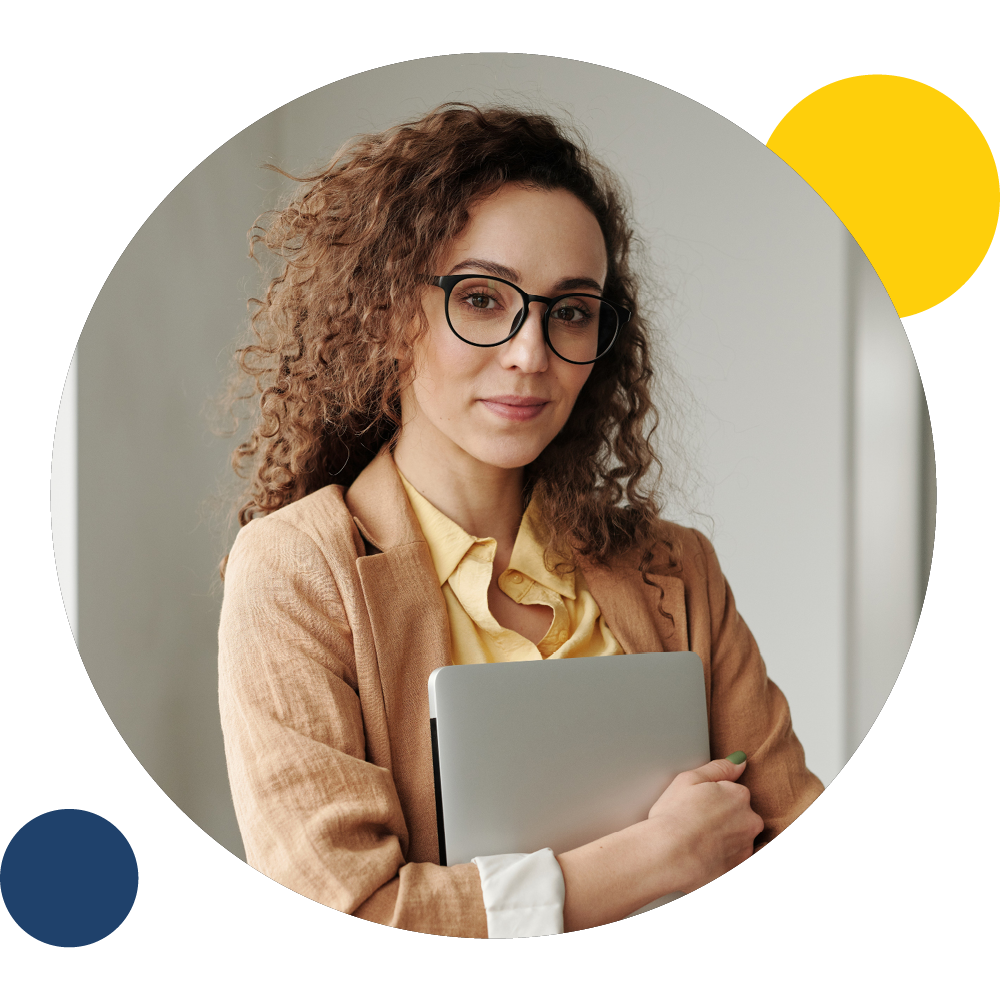 What we deliver: A Trusted Partner
Sonicu supports dynamic organizations with a focus on regulatory compliance and asset protection.
Our simple and affordable systems make it easy for customers to deploy a trusted solution.
Our partners make it easy for clients to leverage our platform.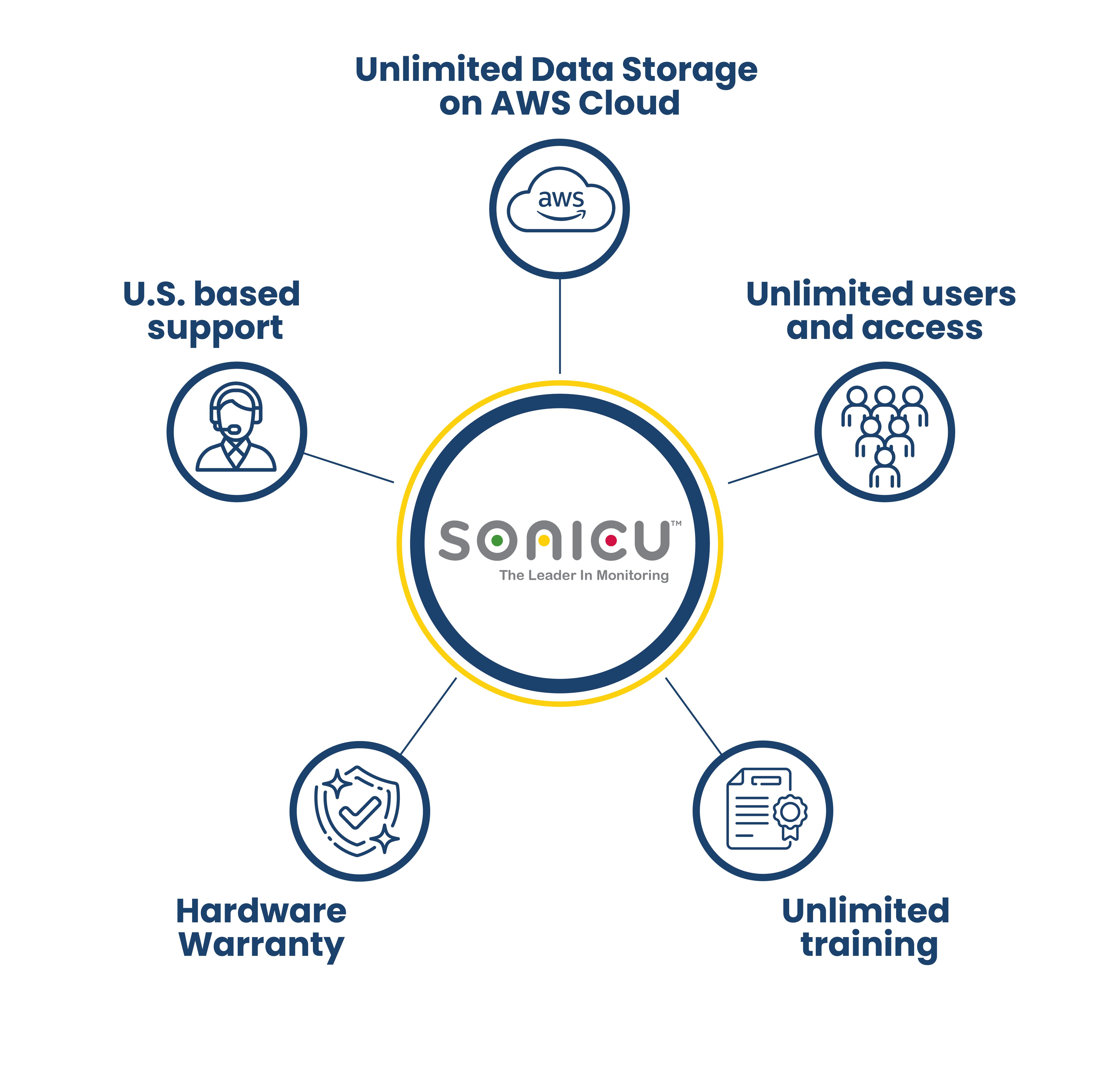 Referral Program
Sonicu lead sharing allows business owners to leverage their expansion goals with a leader in wireless cloud-based monitoring technology.
Read eBook >
Reseller Program
Sonicu's Reseller Program allows partnering businesses to increase revenue and add value for clients by incorporating Sonicu wireless monitoring into their product, equipment and service lines.
About the Program >
Sonicu leverages the AWS Cloud to support all of our customers.
FedRAMP compliant and designed for maximum flexibility, scalability and security, the AWS Cloud allows Sonicu to deliver an intuitive software solution
Key Takeaways:
FedRAMP compliant

Automated Backup & Storage

Secure and Reliable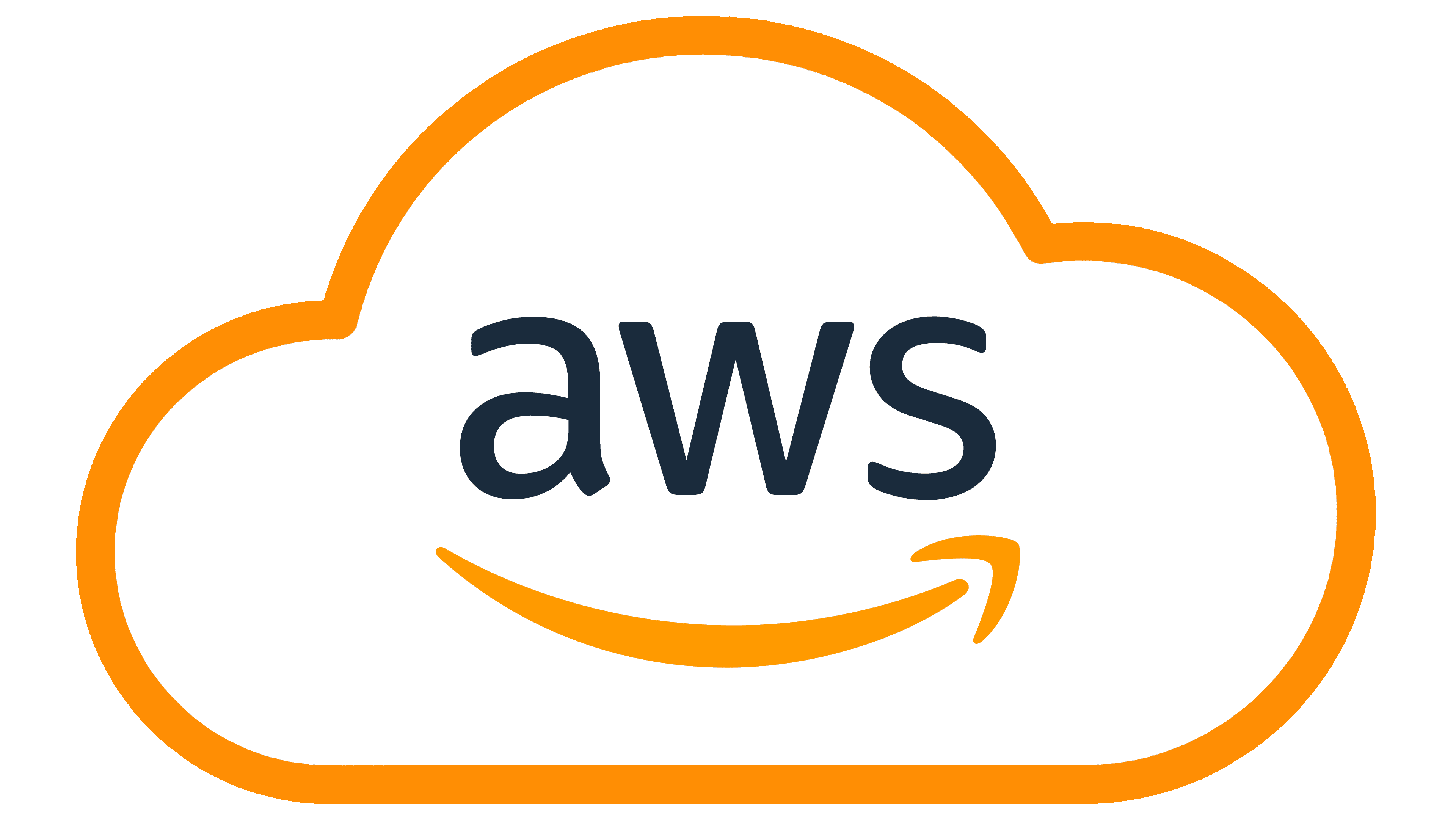 Sonicu Technology Partners
Pharmacy Stars
A custom solution that blends the two best features and benefits of software solutions focused on improving the regulatory compliance aspects of pharmacy management.
Learn more>
Schneider Electric
Consolidates all wireless monitoring: sound, temperature, power, humidity, air pressure and other environmental conditions into a seamless platform that connects, detect and protects. A single solution to grow with you.See Solutions >
See Solutions >
Installation and Integration Partners
Safepoint Scientific
SafePoint Scientific has over 30 years of proven experience in the sales, servicing, and qualification of Temperature Monitoring Systems. SafePoint is a certified installation and calibration partner with a footprint across North America.
Learn More >
CEPro
CEPro is an industry-leading, turnkey consulting firm that specializes in the design, construction, and maintenance of critical environments. Critical Environment Professionals is based in Chicago and serves labs, life science and healthcare facilities across North America.
See Solutions >
Schneider EcoXperts
Sonicu collaborates with EcoXperts for installation, calibration and professional services. EcoXperts are industry leaders in intelligent building and the Industrial Internet of Things.
See Solutions >
MTA
MTA provides a wide array of Medical Gas Services and Equipment, Environmental Monitoring and Clean Room/Hood Services to healthcare facilities, pharmacies, laboratories and mechanical engineers across the United States and throughout the Caribbean. MTA is one of the largest single-source healthcare compliance companies in the United States, with its corporate office located in Pinellas Park, Florida (Tampa Bay area) and regional offices located in Texas, Arizona, and Kansas.
Learn More >
Engenuity
Engenuity envisions a world where everything electrical is interconnected into a single communicating network, where Engineering and ingenuity come together. Engenuity was founded nearly 30 years ago to bring products and technology to the open marketplace. We help people solve problems and continually evolve our business as technology and needs change.
See Solutions >
Ace Lab Systems
ACE technicians are experts at the repair, calibration, & certification of a wide range of lab equipment. Call us for a single repair or to have ongoing peace of mind with a service contract. ACE sells new, rebuilt & certified equipment, and parts for a variety of laboratory and cleanroom needs.
See Solutions >
How does it work?
First, we'll look at your existing customers to ensure we can partner profitability
Second, our short and simple reseller agreement that will explain our process and responsibilities
And third Sonicu University, a e-learning platform where we have 10 classes that will give you the skills that you need from a pre-sale and a post-sale perspective to shorten your sales cycle and maximize your profitability.
BECOME A PARTNER
">
Why partner with Sonicu?
A powerful mobile app that keeps Sonicu customers connected to their assets and facilities from anywhere. Hardware that can be seamlessly calibrated as often as required by the client. Sonicu makes it simple for our customers to enjoy immediate and lasting value from our products and services.
BECOME A PARTNER
The Sonicu Difference
Advanced Alarming
Cloud-based software capabilities with predictive algorithms for tailored alarming to reduce alarm fatigue and spot trends.
SMART Digital Sensors
SMART sensors with proprietary DataSync capture. Preserve and secure data in the event of transmission interruptions.
SMART Reporting
Automated logging and reporting unrivaled in the industry for effortless regulatory compliance.
Battery Backup
Industry leading battery life on all sensors. In the event of a power outage Sonicu's wireless sensors continue to keep you notified.
The Safest Network
Virtual Private Network on Verizon cellular platform that eliminates security concerns when transmitting data to the cloud.
Flexible Transmission
Replace server-based systems and eliminate IT concerns with a variety of transmission signals including: Cellular, Radio Frequency, WiFi, and Ethernet.
Recalibration is Easy
All-digital temperature probes for easy calibration renewal with Sonicu's SNAP calibration program.
Ensuring Consistency
Service quality and connectivity reports provide detailed analysis of system operations.