Serving You Is Our Mission
Sonicu is a technology company focused on innovating to serve our clients across diverse industries. Our technology is supported by a U.S.-based support team focused on ensuring every customer is satisfied.
CONTACT US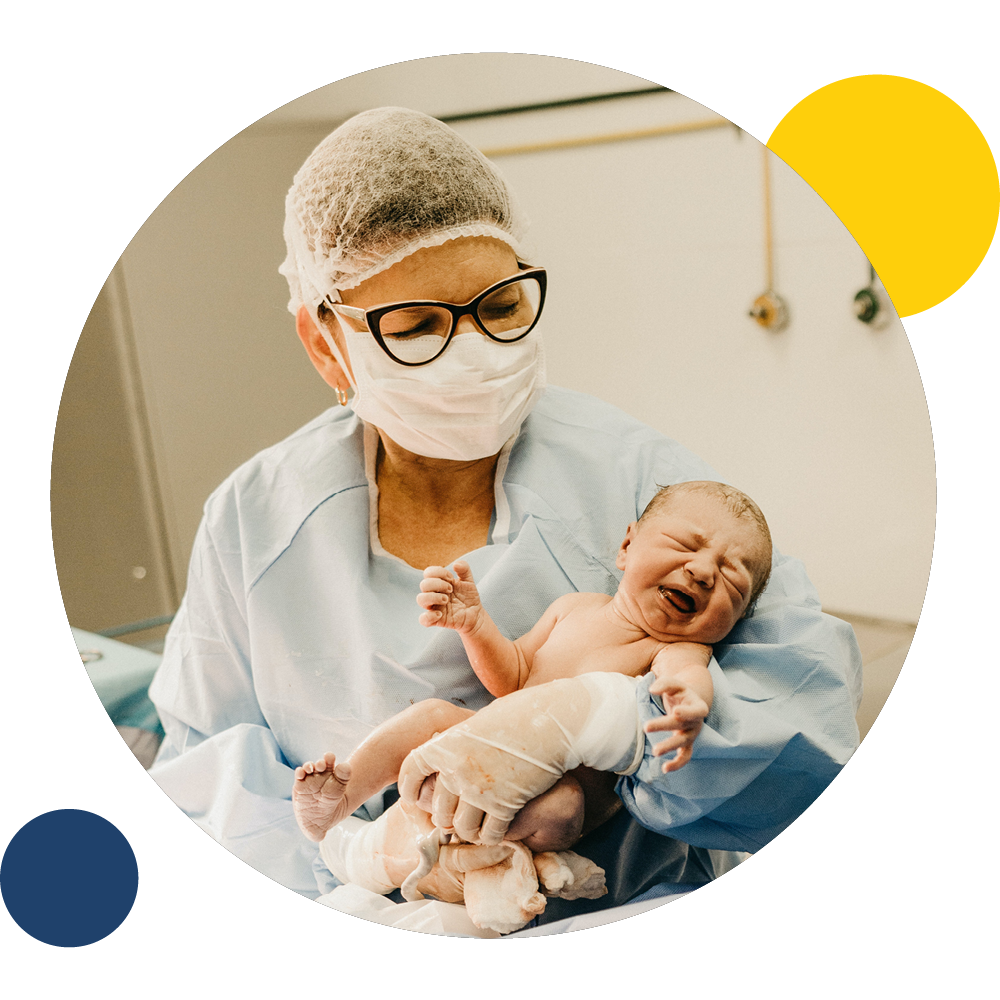 Mission Statement:
To deliver powerful monitoring technologies that help our clients improve the way they work and serve their customers with reliable hardware, intuitive software, and unwavering customer support. We strive to deliver services that provide an undeniable and powerful return on investment for the lifetime of our customer relationship.
Our Vision
Our philosophy is simple. And our commitment is unwavering.
To help our clients be more efficient, save money and claim back their most precious resource: time.
Our technology is a blend of hardware and software, but it's far more than just circuit boards and dashboards. It's the commitment of dozens of employees who strive daily to deliver a powerful service that will help you and your team perform better.
So you can serve your patients, clients, and customers with greater confidence and flexibility.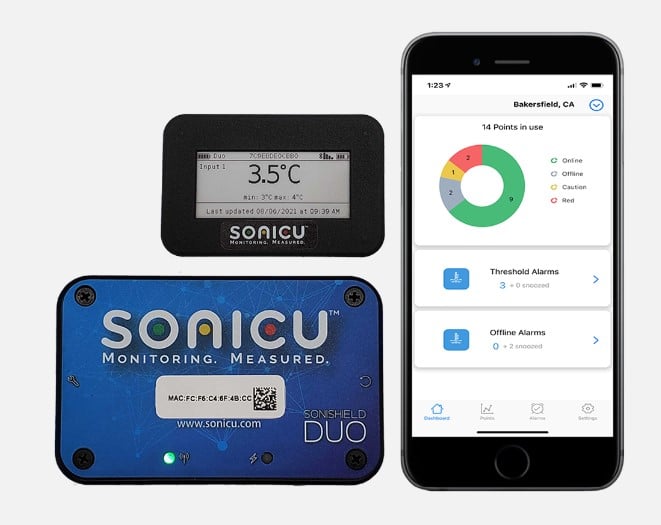 Our Value Proposition: Your Peace of Mind
Our value is easy to define, and nearly every one of our clients relies on us for one of these three main deliverables:
Protect precious and perishable assets with our real-time wireless monitoring and 24/7/365 alerts and alarms
Streamline regulatory compliance so you can focus on your business and not on the tedious work of satisfying regulatory requirements
Improving operational efficiency by significantly reducing time spent on manual processes like logging temperatures and other environmental conditions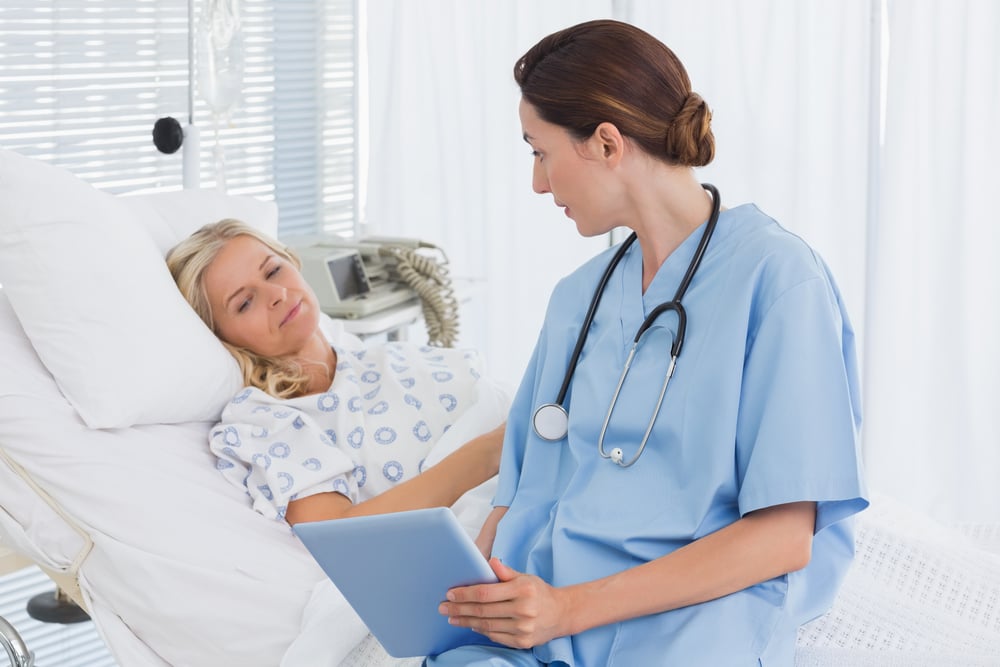 Our History
Sonicu is a compound word modified that originated in a time of great personal stress. The founder's son was in a neonatal intensive care unit following his premature birth. The founder was an engineer who noticed the tiny preemies reacted poorly whenever caregivers or visitors made excessive noise. So he designed the first version of our existing sound monitoring system aimed at improving excessive sound enforcement in a healthcare setting.

Son In NICU became Sonicu.

We've since evolved to innovate monitoring solutions for cold/frozen temperature, ambient temperature and humidity, air pressure differential, and carbon dioxide.

More than 550 customers in every state today rely on Sonicu. We've grown to more than 30 employees based out of a humble Greenfield, Indiana office with more employees working remotely across the United States.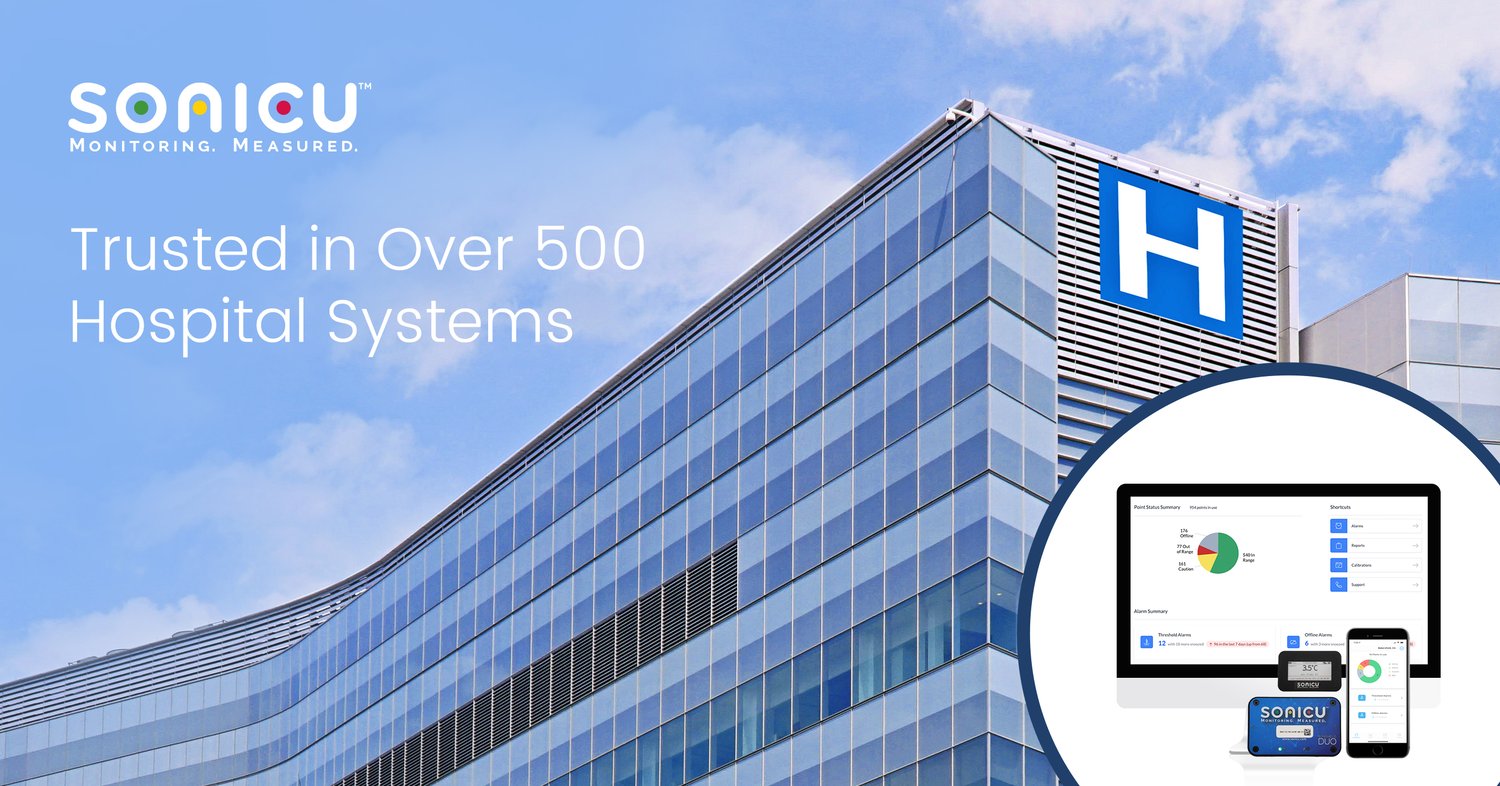 Our Future
You are the future of Sonicu.

Your needs, your requirements, your performance.

We've grown thanks to many incredible clients who trusted us in the company's early stages and expanded into new areas by listening to what our clients need and how we can help them perform better-and then executing to deliver.

Many of our software features derive from customer's requests, and our future roadmap is powered by what we learn as we serve more customers in increasingly diverse markets.

We strive to be among the best in what we do.

But we know that we will change over time as technology evolves, and the requirements of our customers shift. If you provide us the opportunity to collaborate with you, our next great feature that benefits thousands of customers could be your idea.

We are thankful for an opportunity to serve our customers and help them save time and money while improving how they do business.
Your Monitoring Questions. Answered Simply.
Monitoring technology is evolving constantly. We provide answers to the most common questions to help the industry understand how monitoring technology can protect your people, facilities and assets.
LEARN MORE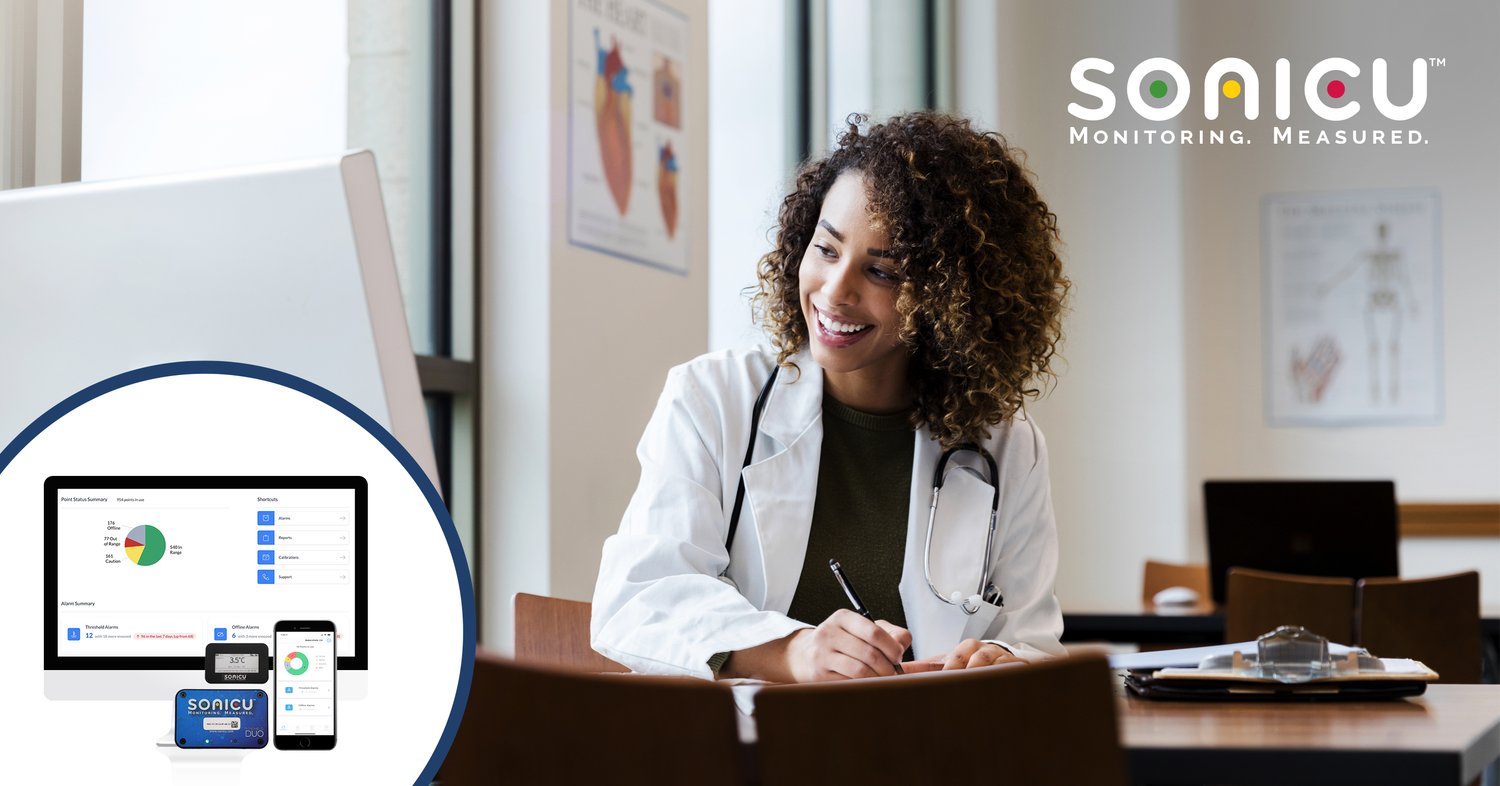 Trusted by 500+ Customers to Enhance Safety While Improving Compliance Readiness and Staff Efficiency