Monitoring Made Easy
We're honored to be the exclusive provider of monitoring solutions for the nation's leading school of medicine.
From world-class education to innovation on the frontier of science, we're pleased to support with our simple and affordable temperature and environmental monitoring solution.
Sonicu is a cloud-based monitoring platform that allows an unlimited number of users to access their real-time readings from any web-enabled device.

Sonicu monitors -80°C & cryogenic freezers, incubators, ambient temp & humidity, pressure differential, and many more applications.
CONTACT US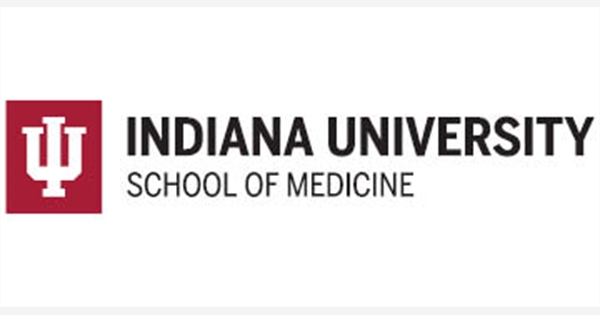 Asset Protection
Users can be set up to receive alarm notifications via email, text, or phone call.
Tiered alarming is also available, meaning you can tailor your alarm tree to different members of your team to ensure someone is always able to respond when a temperature or environmental excursion threatens your research.
Regulatory Reporting
Users can pull automated reports at any time or have them emailed to them on a periodic basis.
There are multiple reports available including a monthly log report and an excursion report.
From CLIA to CFR 21 Part 11 and virtually every other regulatory body in between, Sonicu has built our software to make your compliance easy.
NIST Calibration
All Sonicu probes and sensors are NIST calibrated. Sonicu offers a quick and easy program for periodic calibration.
All NIST Certificates of Calibration are displayed for you on SoniCloud and can easily be downloaded.
Our SNAP done-for-you service ensures your sensors and probes are always replaced on time for ongoing compliance.
Sonicu also has customer support available including installation, help desk, live training (for Admin users), and on-site service.
FDA 21 CFR Part 11 Focus
Software built for simple compliance
We've innovated around your needs and created simple features that deliver audit traceability:
Access to electronic records is limited to authorized individuals
Account sharing between individuals, groups or departments is not permitted
Adequate security protocols are followed to ensure the integrity of passwords and login credentials for all users
Electronic signatures (Alarm History/Corrective Actions etc.) cannot be transferred or copied between documents
Electronic signatures are certified to be the same as handwritten signatures, and the certification is mailed to the FDA
Records are tracked through document controls and an audit trail that monitors changes and discerns invalid or altered records

Learn more HERE about our commitment to your compliance automation
Infrastructure
IUSM has built out an infrastructure network that is simple to add monitoring to in the list of buildings below.
If your building is not on this list, we will work with you and IUSM to provide the infrastructure needed to effectively monitor your area and assets.
Biotechnology Research & Training Center
Gatch Clinical Hall (CL)
Fesler Hall (FH)
Glick Eye Institute (GK)
Medical Research & Library (IB)
Van Nuys Medical Science Building (MS)
Neuroscience Research Building
Research Institute (R2)
Walther Hall (R3)
Cancer Research Institute (R4)
IU Innovation Center (TK)
Stark Neuroscience Research Institute (SNRI)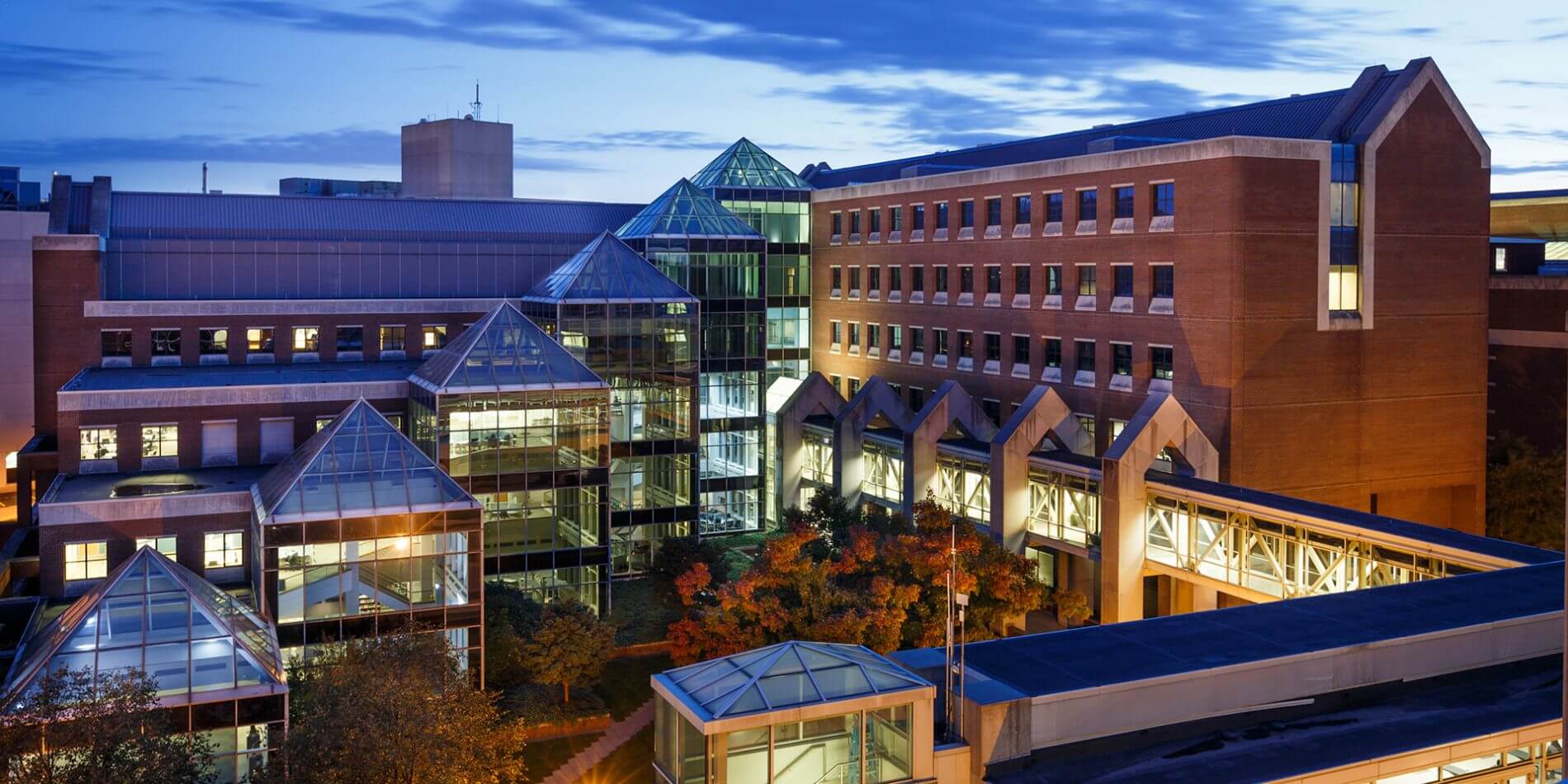 Monitoring Kits
Sonicu offers a number of different kits that can be installed. Below is a list of common applications at IUSM. Click on the link to view more information.
IUSM has contracted a standard discount below the cost listed. This will be reflected in your quote.
Additional tools and monitoring applications available to IU SoM:
Local display for viewing readings locally as well as on SoniCloud
Door Contacts (or contact closure) can be set up to send a notification if a door is opened.
Light monitoring
O2 Monitoring
Occupancy Monitoring
Leak Detection Monitoring
If you have a need to monitor ANYTHING that is not listed here, please let us know when submitting your order request and Sonicu will work with you to find a solution.
How to Order
IUSM is paying the monitoring fee associated with the Sonicu service. That means that individual departments / offices will be responsible for getting a quote and requesting a PO for the hardware and installation needed to set up monitoring.
If you would like to submit information to Sonicu to create a quote, please fill out this form fully: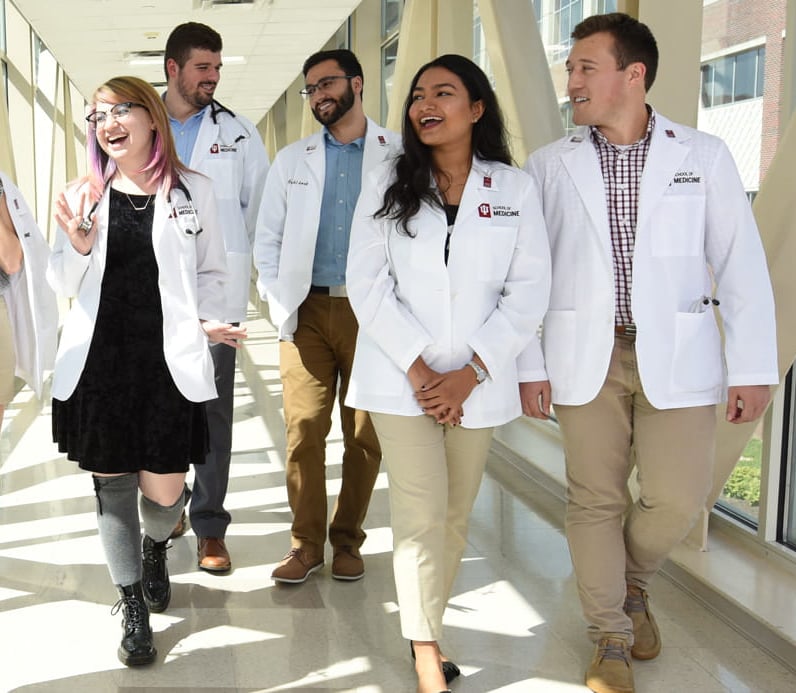 What to Expect
Now: Submit quote request

Within 2 business days of submittal: Sonicu will reach out to you to verify everything requested. This is important to ensure an accurate quote and a quick installation.

Within 1 business day of verification: Sonicu will email you a quote with a required e-signature. Once signed, Sonicu will co-sign and you will be able to download a copy for your records. Sonicu will need a matching PO to process your order.

Once PO is received: Please email your PO to sales@sonicu.com. Once received, Sonicu will begin building your order, quality testing, calibrating your probes and sensors. You will receive an email from your CSM (Customer Success Manager) welcoming you to the Sonicu Family and will request a time to schedule a Kick-off Call. On this call your CSM will verify where our installation will take place, who the point of contact will be, and give you a timeline for scheduling your installation.

Within 10 business days of receipt of PO: Your CSM will email you a link to schedule your installation. You will be able to pick a time that is convenient for you and your team. Most installations are completed within 2 or 3 hours.

Post installation: Sonicu will complete a checklist of items to verify the system is working properly over the next 30 days. During this time your CSM will complete live training via Zoom for your site's Sonicu Administrator. Sonicu Basic or View users will be able to complete training via a few short videos on Soncu Academy. Once your system is verified and training is completed, your system will be "Green Lighted" for use.

After these steps are completed you can reach out to Sonicu at any time for help or assistance with your new system. We look forward to working with everyone on the IUSOM team!