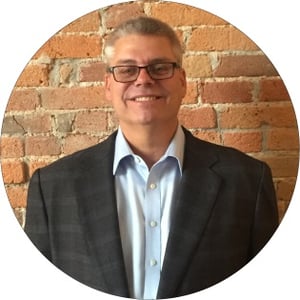 Nick Tuttle
CEO
Nick Tuttle came to Sonicu as its CEO in January 2014, bringing nearly 25 years of business, sales and management experience.
Prior to joining Sonicu, Mr. Tuttle owned Techniks, Inc., an Indianapolis-based designer and distributor of industrial cutting tools that he co-founded in 1996. Tuttle was instrumental in growing the company, which had 48 employees and some $30 million in annual revenues when it was sold, to a private equity firm in December 2012.
He is a 1987 graduate of Indiana University's Kelley School of Business and holds a bachelor's degree in sales and marketing.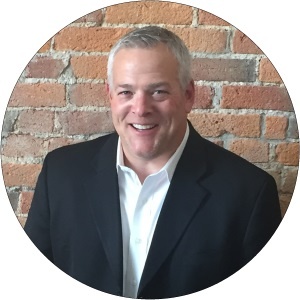 Joe Mundell
VP of Sales
With 20 years of experience as healthcare business professional, Joe Mundell joined Sonicu as its VP of Sales in April 2015.
Mr. Mundell brings a vast knowledge base to Sonicu with expertise in a wide array of healthcare topics, including reimbursements, state and federal regulatory schemes, medical devices, software and IT.
His experience includes sales, account management and leadership roles at several of the world's leading medical device and healthcare IT solutions companies.
Mr. Mundell is a 1991 graduate of Indiana State University, Scott College of Business, who holds a bachelor's degree in marketing and management.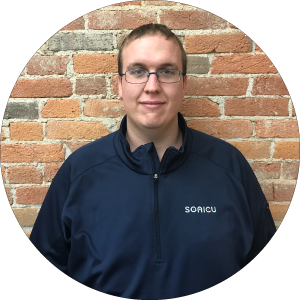 Clay Hopf
Chief Technology Officer
Mr. Hopf is a 2015 graduate of IUPUI in Indianapolis with degrees in computer science and information security. His specialties include LAMP stack (Linux, Apache, MySQL and PHP) and Laravel.
Since joining Sonicu after graduation, Hopf has been Sonicu's lead software and application development engineer. Hopf was recently promoted to CTO.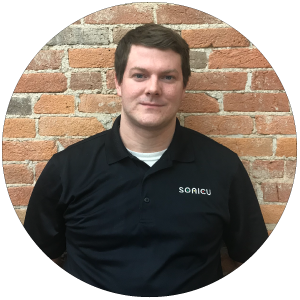 Chris Cooper
Director of Engineering and Operations
Mr. Cooper joined Sonicu after graduating from Purdue University in 2015 with a degree in electrical engineering.
Initially tasked with testing and improving critical Sonicu hardware components, Mr. Cooper now oversees Sonicu's production, technical support, and installation teams.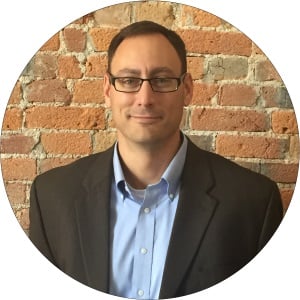 Michael Deemer
Director of Client Development
As Sonicu's Director of Client Development, Michael Deemer oversees customer service and training with special emphasis on account management and sales expansion to existing customers.
Mr. Deemer provides more than a decade of business, financial, marketing and entrepreneurial expertise to Sonicu's leadership team.
Mr. Deemer has served in multiple capacities including budget planning, investment analysis, sourcing financing, sales, project management, operations, branding, marketing, and e-commerce.
From 1998 to 2003, Mr. Deemer played professional basketball throughout the world, including Australia, Finland, China, Argentina, and the U.S. He continues to be involved with basketball through coaching and mentoring.
He is a University of Indianapolis graduate with a bachelor's degree in computer information systems ('98) and an MBA ('15). He also holds the Project Management Professional (PMP) certification.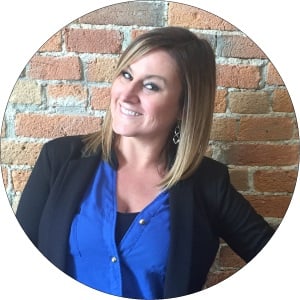 Jenna Foster
Corporate Communications / Financial Officer
Jenna Foster joined SONICU in November 2013 as its financial controller.
You do not want to play her son in golf – as a 7 year old, he's nationally ranked.
Ms. Foster is 2014 alumni of Indiana Wesleyan University who graduated Magna Cum Laude with a bachelor's in accounting.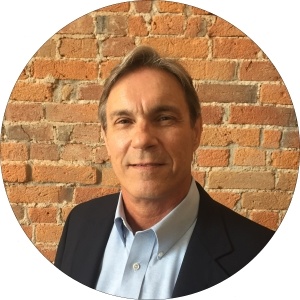 Jim Mayfield
Director of Marketing
Jim Mayfield joined Sonicu as its Director of Marketing and HubSpot Inbound Marketing manager in May 2016.
Mr. Mayfield generates all Sonicu collateral materials, including product data sheets, program brochures, case studies, eBooks, external communications, blogs and social media content. He also oversees and coordinates a team of digital marketing specialists and artists who manage www.sonicu.com, its content and SEO activities.
With a law degree from Stetson University College of Law and a bachelor's in journalism from the University of South Florida, he is a former trial lawyer and award-winning journalist whose work has appeared nationally in a variety of formats.