Occupancy Monitoring
Not just numbers, but strategic insights. Elevate your facility management with real-time occupancy reports.
Say goodbye to guesswork. Sonicu's occupancy sensors offer precise insights for better resource allocation and enhanced customer experiences.
REQUEST QUOTE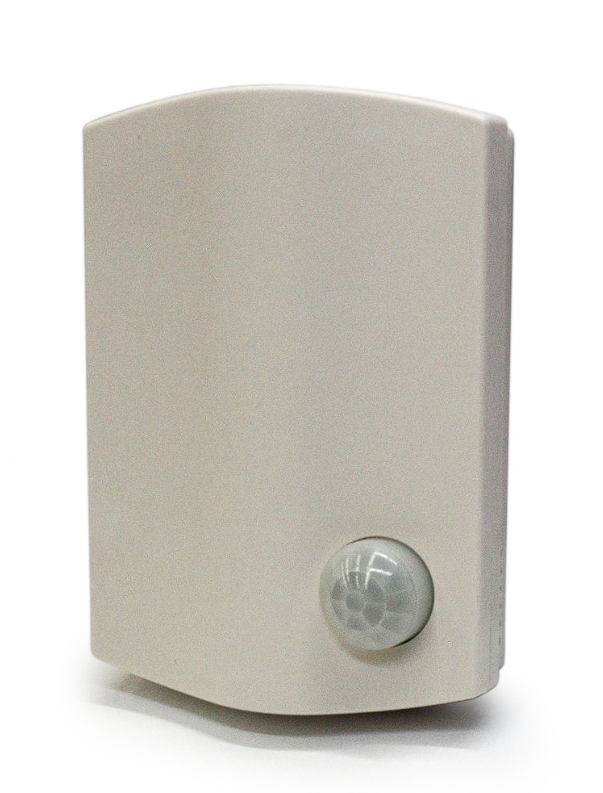 Maximize Efficiency: Real-Time Occupancy Insights
Sonicu's state-of-the-art occupancy monitoring system guarantees round-the-clock vigilance over occupancy levels, guaranteeing a safe and controlled environment.
Rest easy as our advanced sensors provide precise and reliable measurements, ensuring occupancy remains within designated parameters. Elevate your space management confidence with Sonicu, the ultimate choice in intelligent occupancy monitoring.
Occupancy monitoring is ideal for:
- Cleanrooms
- Educational Facilites
- Entertainment Venues
- Hospitals
- Pharmacies
- Retail Environments
- Senior Living Communities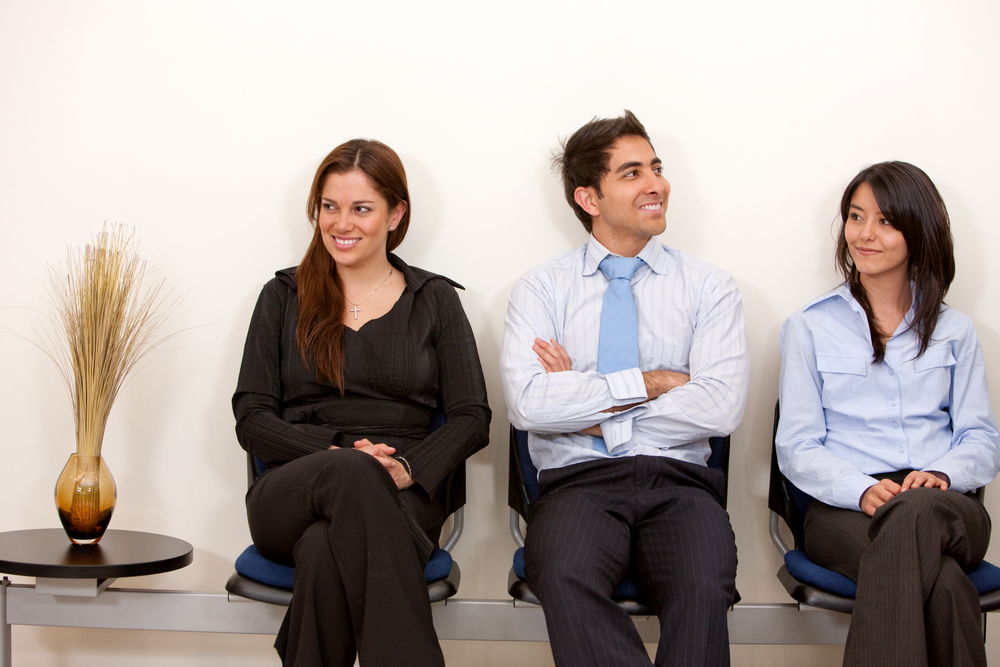 Occupancy Intelligence by Sonicu: Smarter Space Management
Effective occupancy monitoring is your proactive shield against unforeseen challenges. Our advanced system acts as your early warning signal, ensuring swift response to occupancy fluctuations and safety concerns.
The occupancy monitoring technology we employ is meticulously designed for precise detection, enabling you to promptly address potential issues. Experience peace of mind as our cutting-edge sensors and real-time monitoring.
Our state-of-the-art sensor technology and real-time monitoring systems are designed to deliver alerts via call, text, email, and push notifications.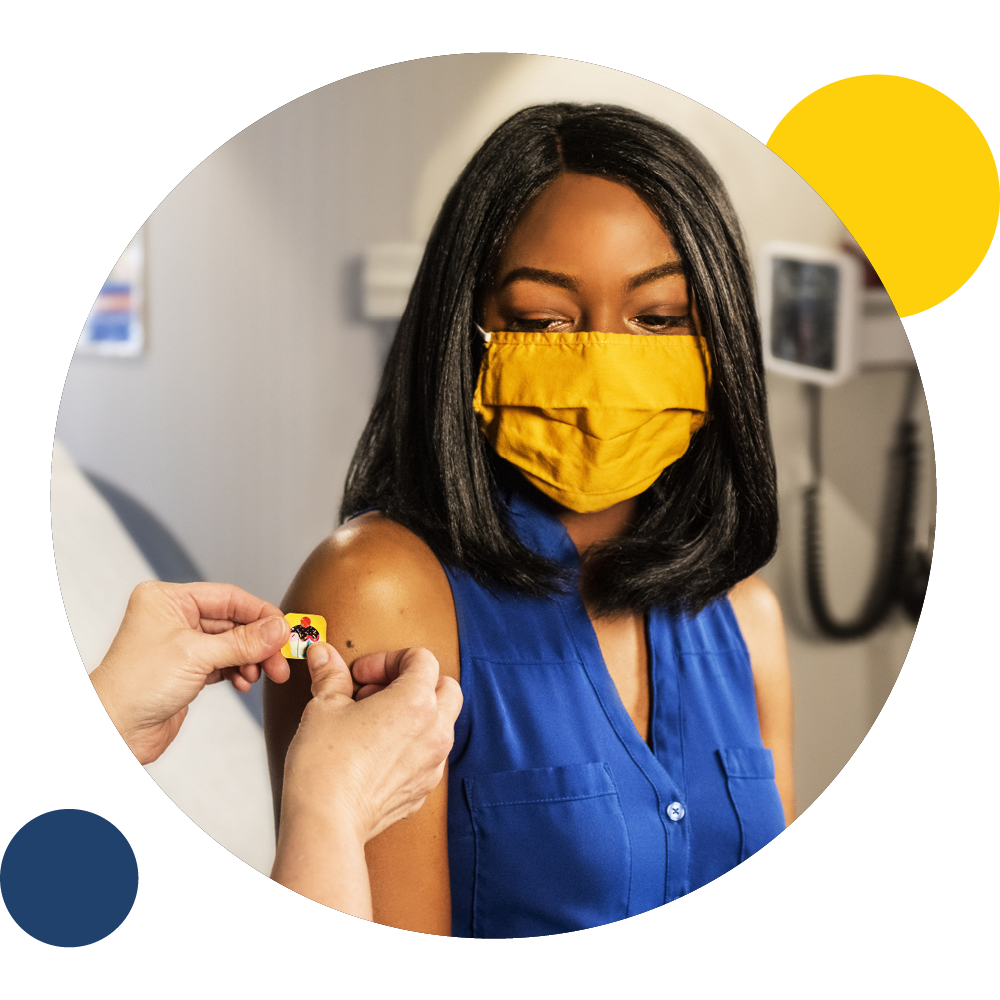 Safety. Simplified.
Sonicu's alarm system allows you to handle any alert directly from a computer, tablet, or smartphone.
Effortlessly handle comments, resolve issues, and snooze alerts with the user-friendly SoniCloud mobile app.
REQUEST QUOTE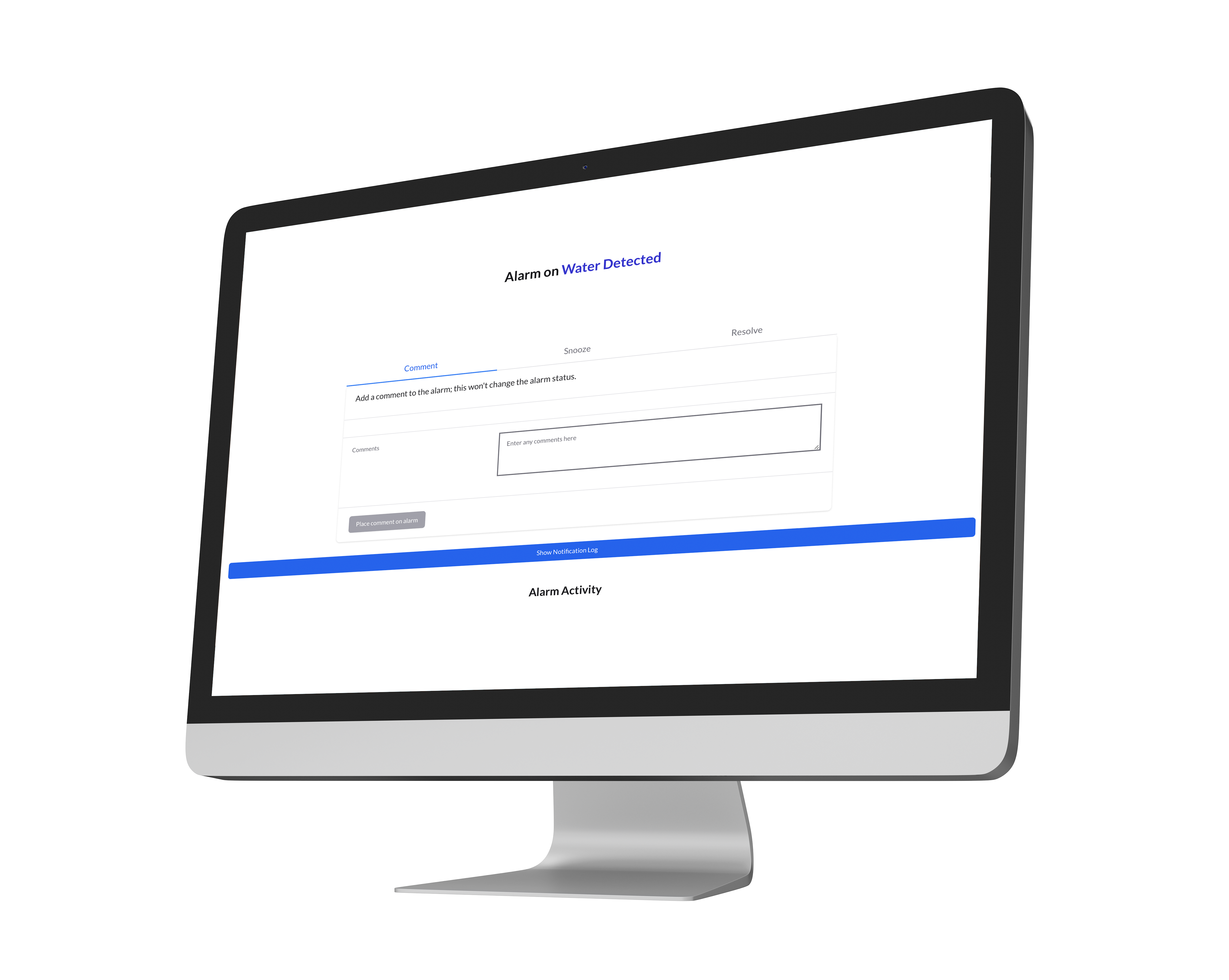 FAQ: Occupancy Monitoring Solutions by Sonicu
Why is occupancy monitoring important?
Occupancy monitoring is pivotal for ensuring spaces are used safely and efficiently, adhering to regulations and optimizing resource allocation. It aids in emergency preparedness by providing real-time occupancy data for effective responses.
Furthermore, in today's context, it supports health and safety measures, from social distancing to crowd control, contributing to a secure and well-organized environment.
Is privacy a concern with occupancy monitoring?
Privacy is a valid concern. However, Sonicu's occupancy monitoring systems focus on counting and managing occupancy rather than capturing personal data. Clear communication and compliance with privacy regulations are essential.
Can the alerts be customized?
We understand that every situation is unique, and your monitoring needs may differ from others.
That's why Sonicu's system allows you to customize alerts based on your specific requirements.
Whether you need alerts for specific areas, during certain time periods, or tailored to different stakeholders, our flexible alert system ensures you receive the right information at the right time.
What types of alerts does occupancy monitoring provide?
Occupancy monitoring systems can issue alerts for reaching maximum capacity, potential emergencies, or deviations from desired occupancy levels via various communication channels such as call, text, email, or a push notification on your SoniCloud app.
SoniCloud Platform
The dashboard provides aggregate views of all your monitored devices and offers many auto-generated reports including:
Alarm History & Resolution
Device Summary
NIST Sensor Calibration
Data Logs / Graphical Reports
User Login Reports
LEARN MORE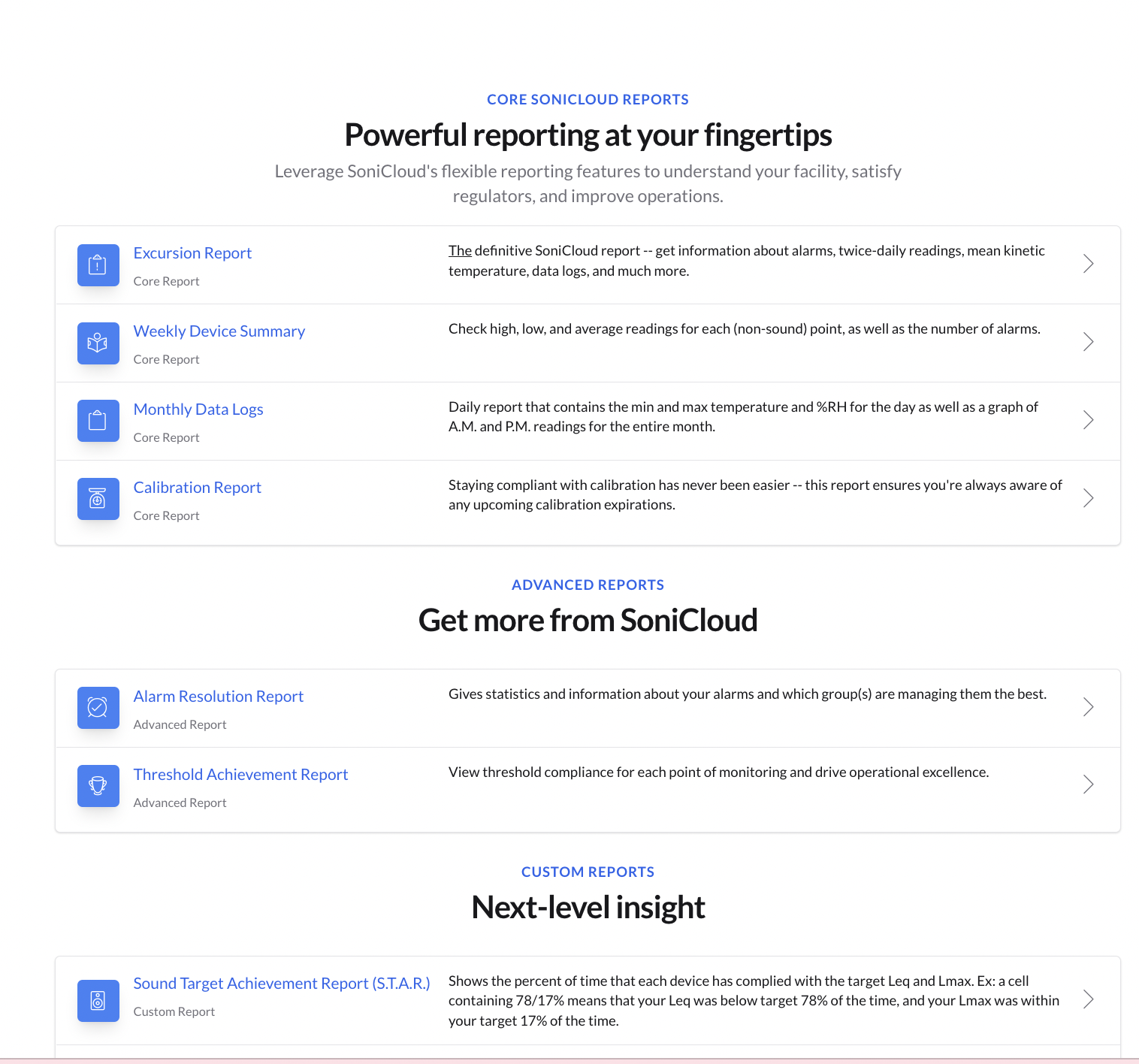 Dashboard Access 24/7
24/7 monitoring, unlimited access, advanced alarms
Dashboard views make it easy to manage all points of monitoring
SMART Reporting tools auto-generate management and audit reports
LEARN MORE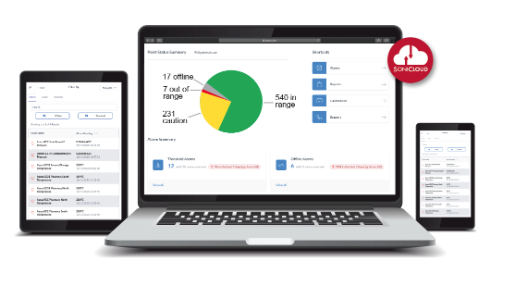 The Sonicu Difference
Advanced Alarming
Cloud-based software capabilities with predictive algorithms for tailored alarming to reduce alarm fatigue and spot trends.
SMART Sensors
SMART sensors with proprietary DataSync capture. Preserve and secure data in the event of transmission interruptions.
SMART Reporting
Automated logging and reporting are unrivaled in the industry for effortless regulatory compliance.
Battery Backup
Industry-leading battery life on all sensors. In the event of a power outage, Sonicu's wireless sensors continue to keep you notified.
The Safest Network
Virtual Private Network (VPN) on Verizon's cellular platform will eliminate security concerns when transmitting data to the cloud.
Flexible Transmission
Replace server-based systems and eliminate IT concerns with a variety of transmission signals including: 4G/5G cellular, radio frequency, WiFi, and Ethernet.
Recalibration is Easy
All-digital temperature probes for easy calibration renewal with Sonicu's SNAP calibration program.
Ensuring Consistency
Service quality and connectivity reports provide a detailed analysis of system operations.
Other Room Pressure and Condition Monitoring Resources