Sonicu's Remote Monitoring Kits
Monitoring kits include everything you need for fast deployment and virtually instant monitoring.
To view or download information about our kits click on one of the images below.

Click the Request a Demo button if you need help understanding software and bulk pricing.
REQUEST A DEMO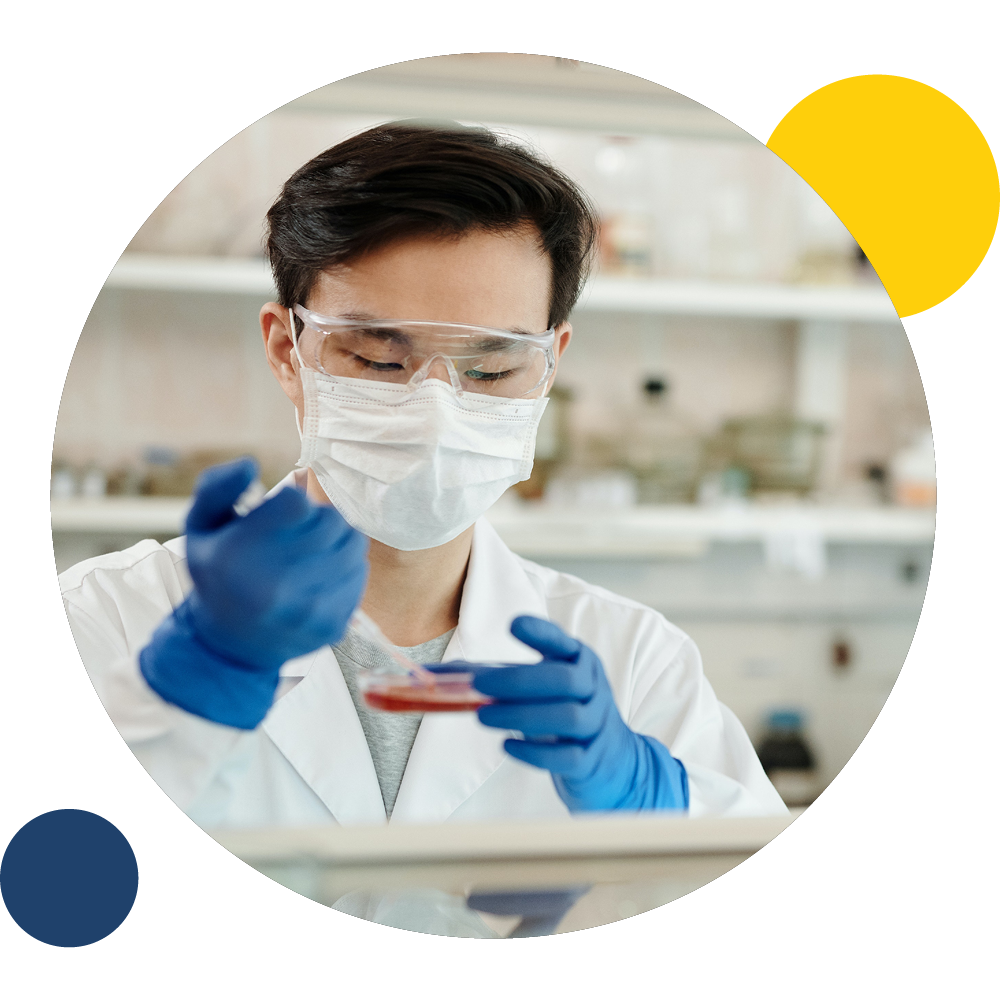 What Do You Need To Monitor?
Say Goodbye to Manual Logging, Tedious Compliance Reports and the Threat of Critical Asset Loss.
And say hello to cloud-based, 24/7 asset protection that unleashes your people, automates your critical reporting and delivers peace of mind that your critical environments are always protected.
Choose A Kit
Your Monitoring Questions. Answered Simply.
Monitoring technology is evolving constantly. We provide answers to the most common questions to help the industry understand how monitoring technology can protect your people, facilities and assets.
Learn More
The Sonicu Difference
Advanced Alarming
Cloud-based software capabilities with predictive algorithms for tailored alarming to reduce alarm fatigue and spot trends.
SMART Digital Sensors
SMART sensors with proprietary DataSync capture. Preserve and secure data in the event of transmission interruptions.
SMART Reporting
Automated logging and reporting unrivaled in the industry for effortless regulatory compliance.
Battery Backup
Industry leading battery life on all sensors. In the event of a power outage Sonicu's wireless sensors continue to keep you notified.
The Safest Network
Virtual Private Network on Verizon cellular platform that eliminates security concerns when transmitting data to the cloud.
Flexible Transmission
Replace server-based systems and eliminate IT concerns with a variety of transmission signals including: Cellular, Radio Frequency, WiFi, and Ethernet.
Recalibration is Easy
All-digital temperature probes for easy calibration renewal with Sonicu's SNAP calibration program.
Ensuring Consistency
Service quality and connectivity reports provide detailed analysis of system operations.
Learn more about remote wireless monitoring solutions.
Sonicu's resource library has the answers you're looking for to remedy your healthcare monitoring woes. Visit our resource center by clicking the button below:
OUR RESOURCES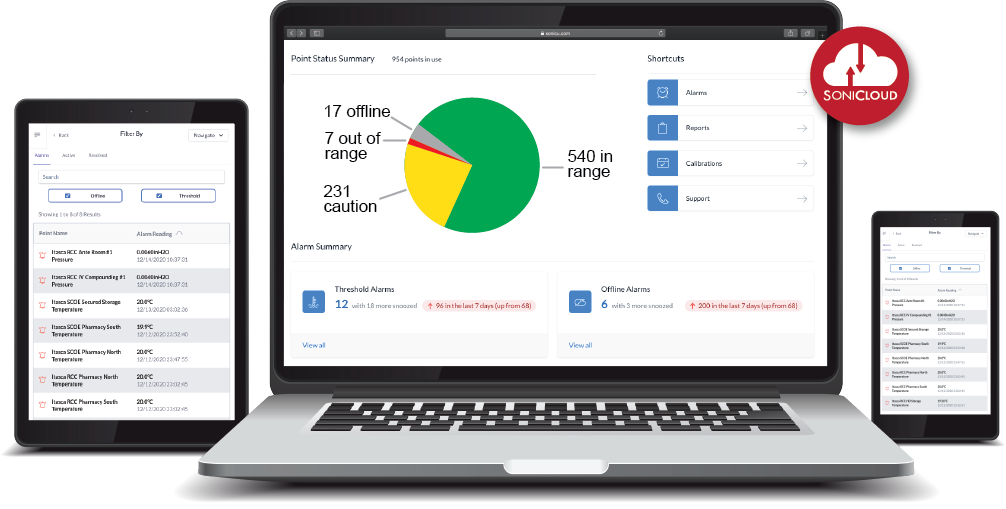 Learn more about how our remote wireless monitoring solutions can help you!
Start saving yourself time, energy and money with Sonicu.

Other Heat Stress Monitoring Resources