Recent Posts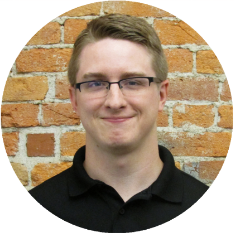 Customer satisfaction is a key performance criteria for everyone at Sonicu, and we're moving in new directions to make sure our customers receive the very best, 5-Star support possible. Meet our newest team members; Richard Wayne and Jason Fitzgerald in their newly created positions as Customer Success Managers. Richard and Jason are responsible for day-to-day operations of Sonicu's Customer Success department. Both Richard and Jason possess fantastic customer skills, and bring a wealth of expertise to the job. 


Read More
Topics: "SonicuNews"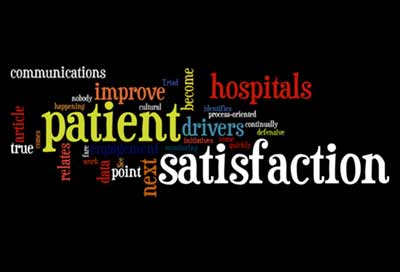 We have free resources available to help you understand the issues that can negatively affect your HCAHPS scores. Start with our 10 Reasons for System-Wide Envronmental Monitoring for Healthcare quick-guide. Then read our e-book "It's Loud in Here" to learn more about how noise levels have a negative impact on HCAHPS scores by reducing patient satisfaction …and what to do to fix it.
Read More