HOW DO I INSTALL SONICU PRODUCTS?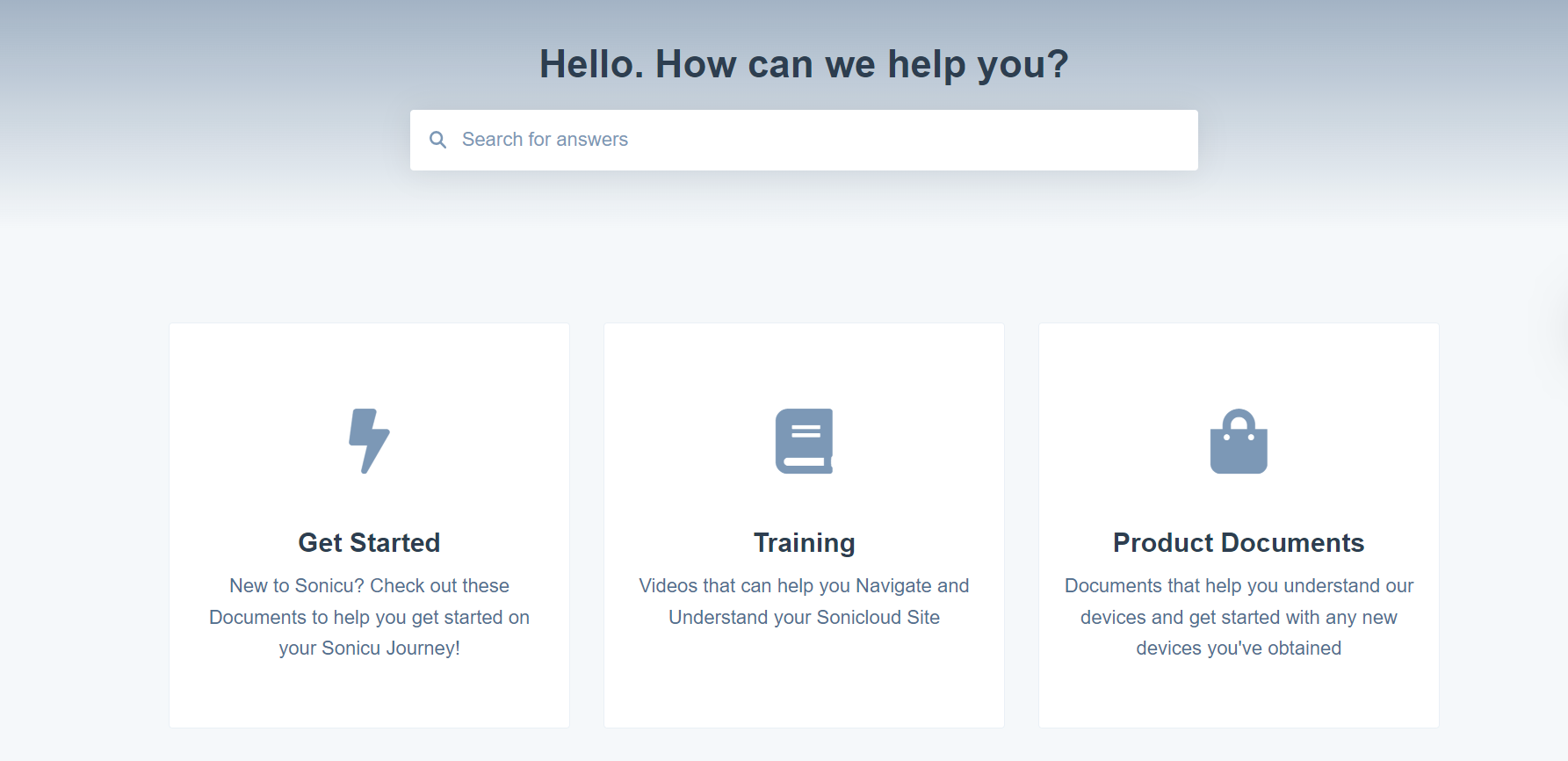 WHAT CAN I LEARN AT SONICU ACADEMY?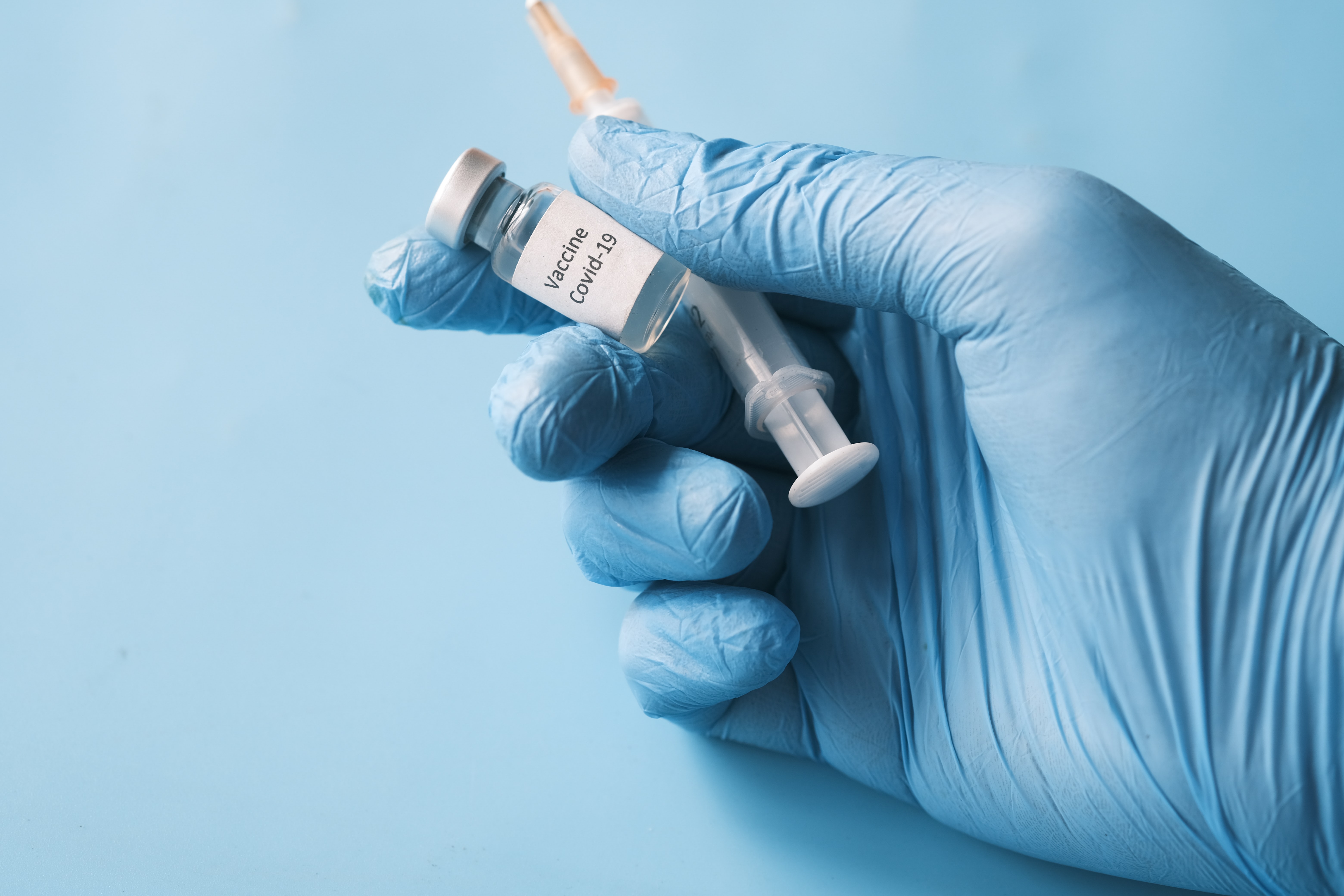 WHAT CRITICAL ASSETS CAN I PROTECT WITH TEMPERATURE MONITORING?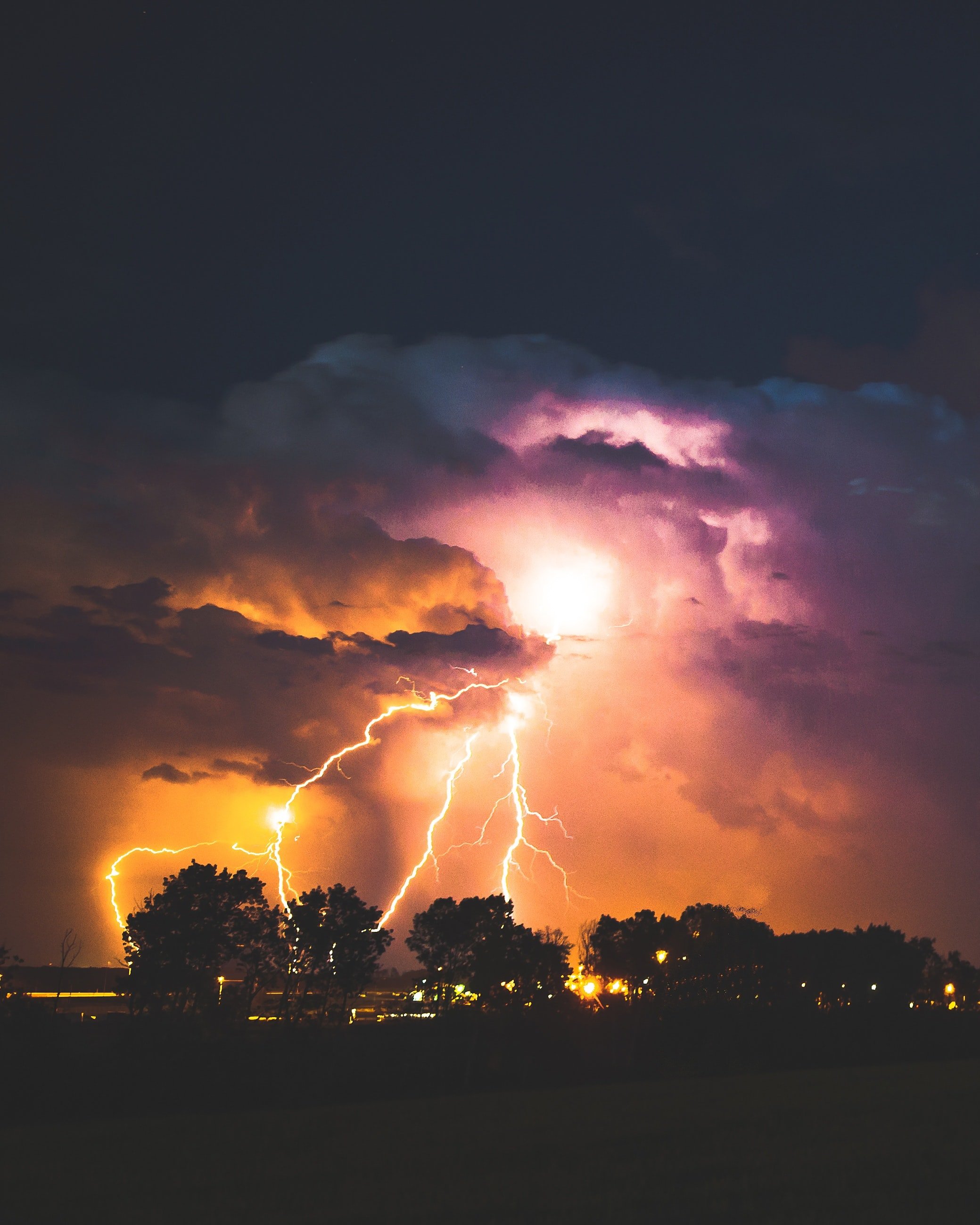 WHAT OTHER CONDITIONS AND/OR SITUATIONS CAN I MONITOR?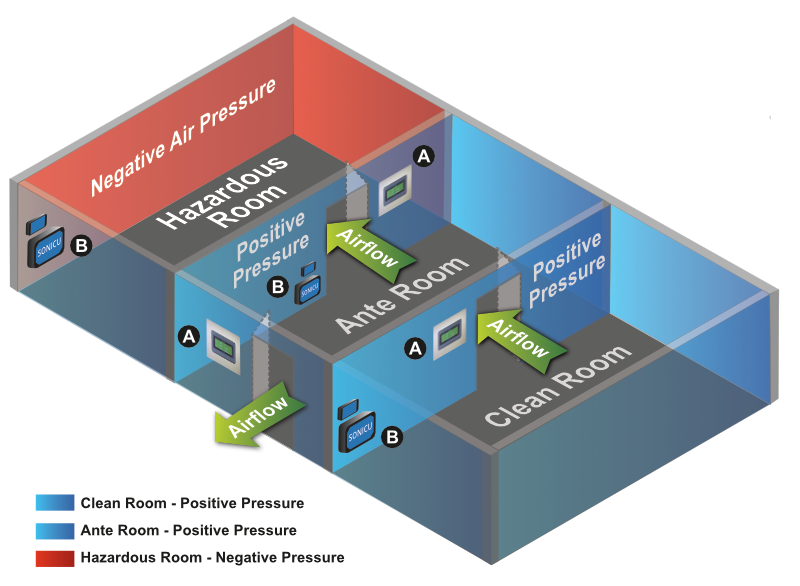 WHAT OTHER CRITICAL ENVIRONMENTS CAN I MONITOR WITH SONICU'S PROPRIETARY SOLUTION?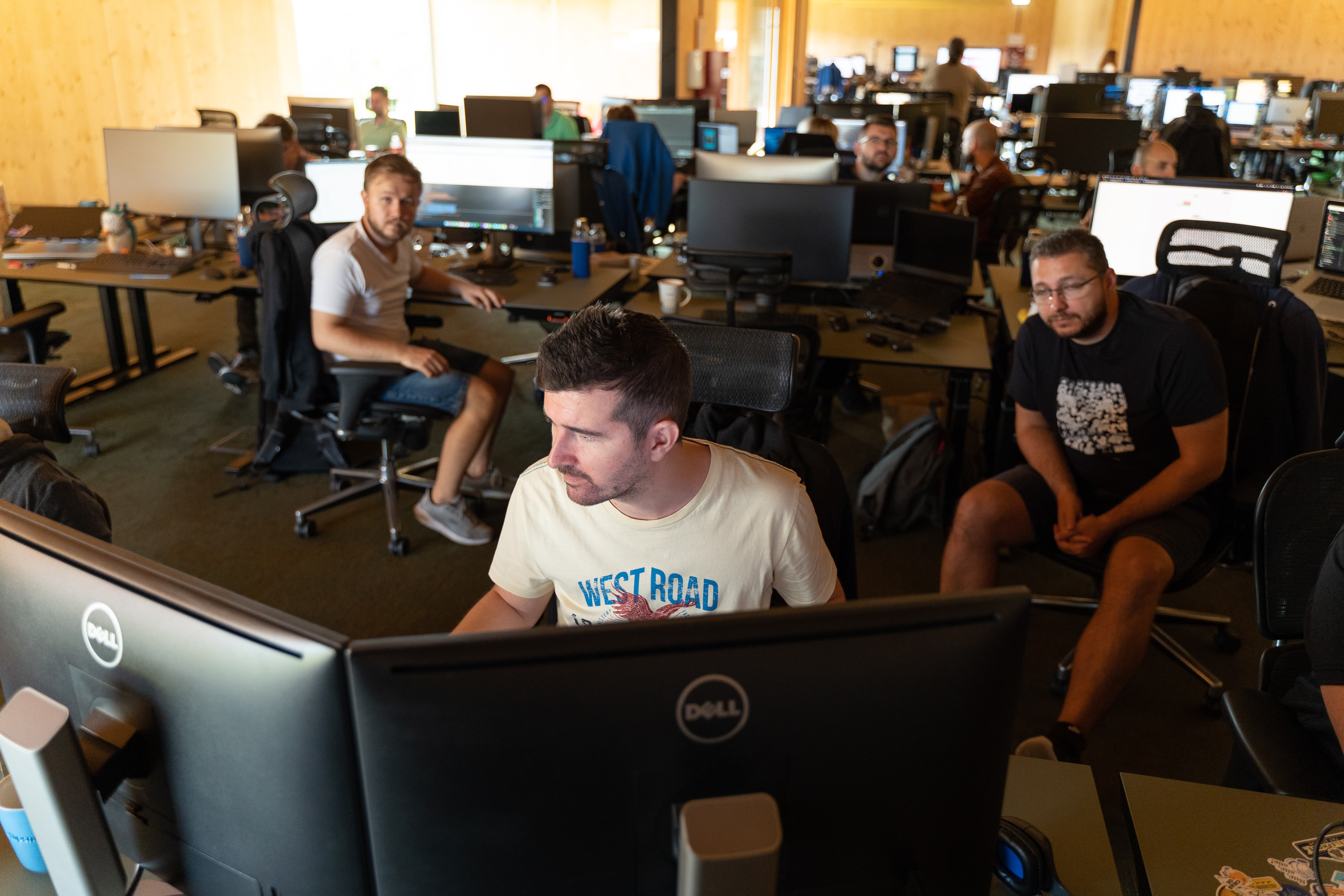 DO I NEED SUPPORT FROM MY IT DEPARTMENT TO DEPLOY ENVIRONMENTAL MONITORING?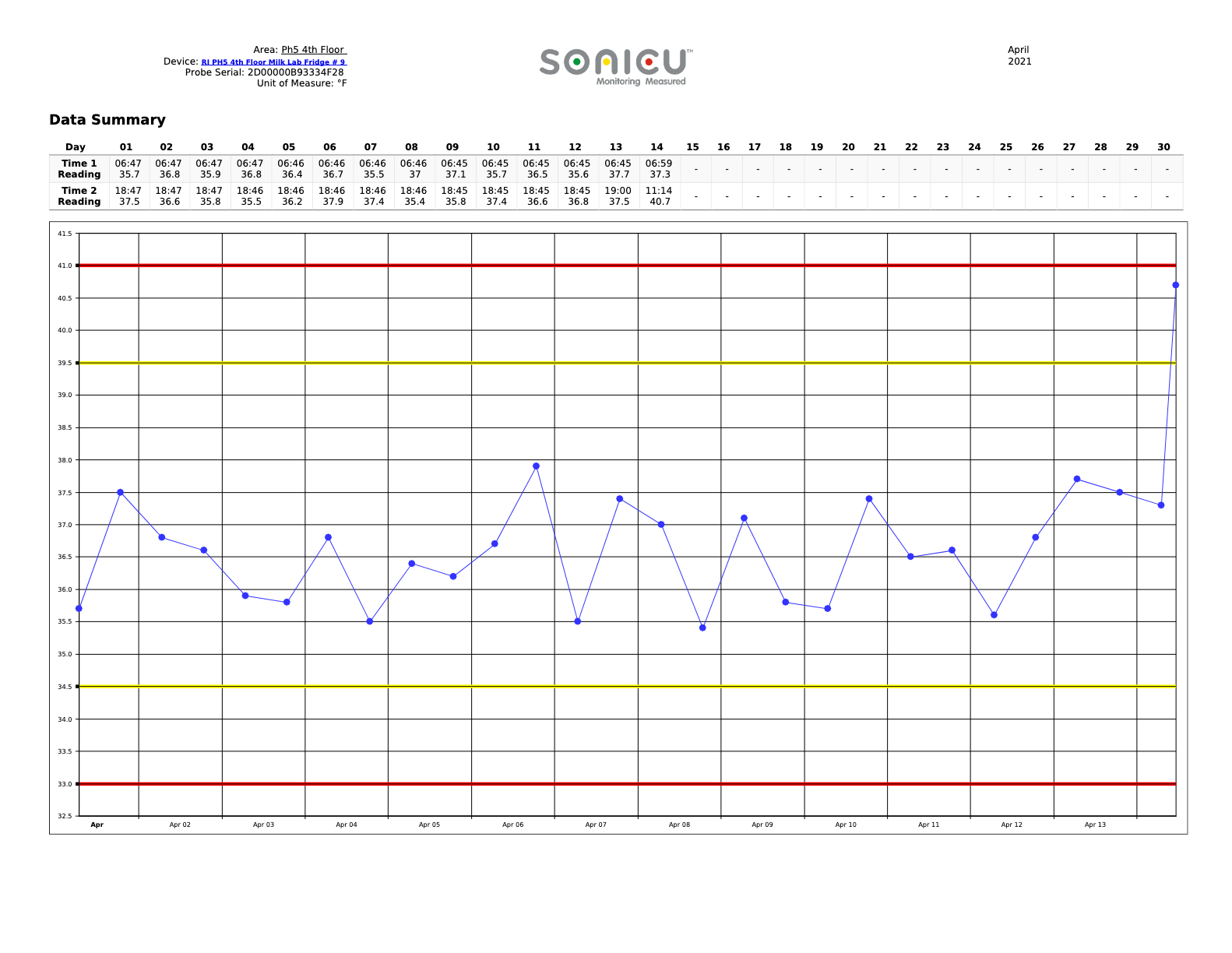 HOW DO I AUTOMATE MY COMPLIANCE REPORTING?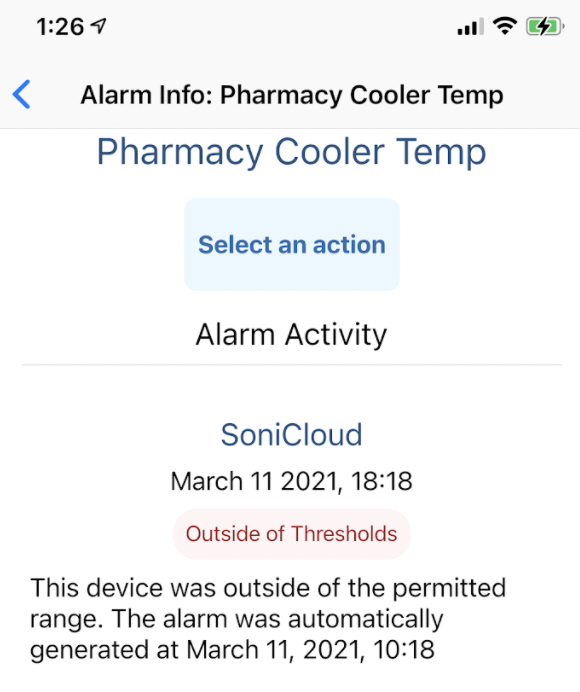 HOW DO I RECEIVE TEMPERATURE EXCURSION ALERTS?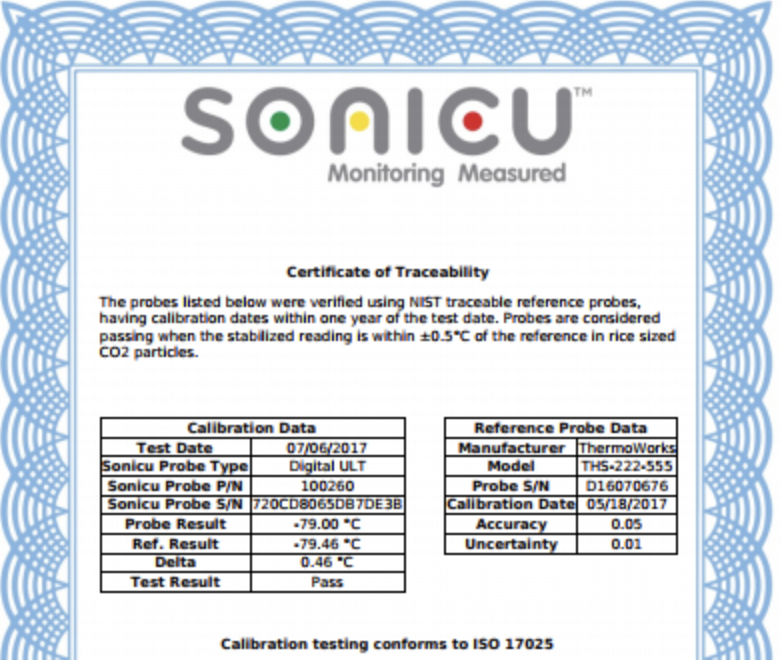 HOW DO I ENSURE MY SENSORS ARE NIST COMPLIANT?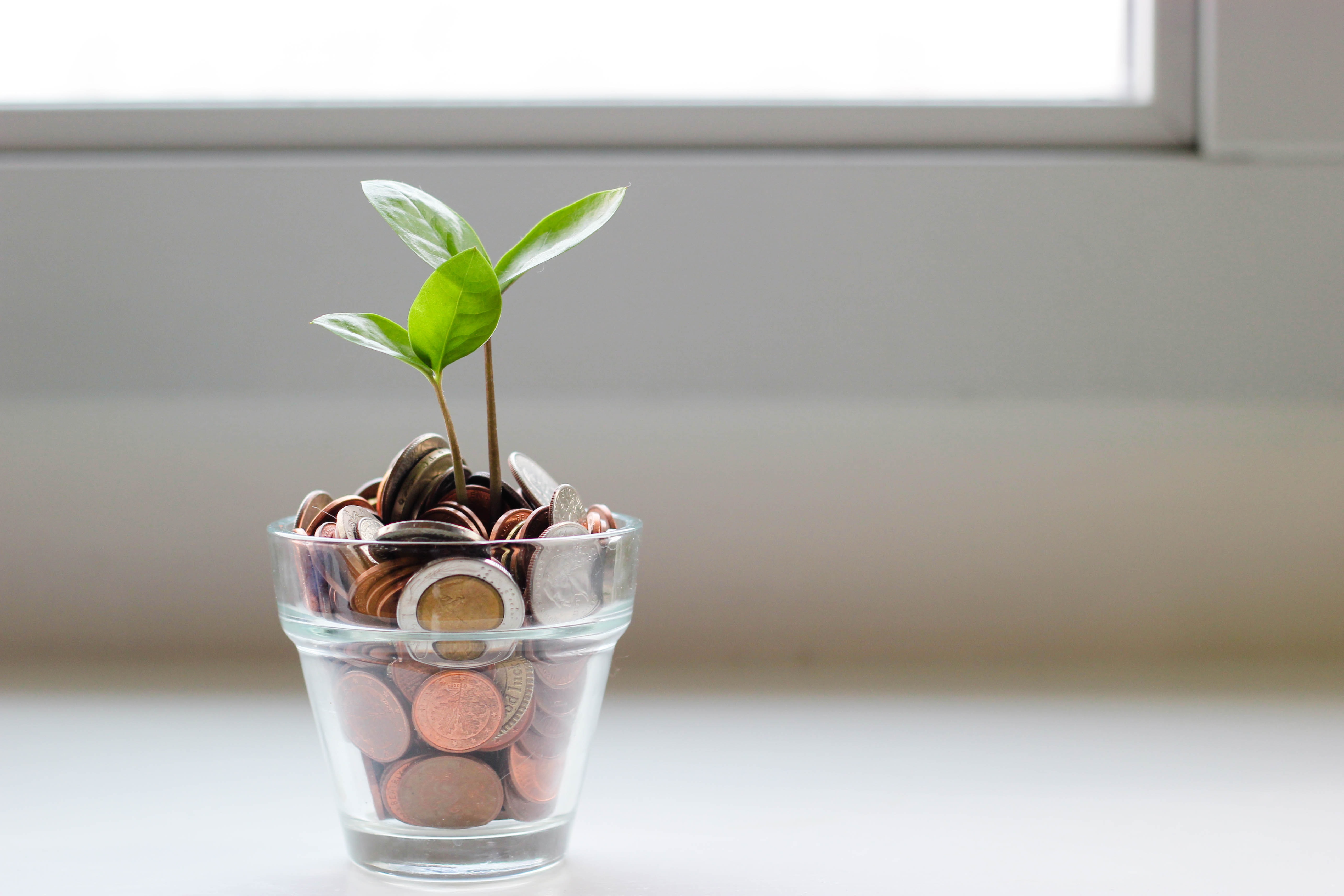 HOW MUCH MONEY CAN MY TEAM SAVE LEVERAGING SONICU TECHNOLOGY?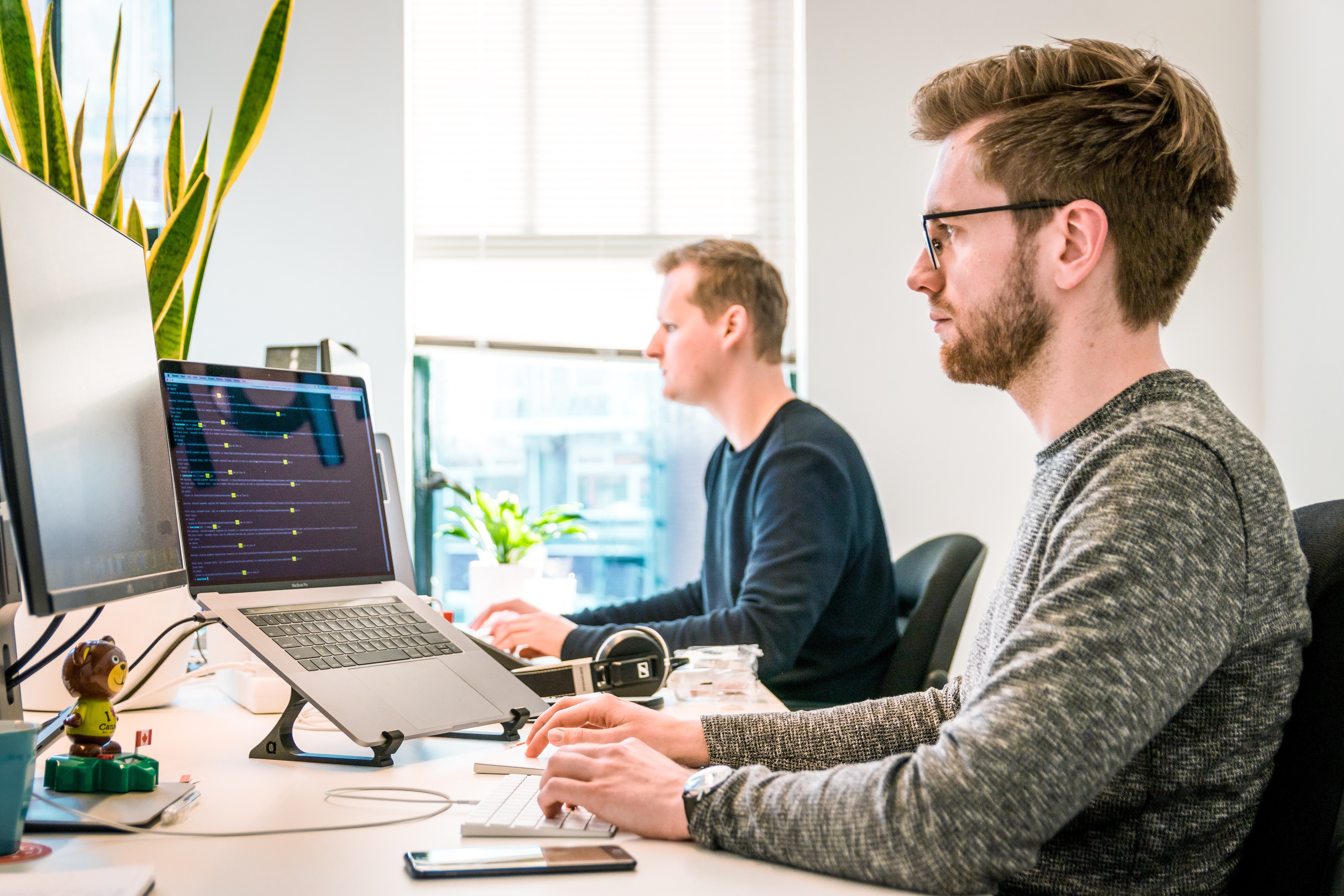 HOW DO I WORK WITH CUSTOMER SUPPORT?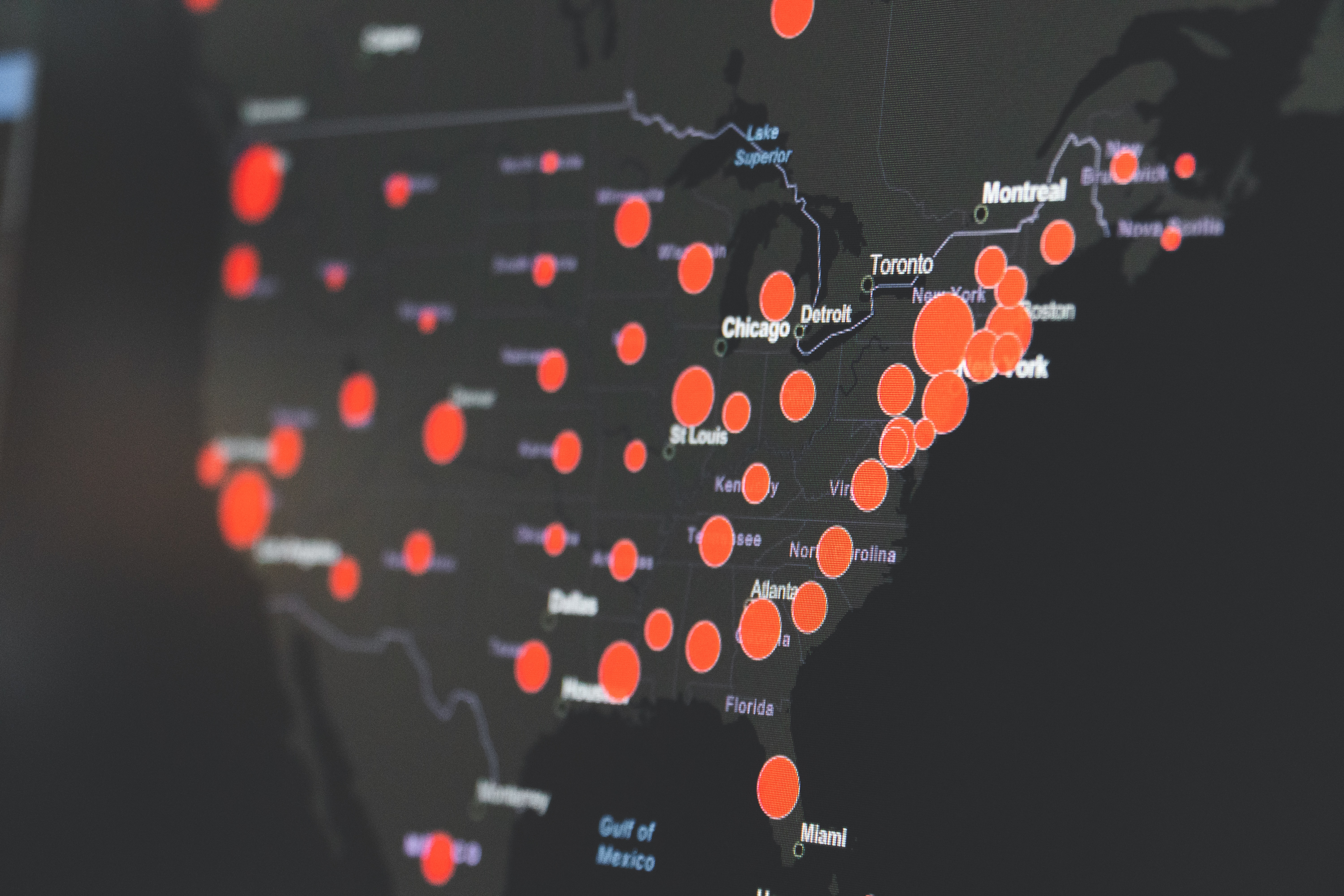 IS SONICU AVAILABLE IN MY AREA?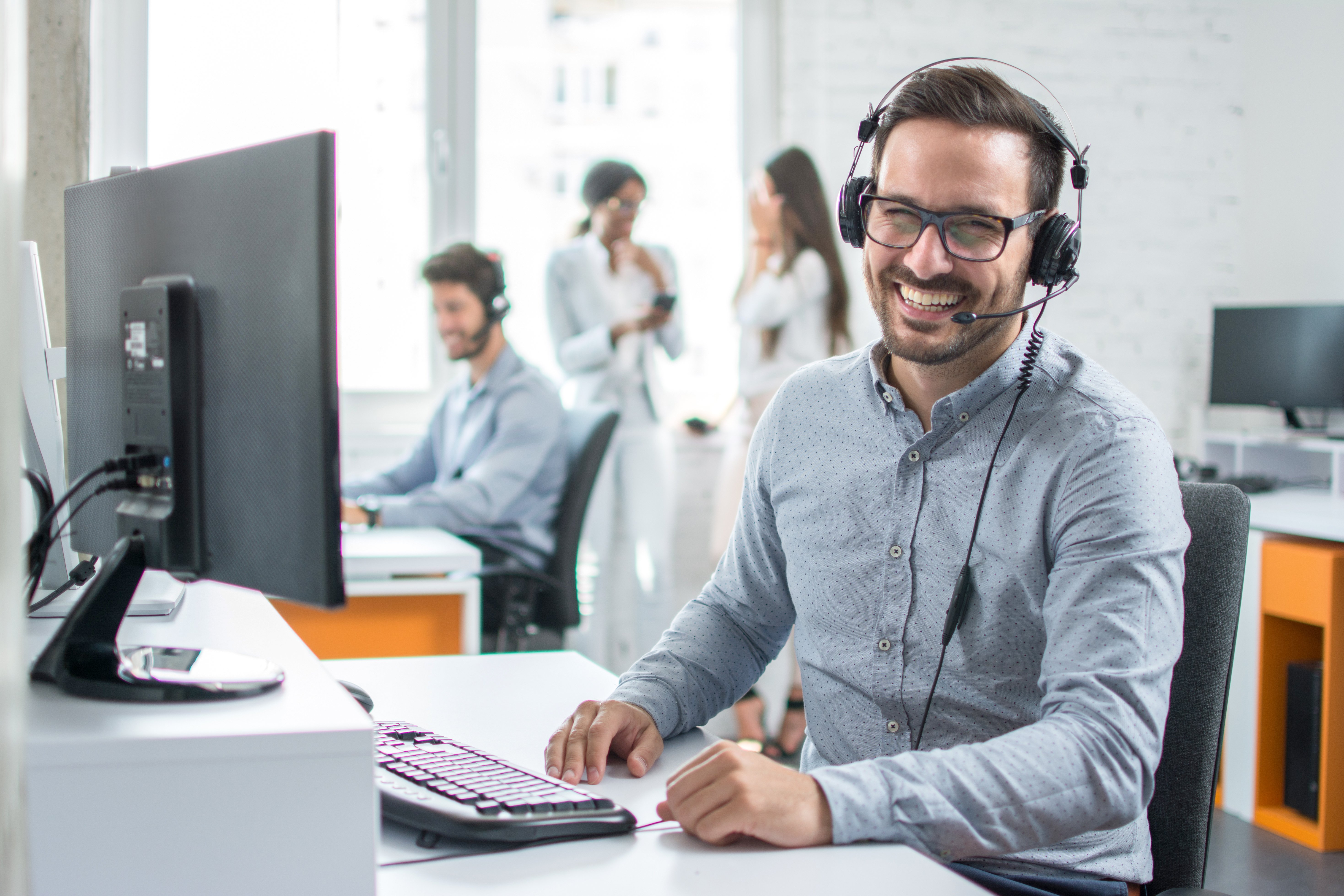 HOW DO I GET MORE INFORMATION ABOUT YOUR PRODUCTS AND SERVICES?
Are maintenance options offered?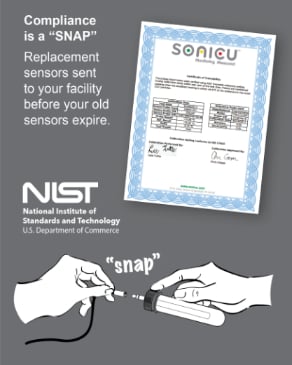 Who performs the calibration?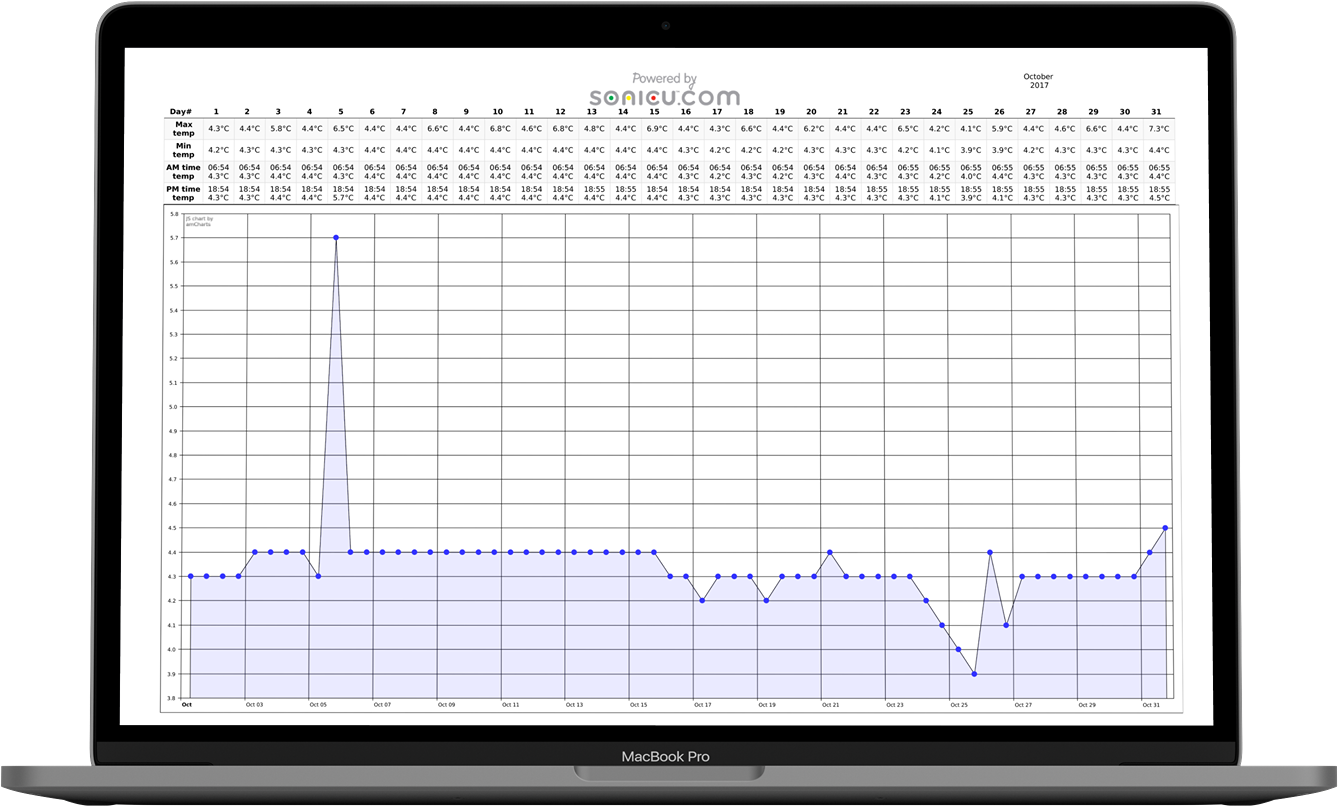 Are major and minor software upgrades included?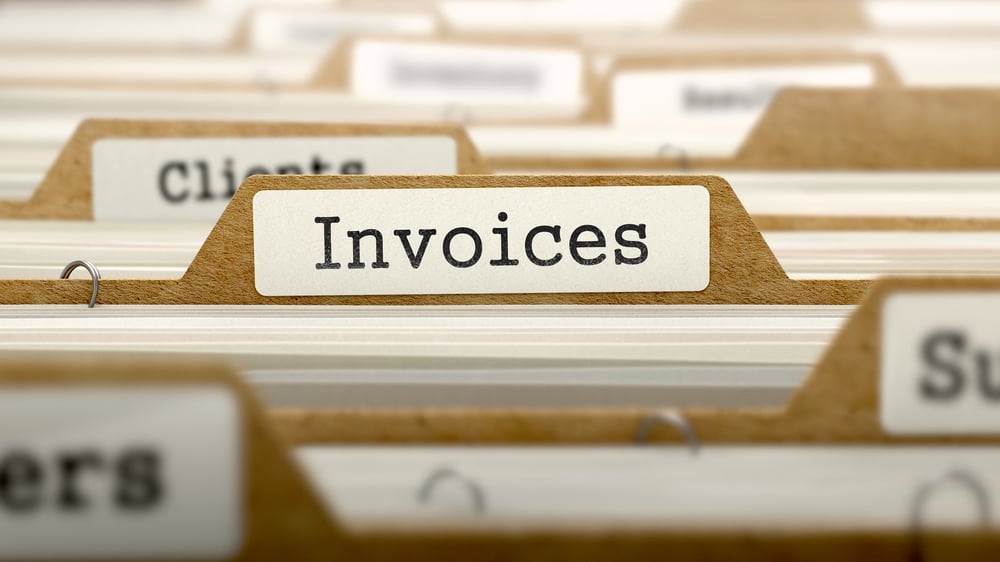 How will new installations be invoiced and implemented?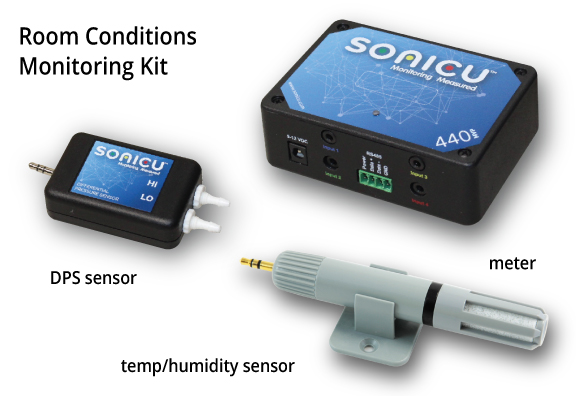 What devices or services are included with the installations? What devices or services are not part of the installations? What additional fees will be required?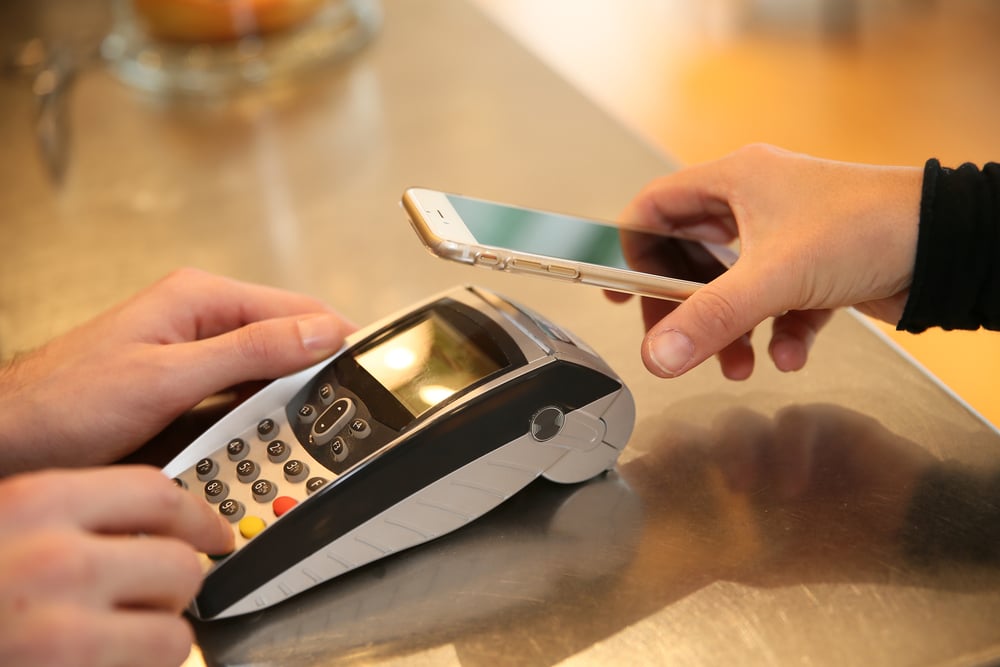 How will new installations be invoiced and implemented?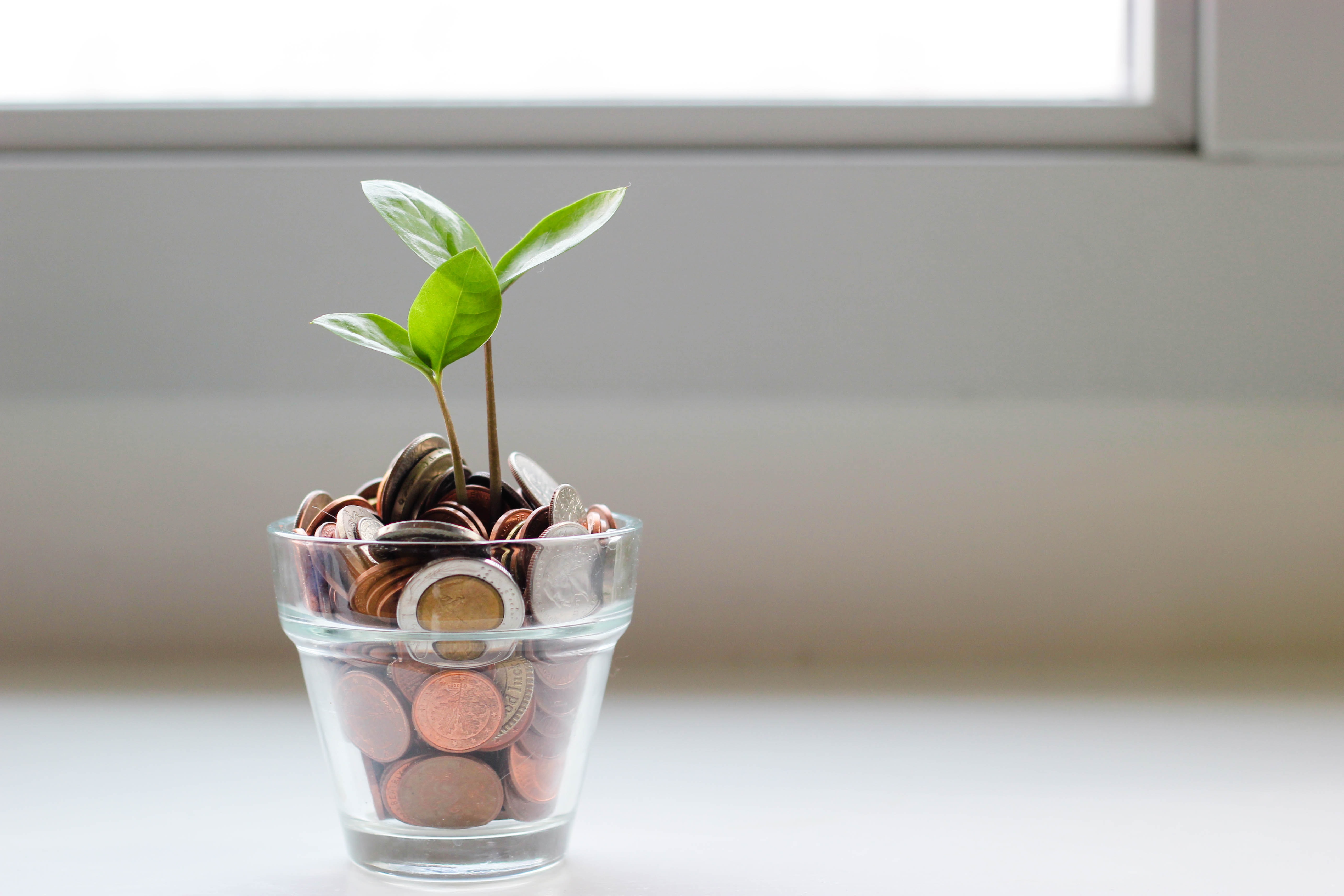 How much money can my team save with remote wireless temperature and environmental monitoring?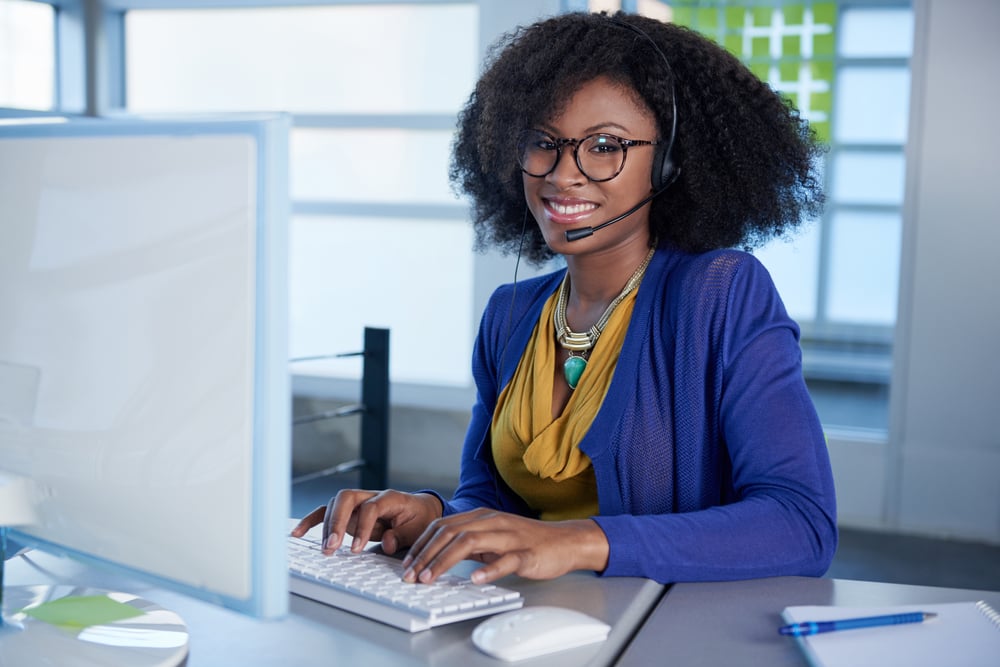 Does Sonicu offer a service agreement?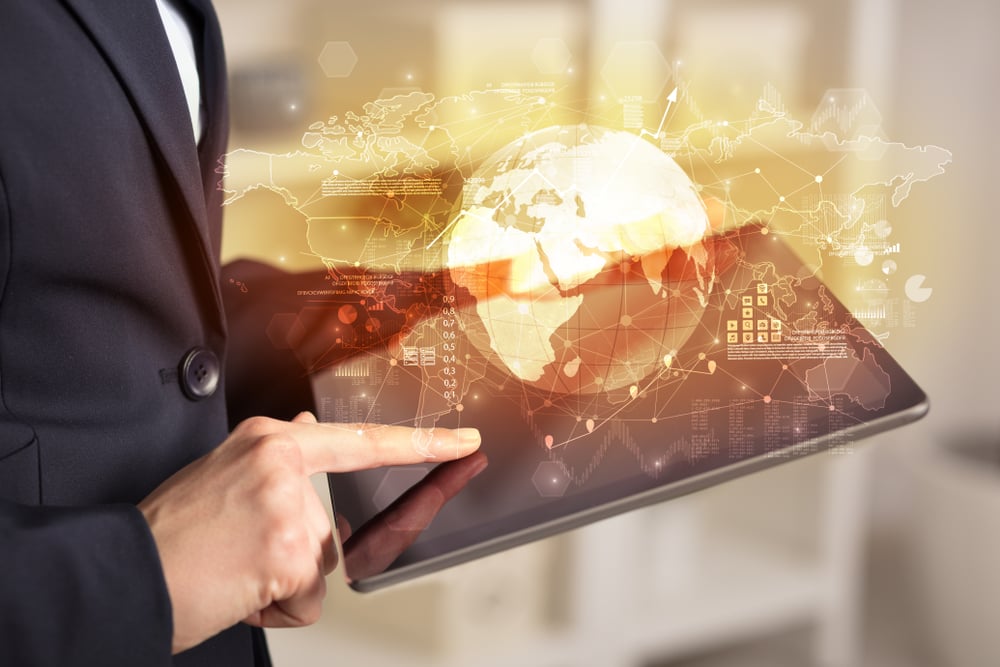 How many software licenses are required? Per site / Per user / Per system, etc?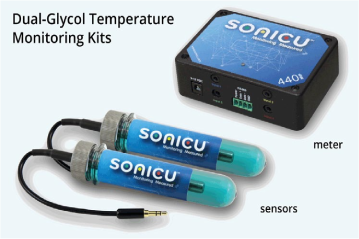 Does your device monitor ambient temperature and room humidity? Work in refrigerators? Freezers? Ultra-Low Temp Freezers (-80C), liquid nitrogen tanks? Incubators?"
Our Customers: In their Own Words
Martha Rardin, Director, Nutrition & Dietetics, Hendricks Regional Hospital, invested in a Sonicu solution to monitor temperature, ambient room conditions, air pressure differential, and noise across multiple buildings in the entire hospital system.
She turned to Sonicu to strengthen the culture of safety the hospital has invested in for decades.
You can learn more about her solution in this case study.

Does your device monitor ambient temperature and room humidity? Work in refrigerators? Freezers? Ultra-Low Temp Freezers (-80C), liquid nitrogen tanks? Incubators?"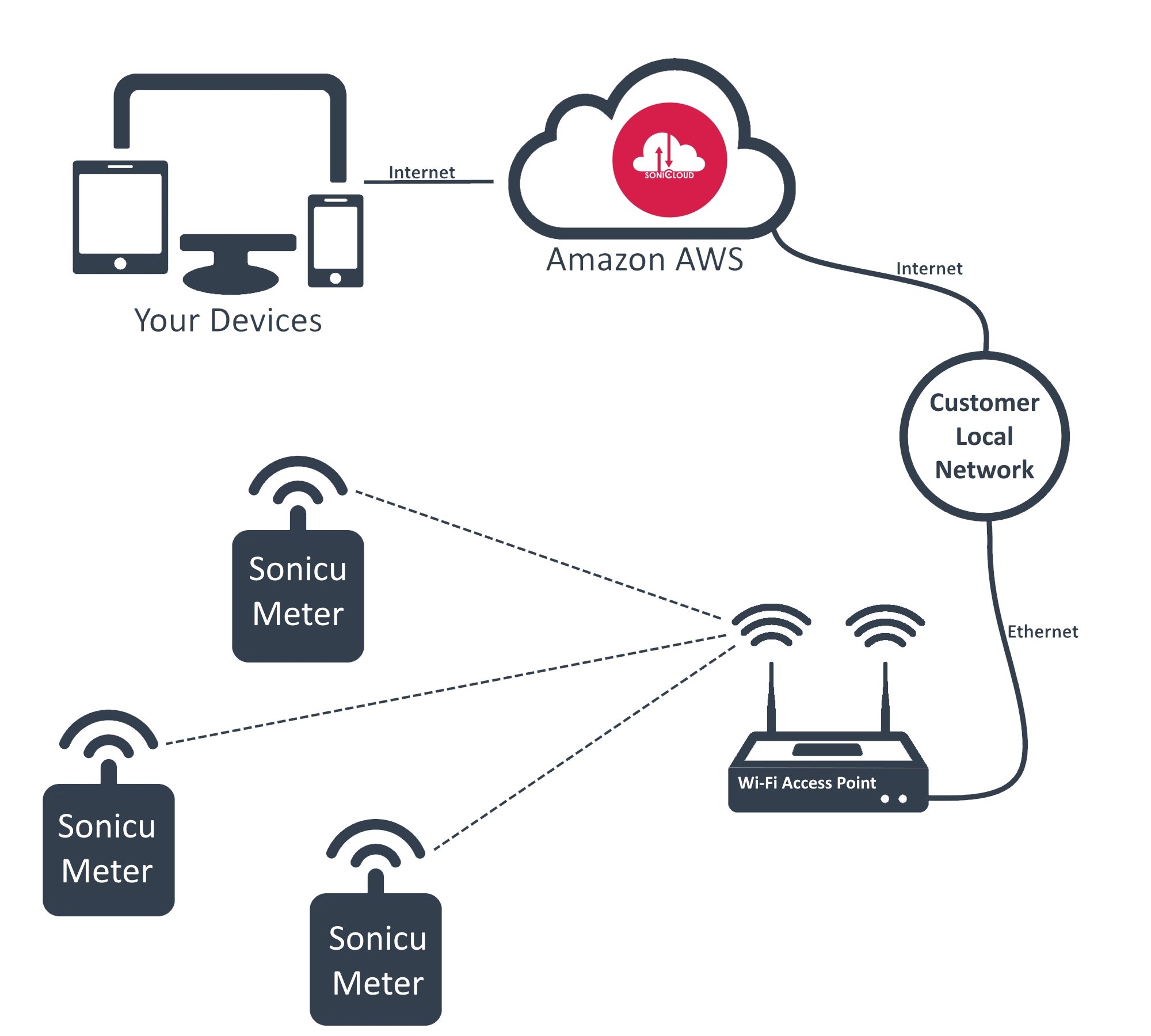 Are your sensors wireless or hard-wired?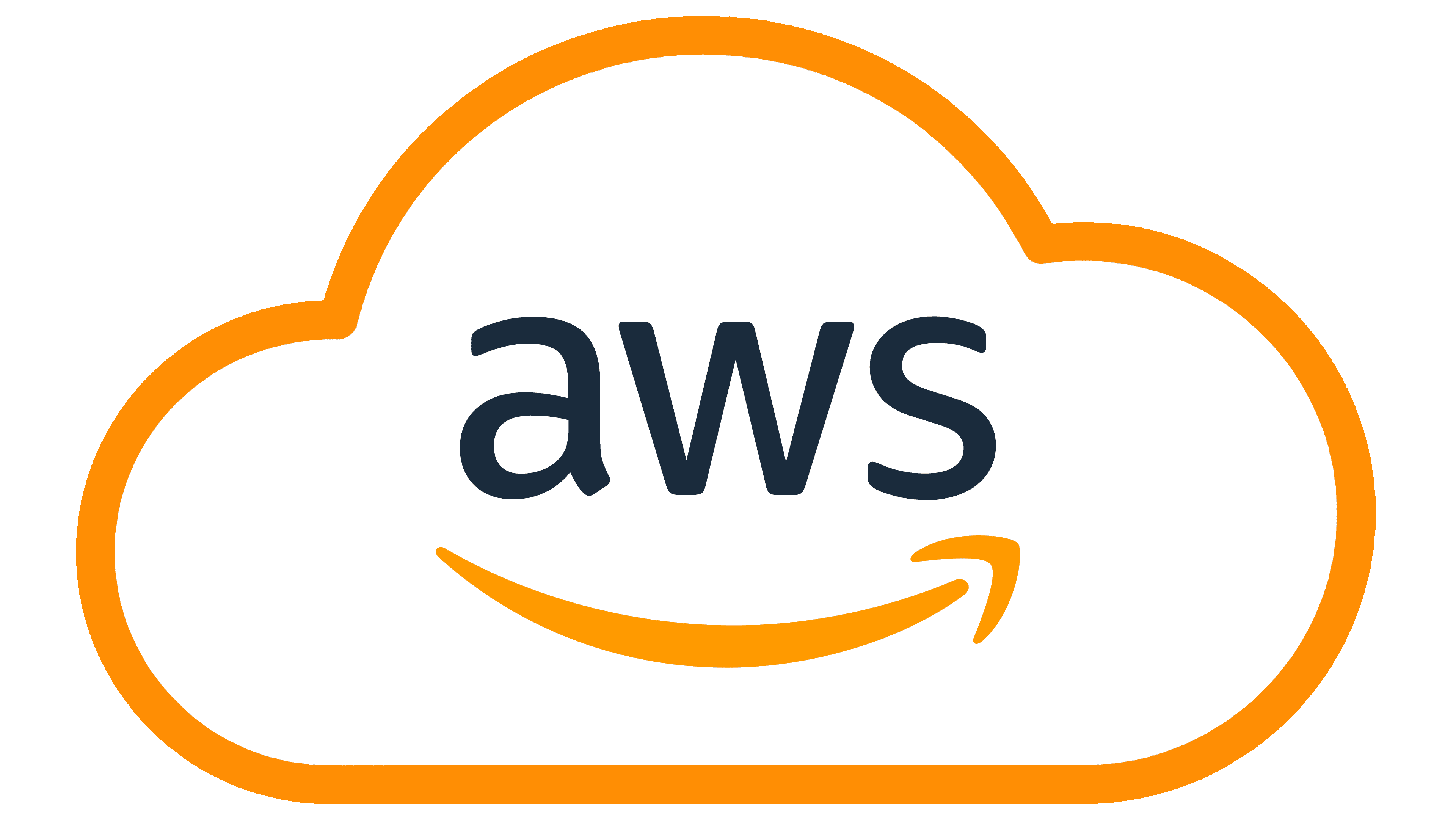 Is your system Cloud hosted?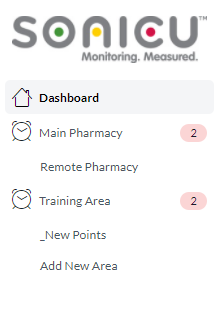 Does your system have alarms that are generated and logged when the temperature is outside the range specified; sensor or transmitter connection is lost; internet is down, battery is low, sensors not providing data, and when conditions are back to normal?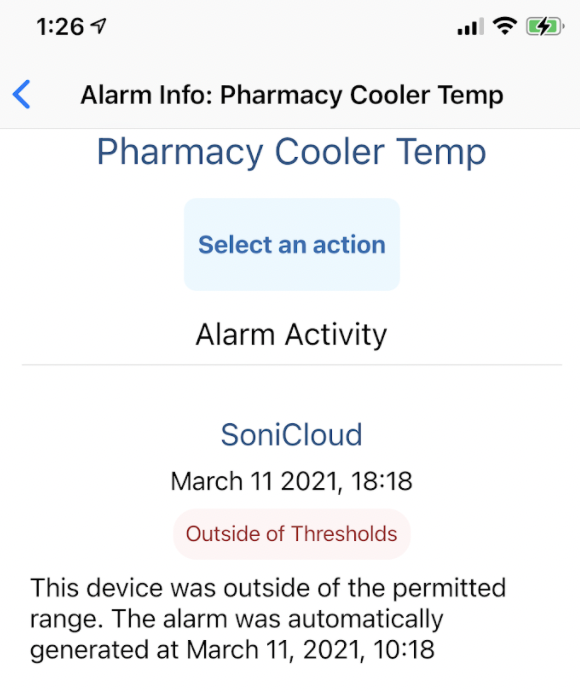 Does the Sonicu system have e-mail and GSM alert capabilities. Is it one or the other, or can it be a variety?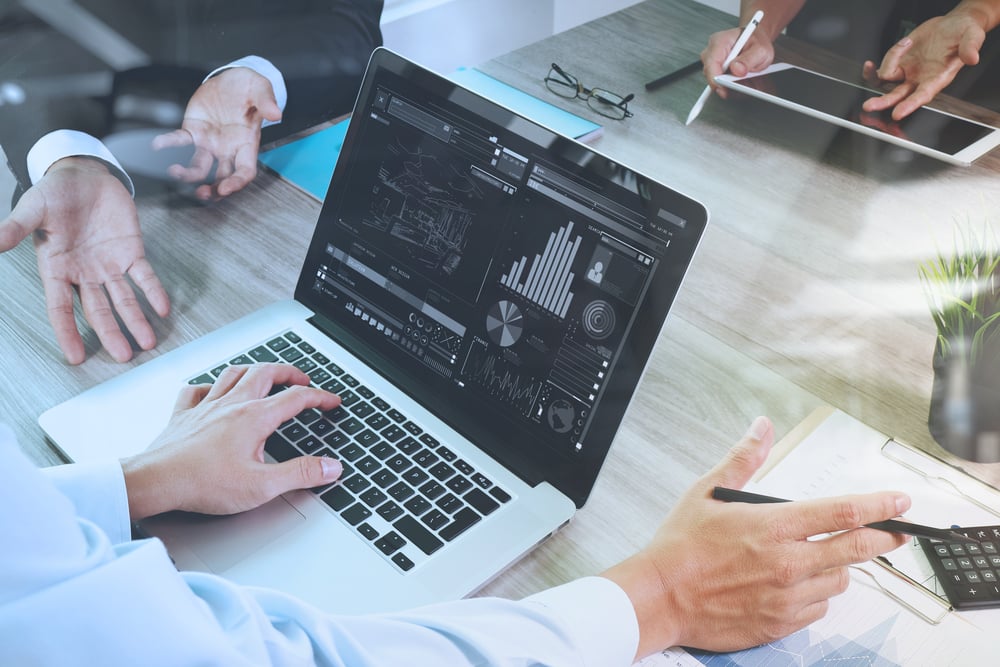 What safeguards are in place to ensure that in the event of an internet outage, no data or functionality is lost?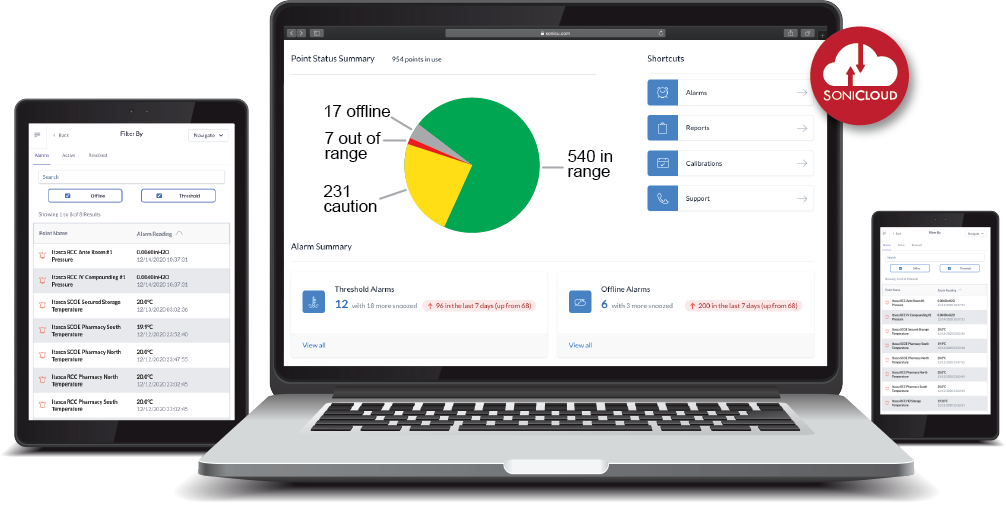 Is there visualization of the monitored conditions and of alarm status per individual sensor and room?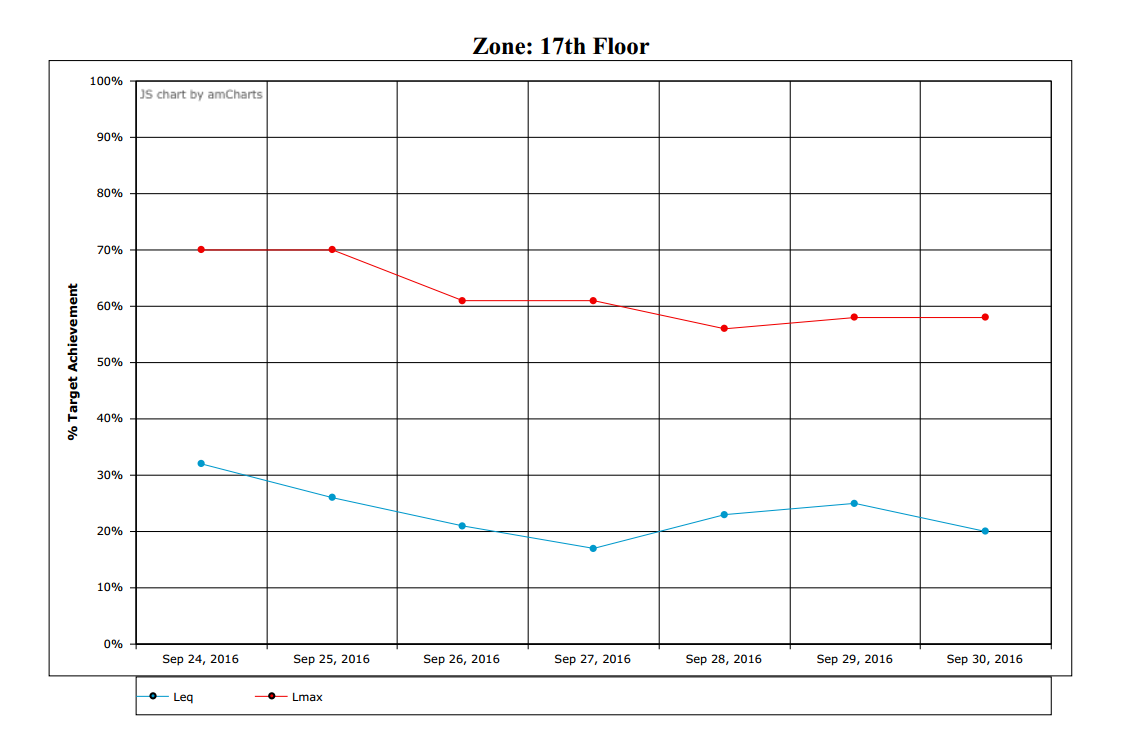 Is there visualization of temperature curves?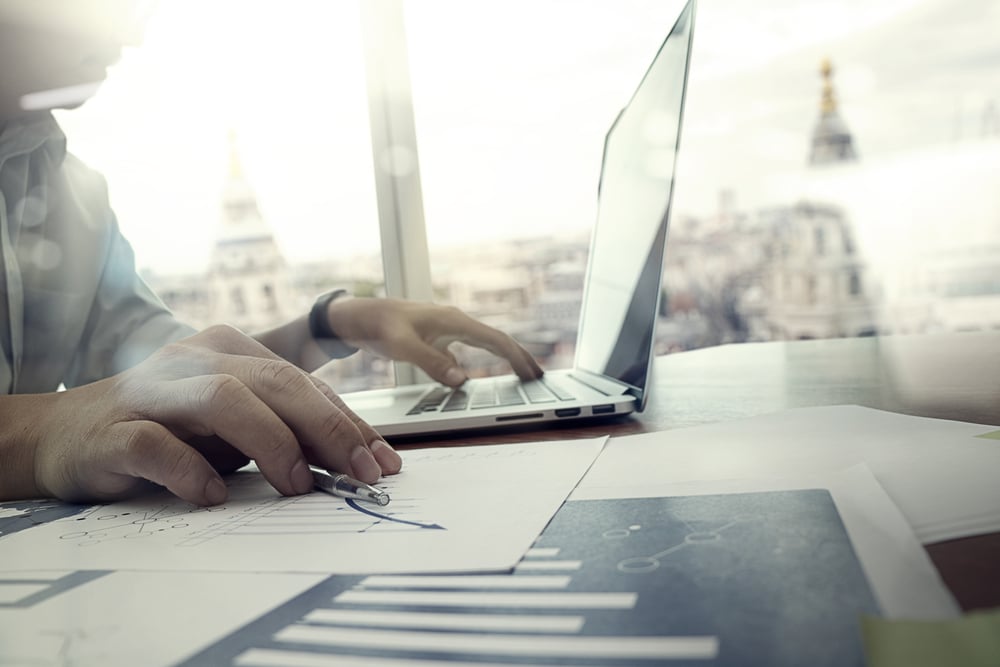 Can the temperature and environmental monitoring data be exported in different formats (pdf, csv, xml)?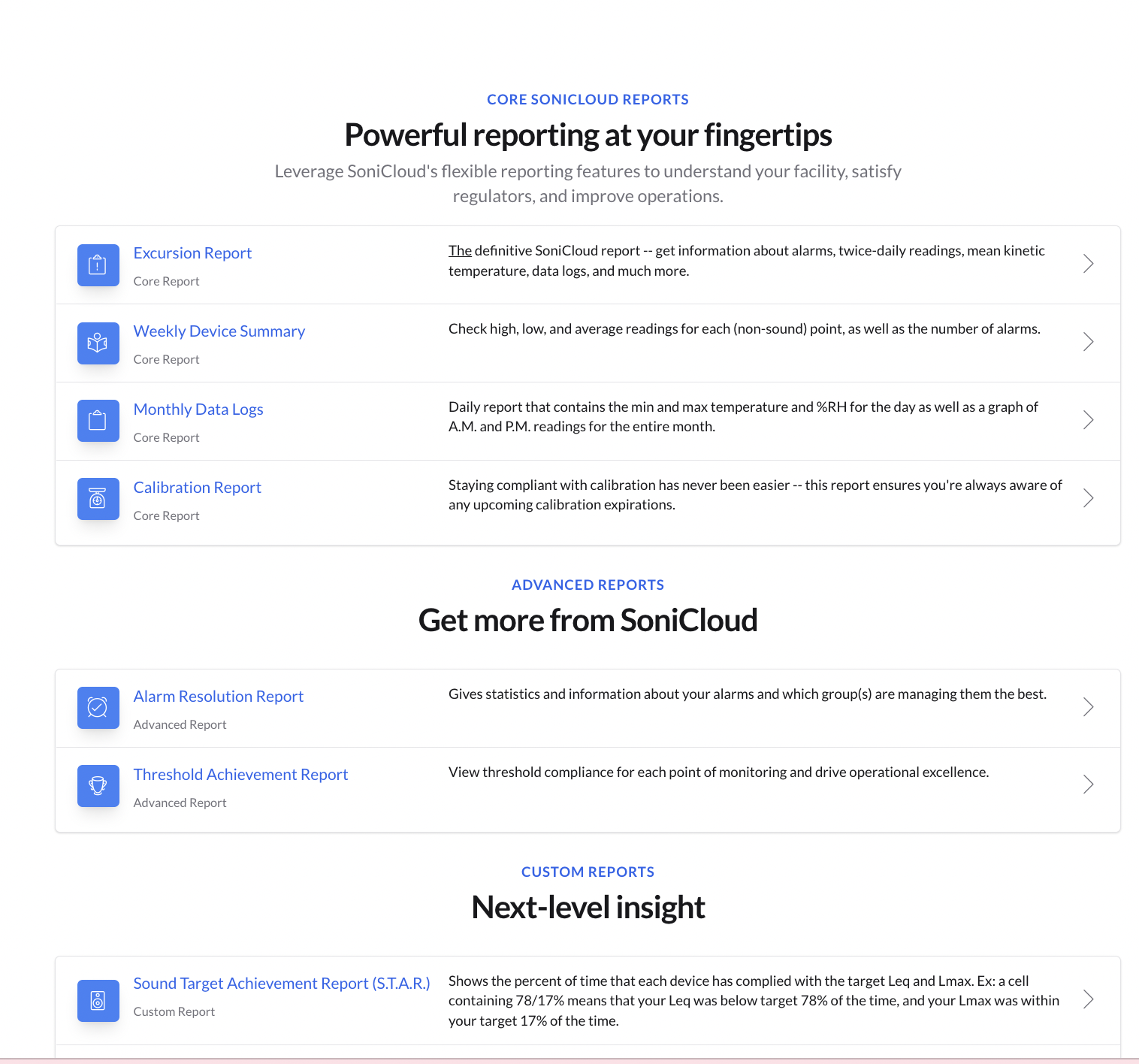 Are the reports web-based?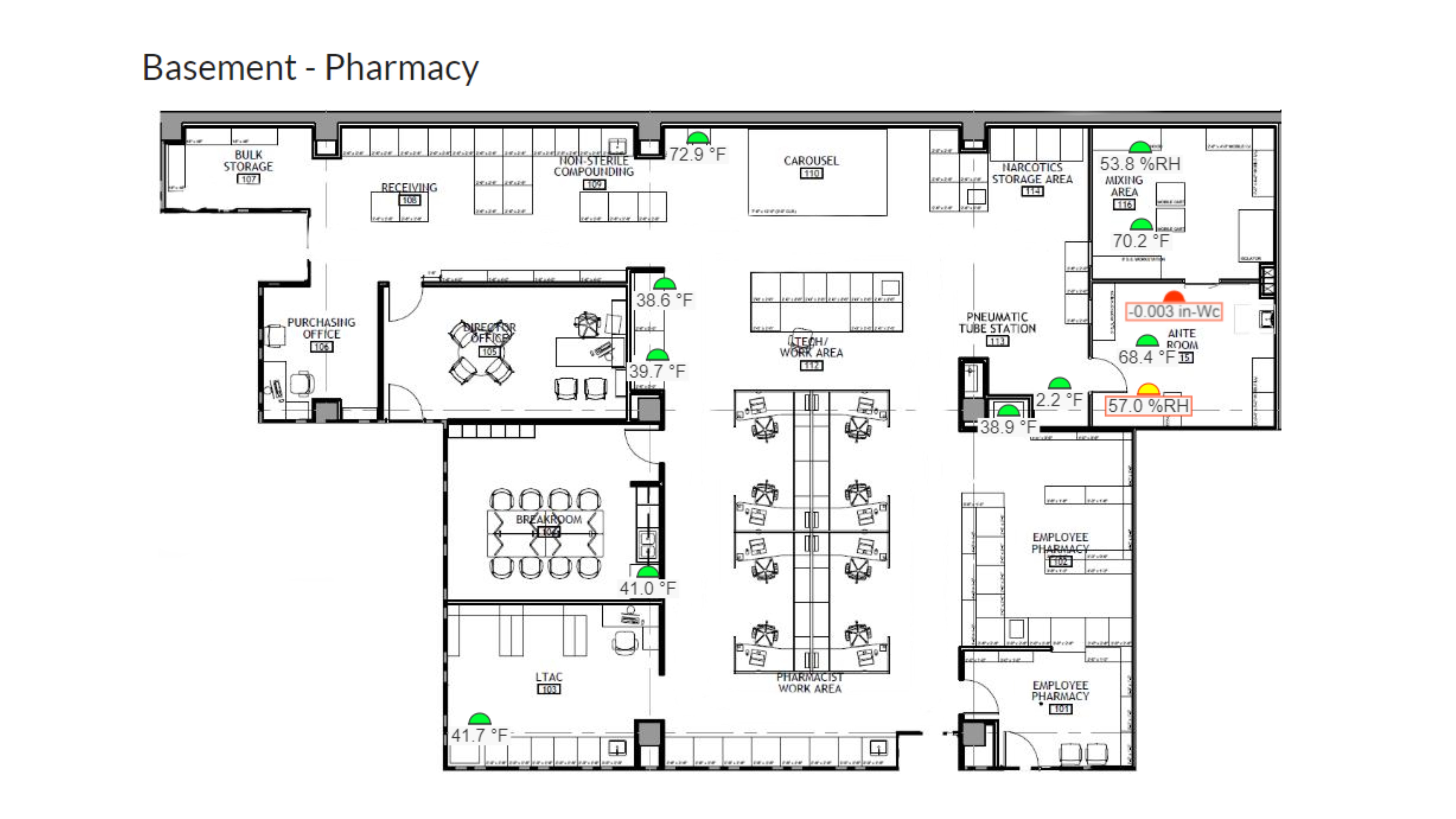 Can the alarm recipients work through a "notification tree" where the alarm is escalated after some time if it's not addressed?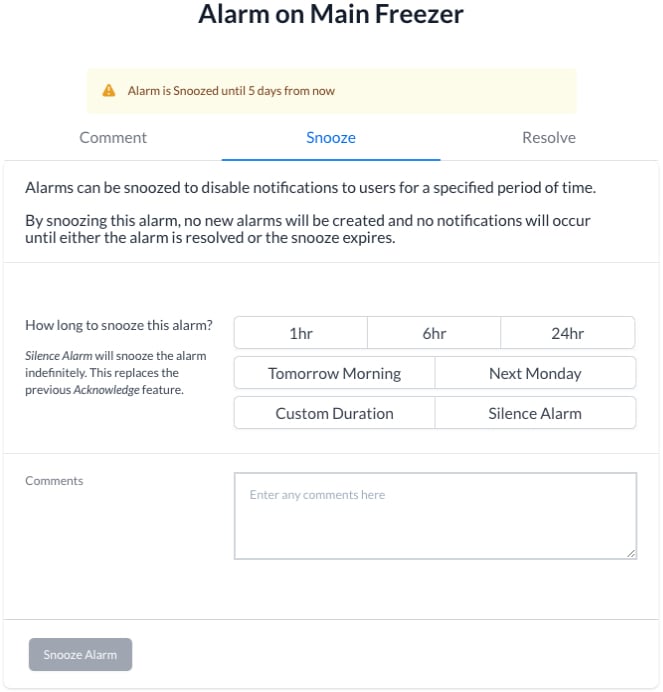 Does your system allow for alert acquittal and the possibility to annotate the software commenting on the alert?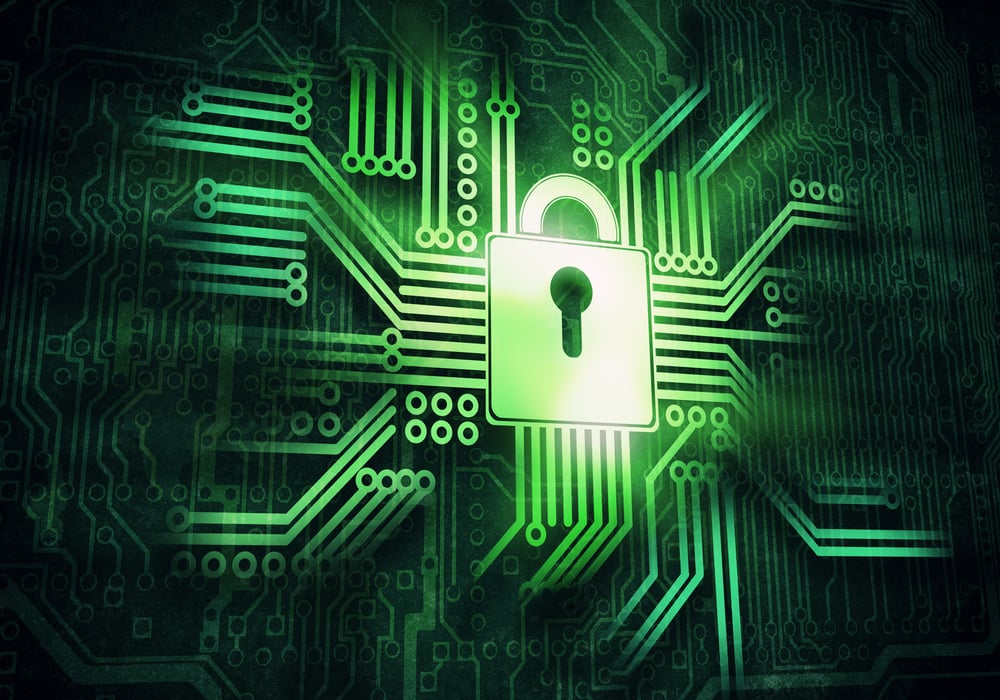 How are the login and passwords secured?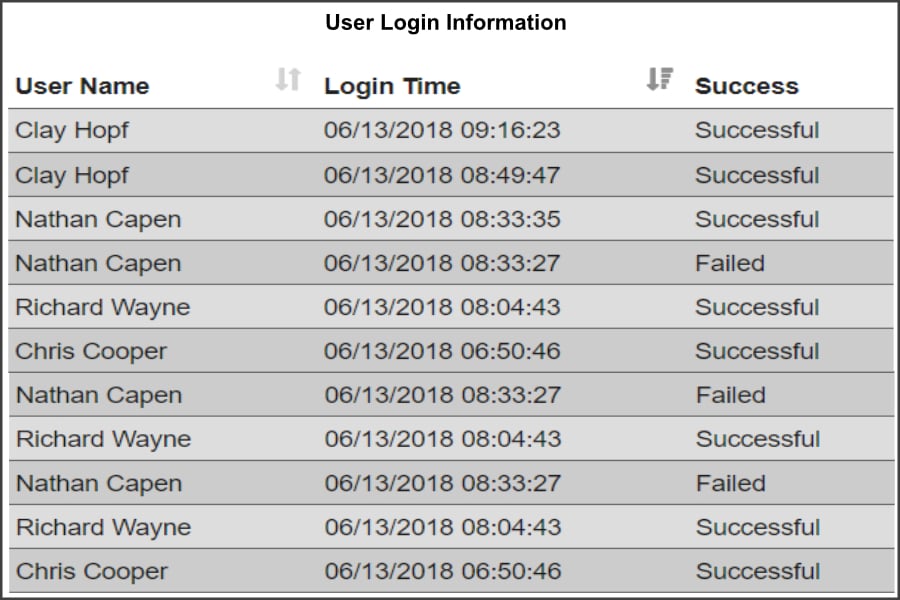 Is the user able to add/remove, enable/disable sensors, transmitters, and receivers?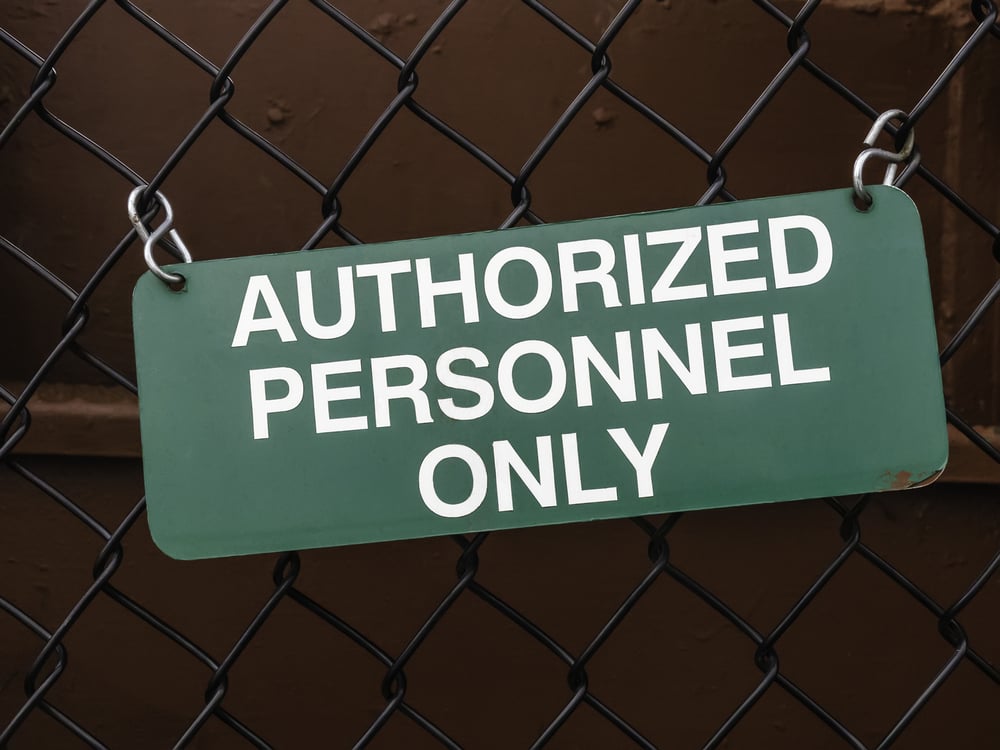 Can you restrict user access by role? So not everyone can be deactivated, for example?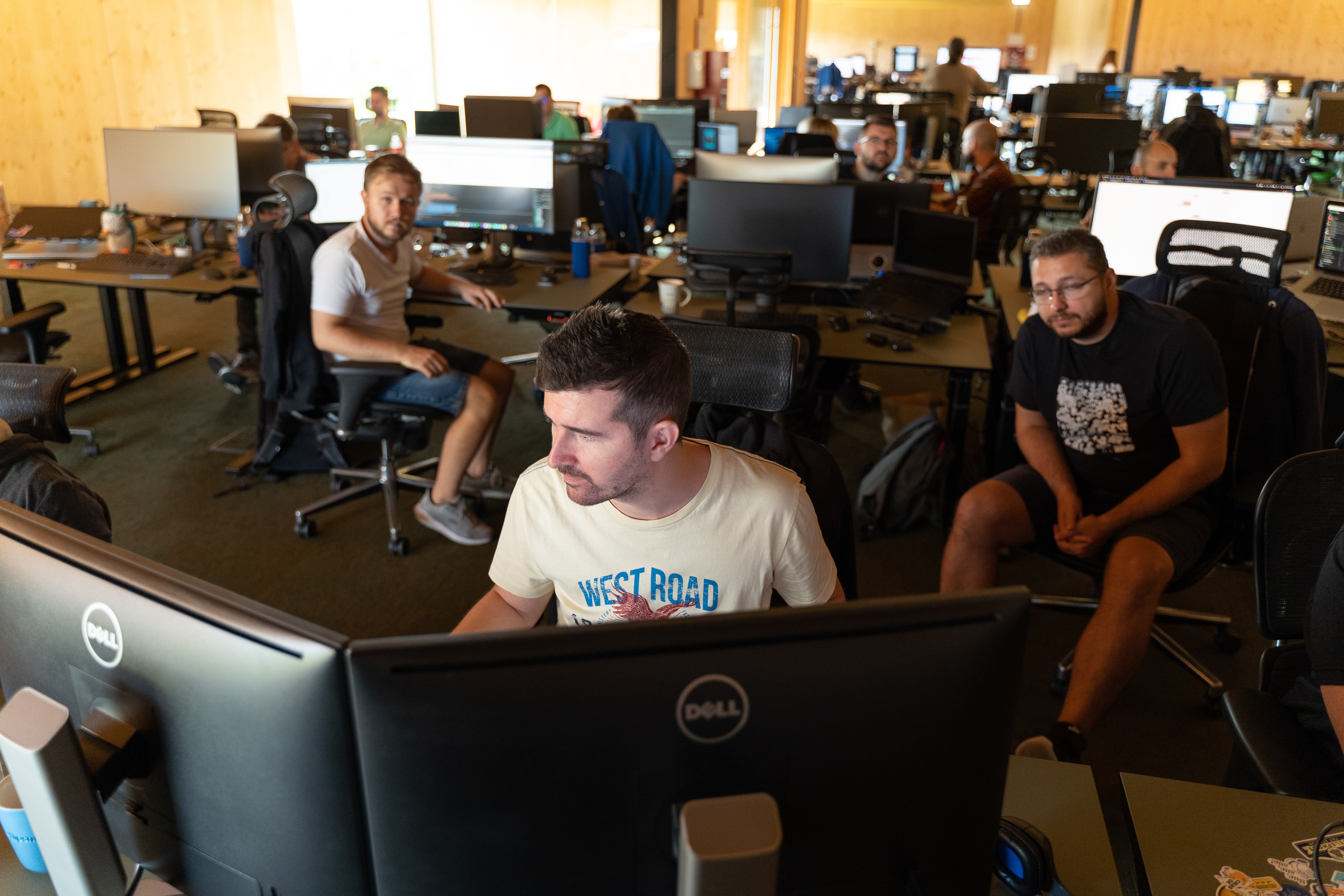 Who will be able to manage the monitors, IT or pharmacy or nutrition or quality?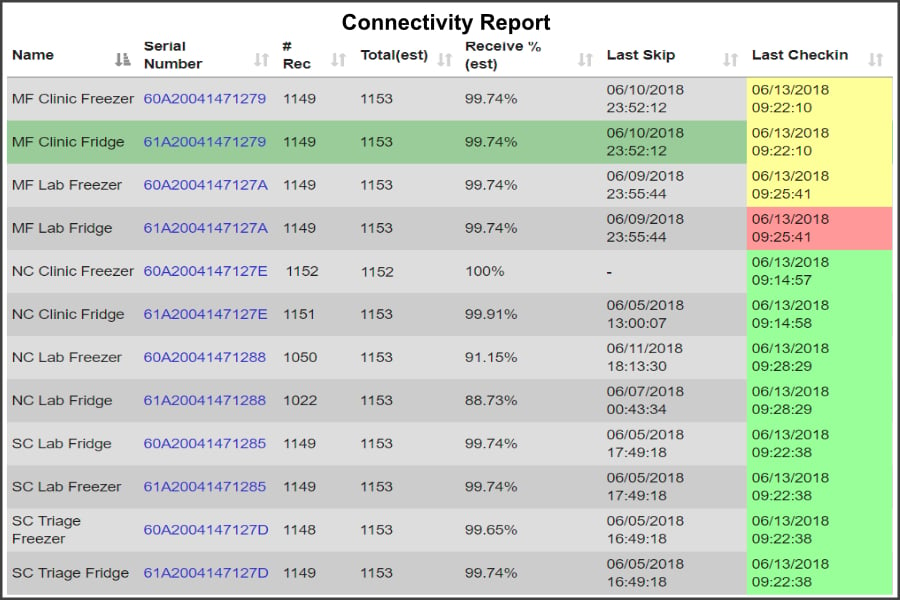 Does the user have the ability to configure the frequency of temperature data recording (refresh periodicity) and the frequency of data reporting?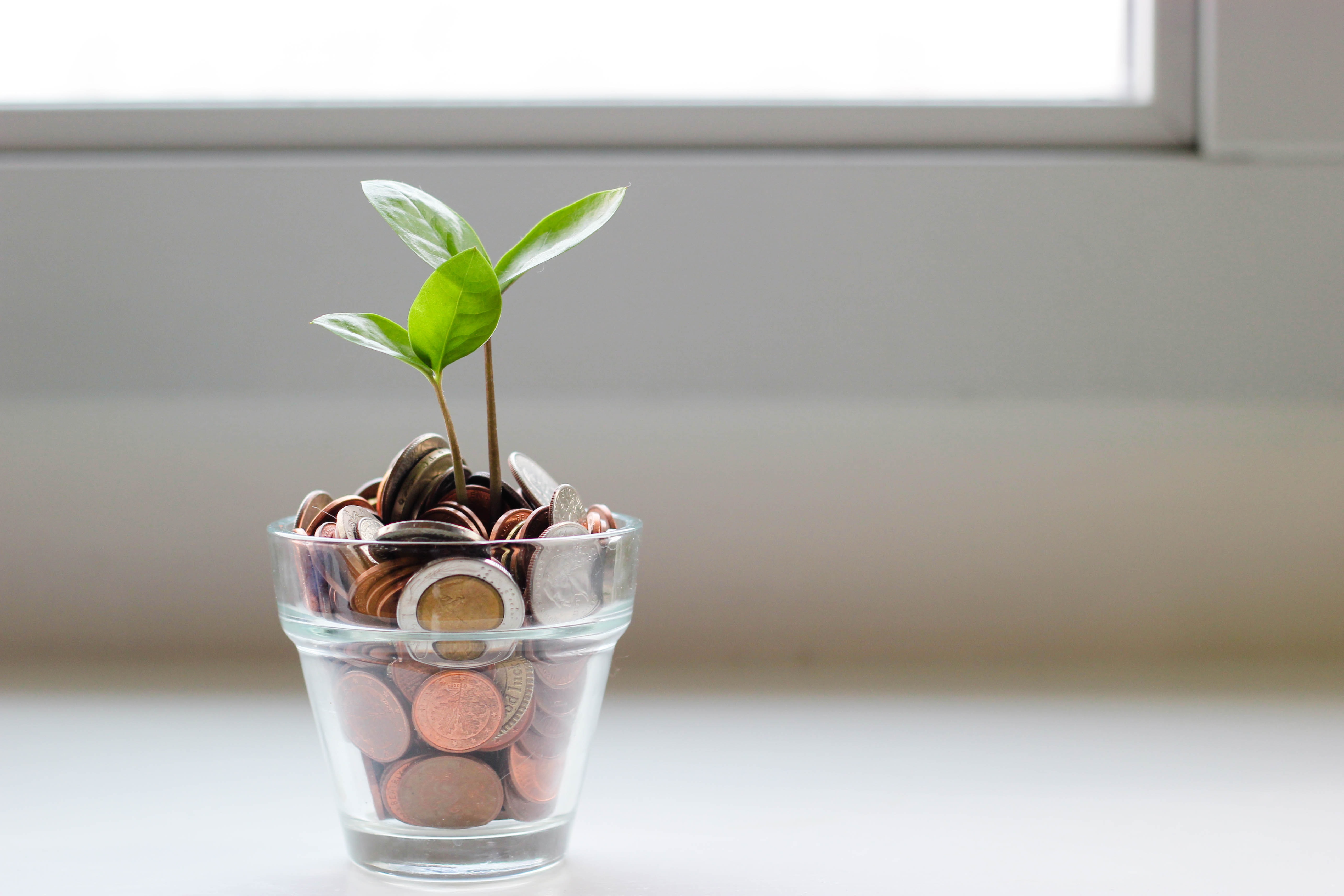 Can the user configure alarm settings based on temperature levels but also for a duration above a certain temperature threshold?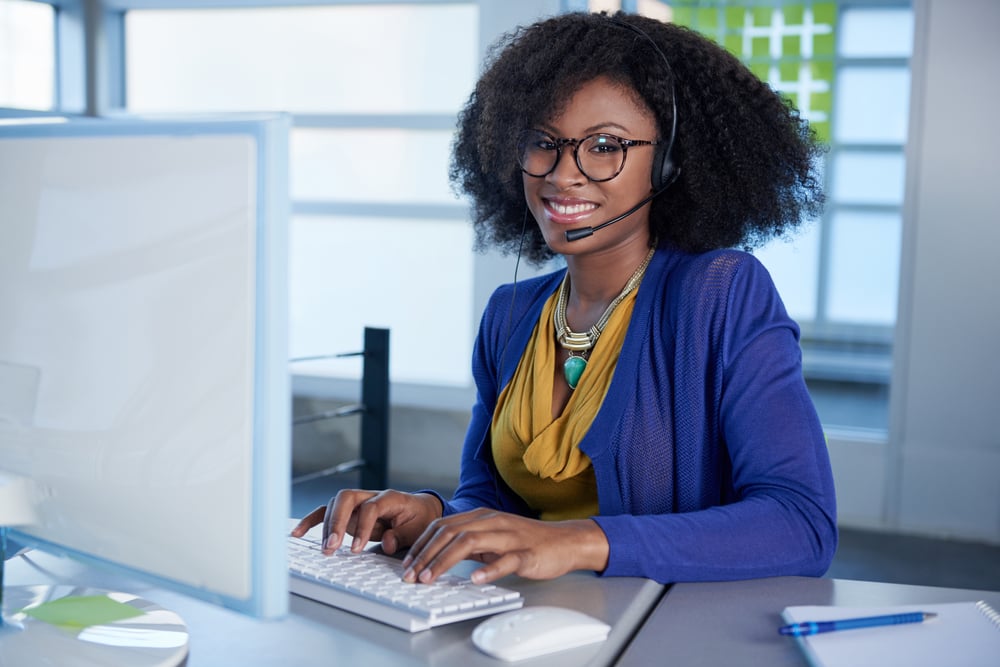 Can the user configure the list of alert recipients according to the type of alarm and/or the time of the alarm (e.g. alarms during biobank working hours vs non-working hours)?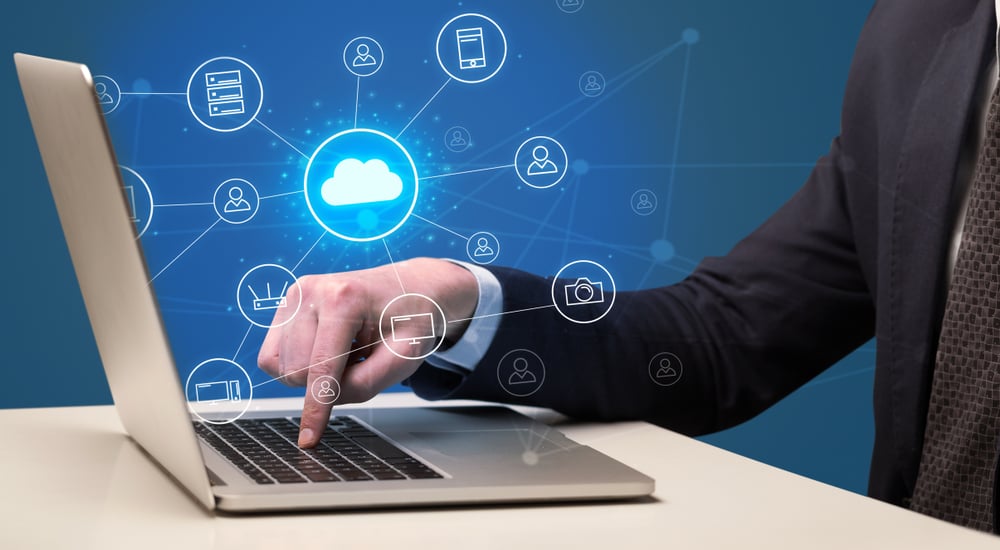 Can the user configure the content of alarm messages according to the type of sensor and alarm (e.g. room temperature alarm, freezer temperature, loss of connexion)?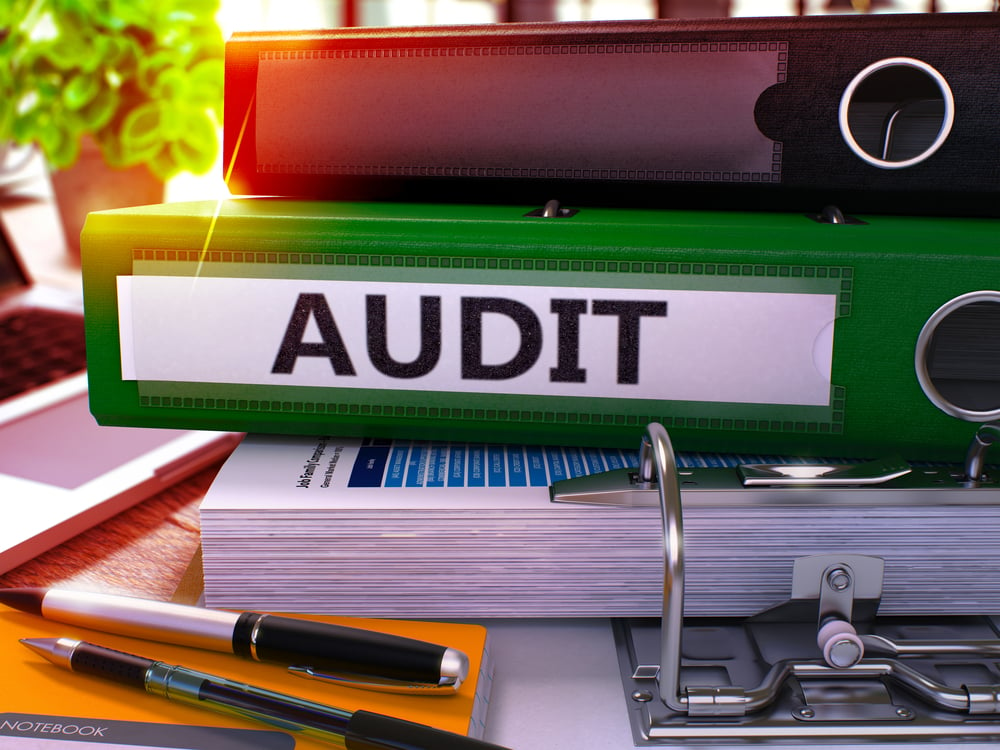 Can the system produce an audit trail of configuration changes?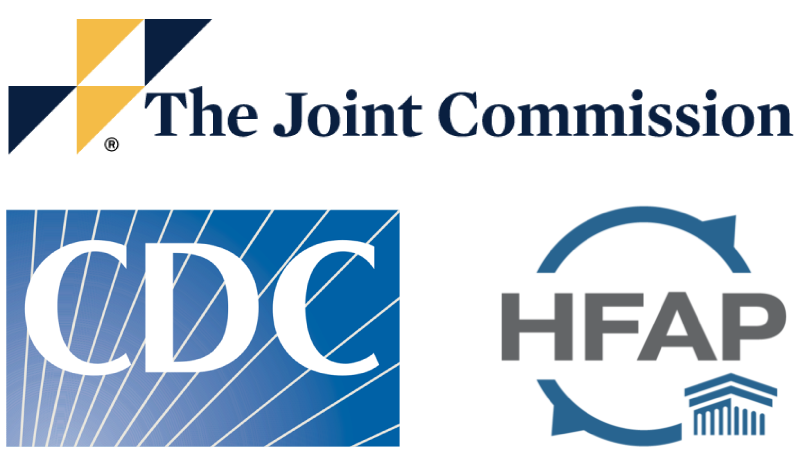 Are you compliant with the FDA's 21 CFR Part 11?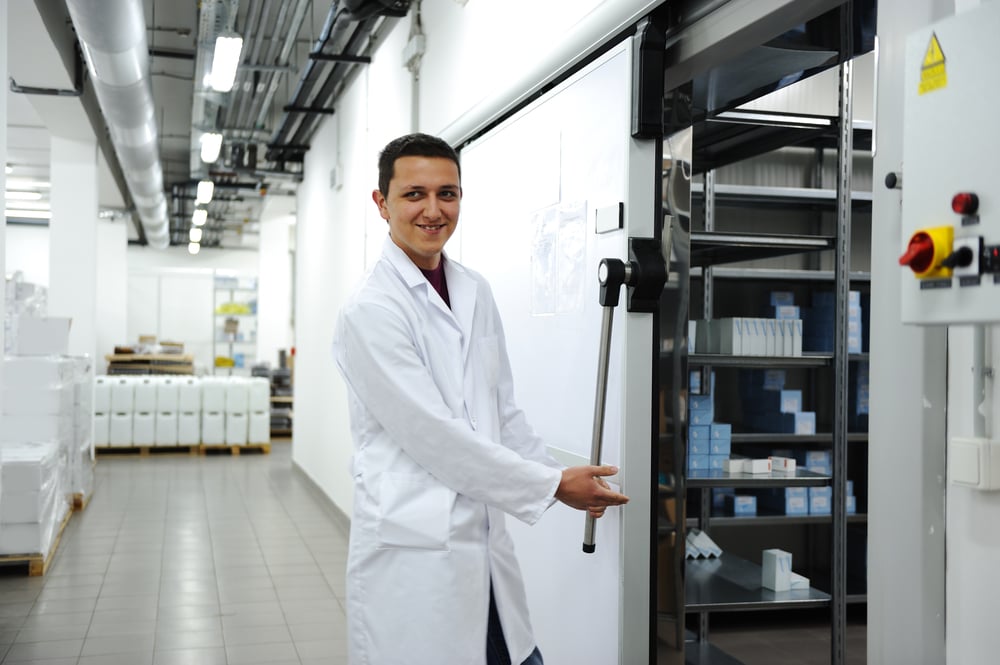 Does your system archive all monitoring data and reports for at least 10 years?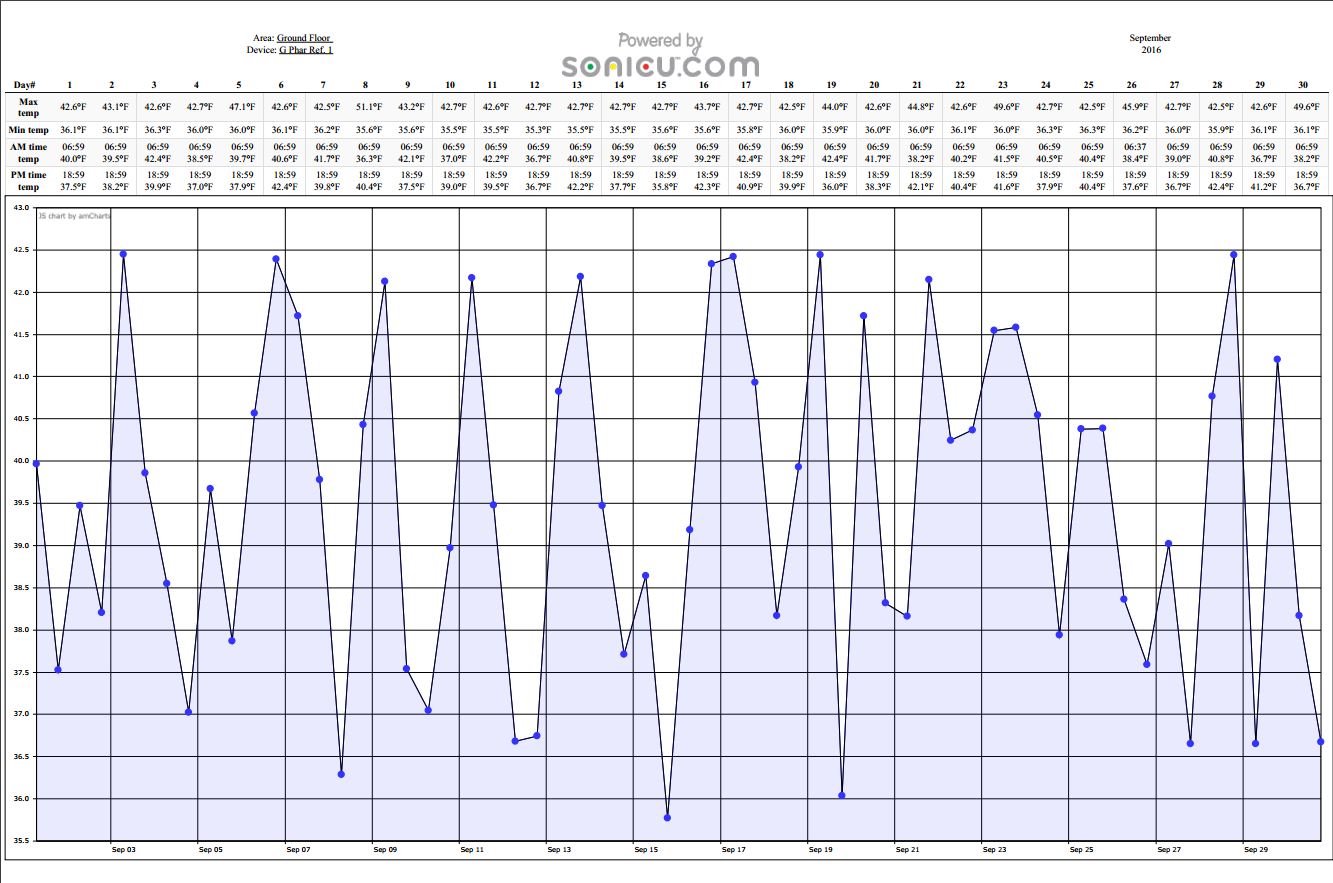 Are reports web-based, user-friendly, with an interactive dashboard with color codes for devices/areas monitored?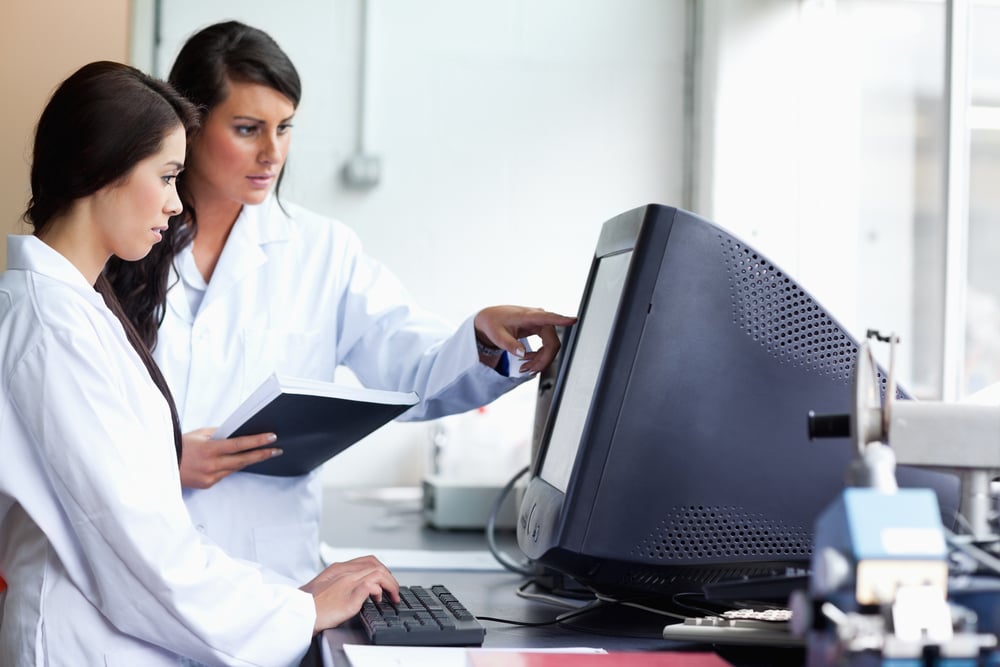 Does it display an unlimited number of workstations and screens?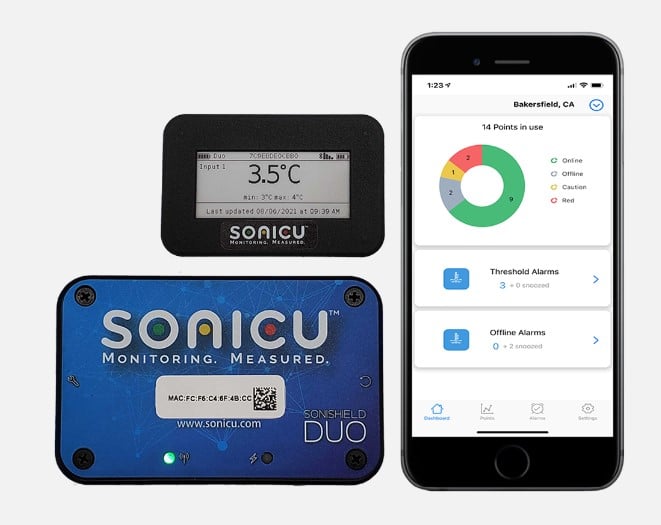 Do you have the capability to see the status of temperatures and call up graphs on your smartphone?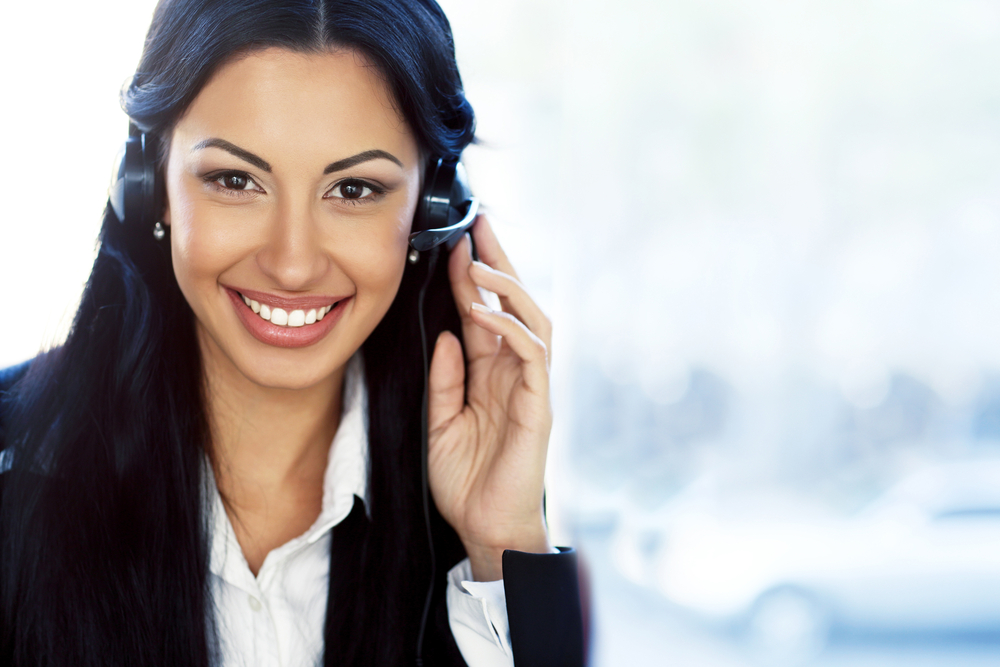 What are the hours for support for questions and or troubleshooting?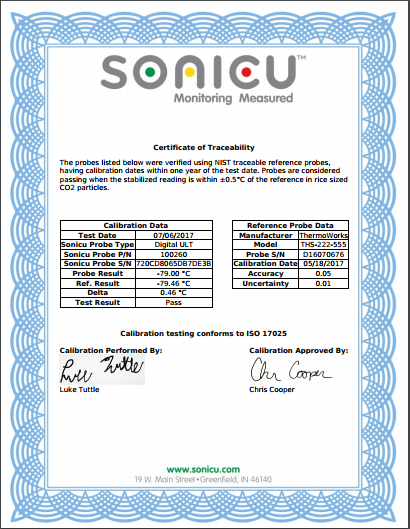 Upon installation, is there configuration of the monitoring software according to local needs, calibration of sensors (by accredited supplier), testing, and validation of the system?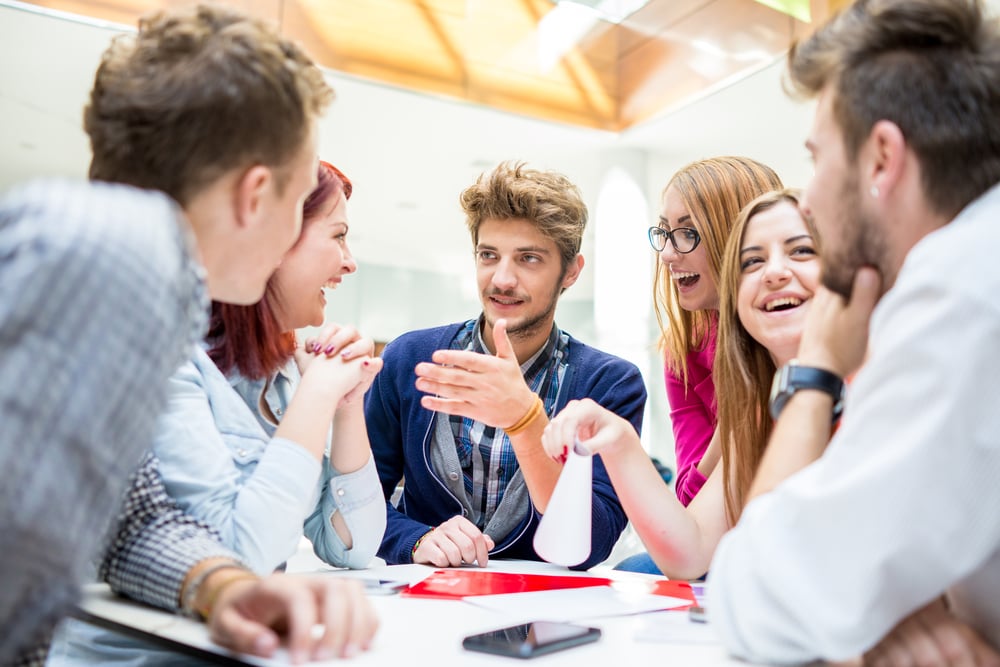 How is training supported at implementation for new installation?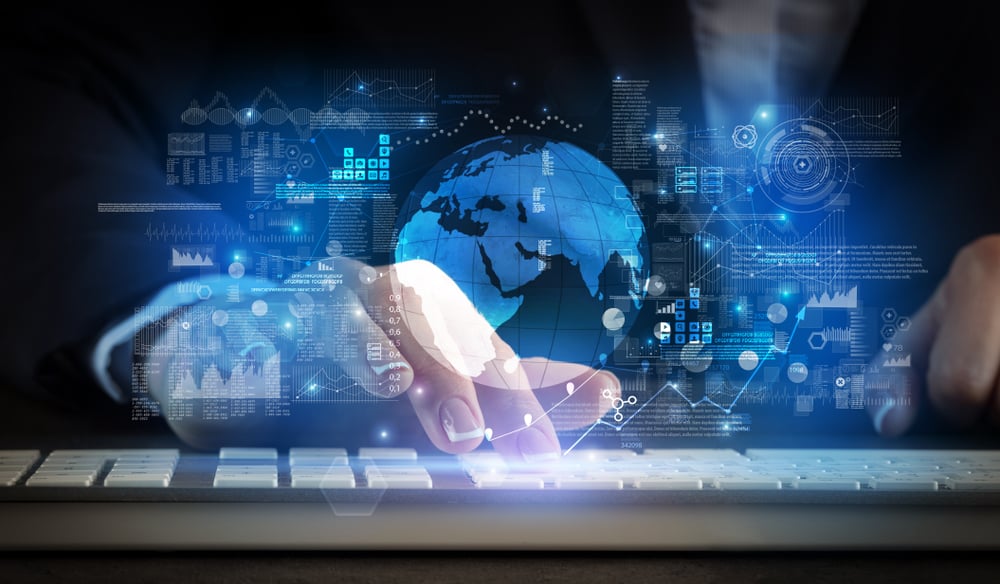 Do you offer a temperature mapping solution for facilities that require it?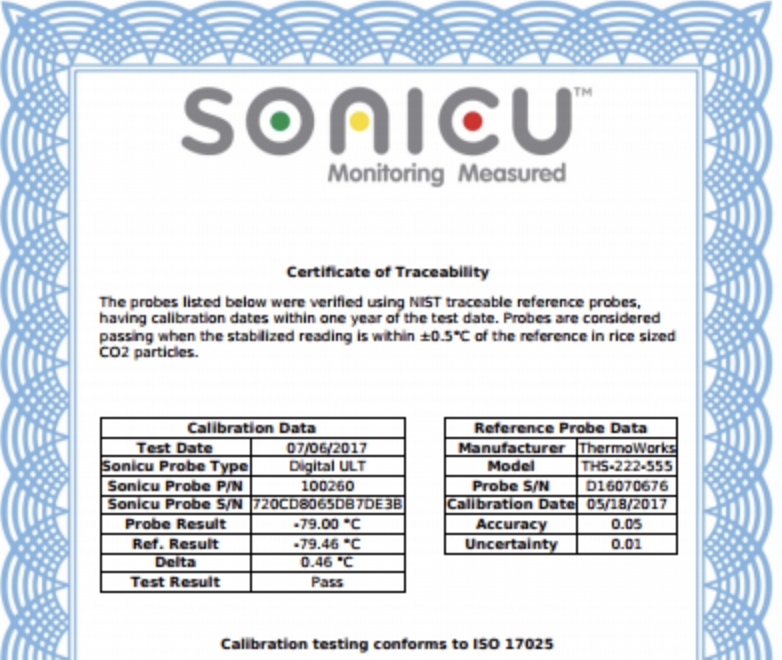 Are Sonicu sensor calibrated at the relevant temperatures, e.e. 15 degrees C, 4 Celsius, 20 Celsius, negative 80 C?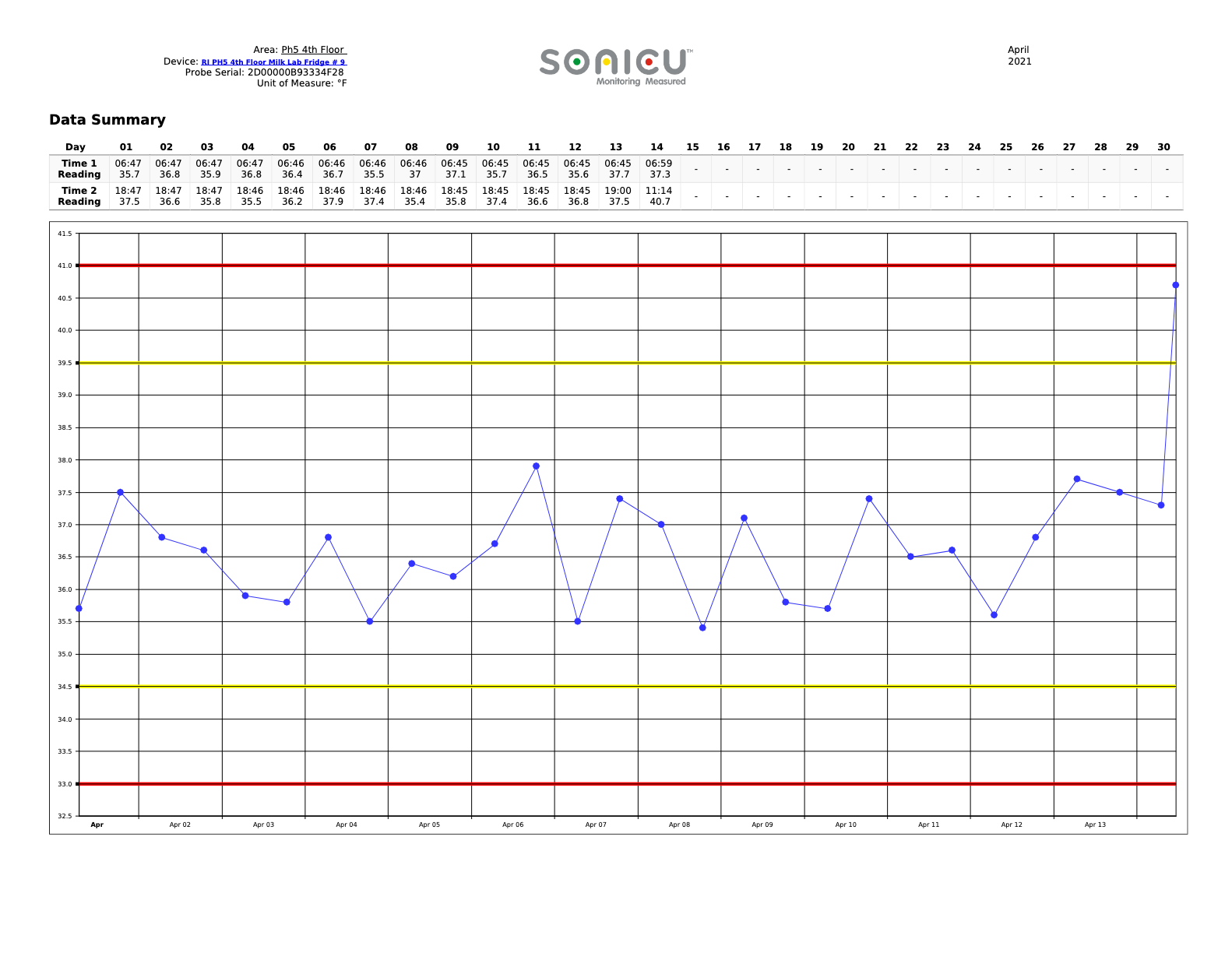 Do you offer remote surveillance and alerts based on abnormal temperatures? (indicating imminent freezer compressor failure)?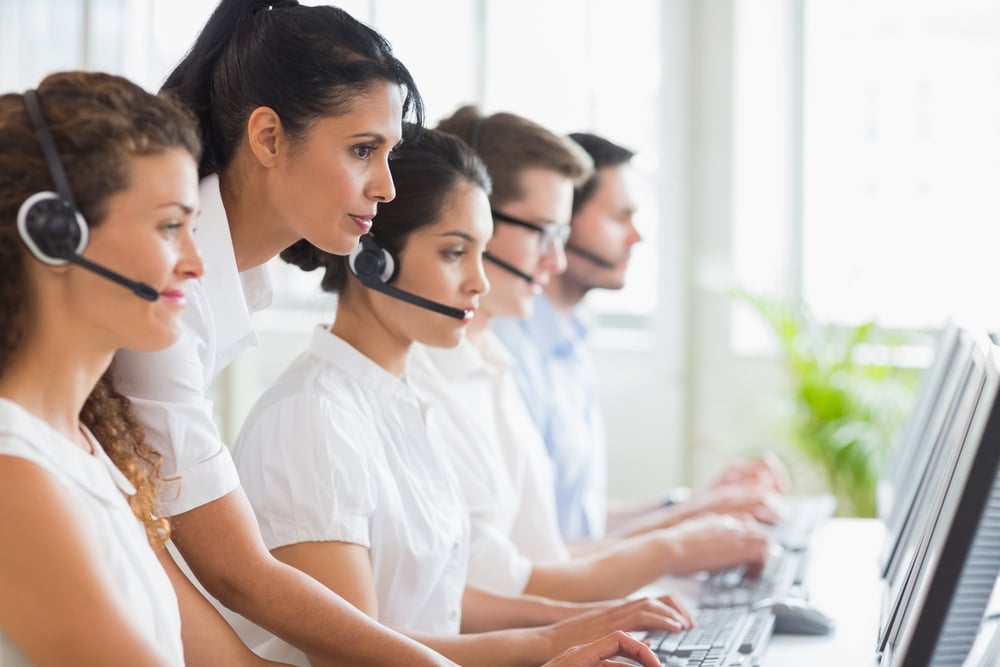 Do you track your customer support resolution cases?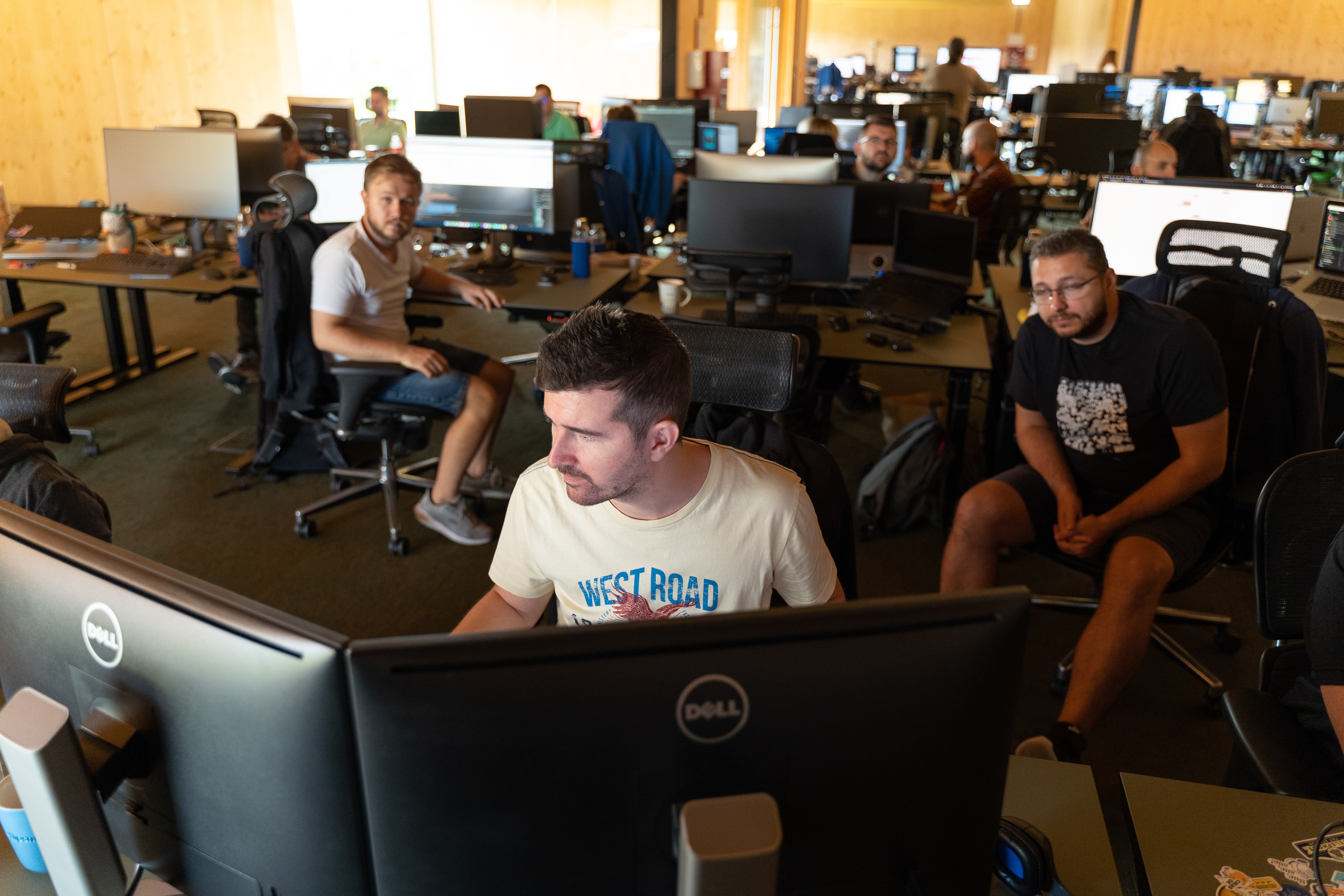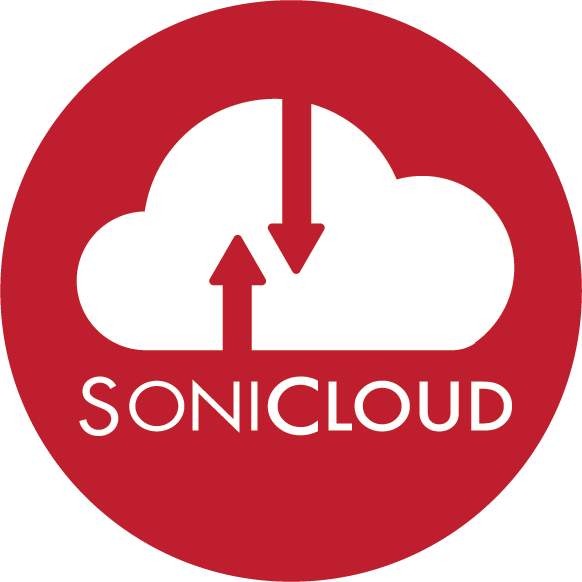 Does your system require additional equipment such as servers, PCs, etc. to operate the temperature monitoring software?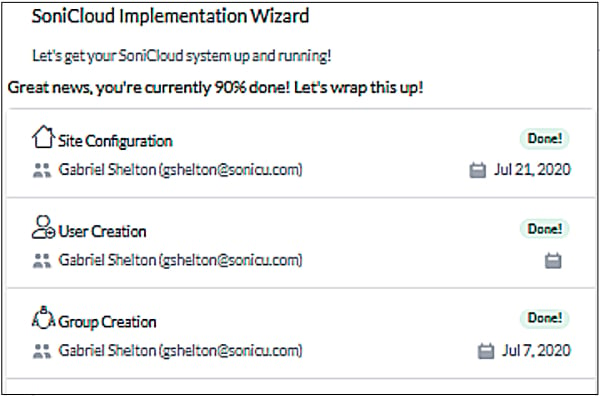 Once fully implemented, how long does it take to add on additional devices? New locations?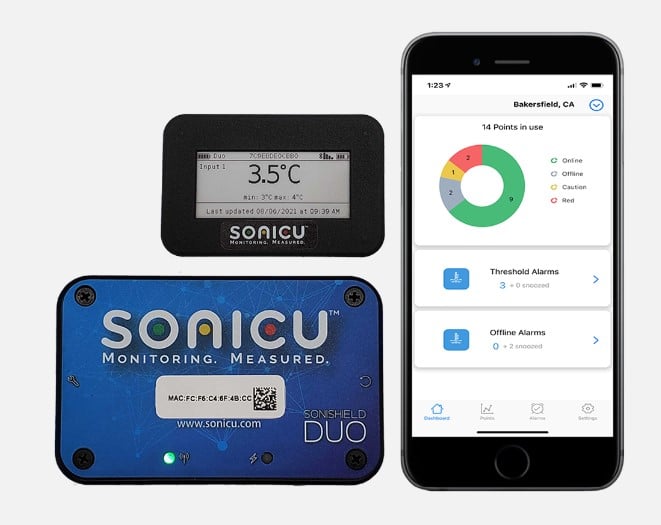 Can your system work remotely to log in and access all records in real-time from a PC and smartphone?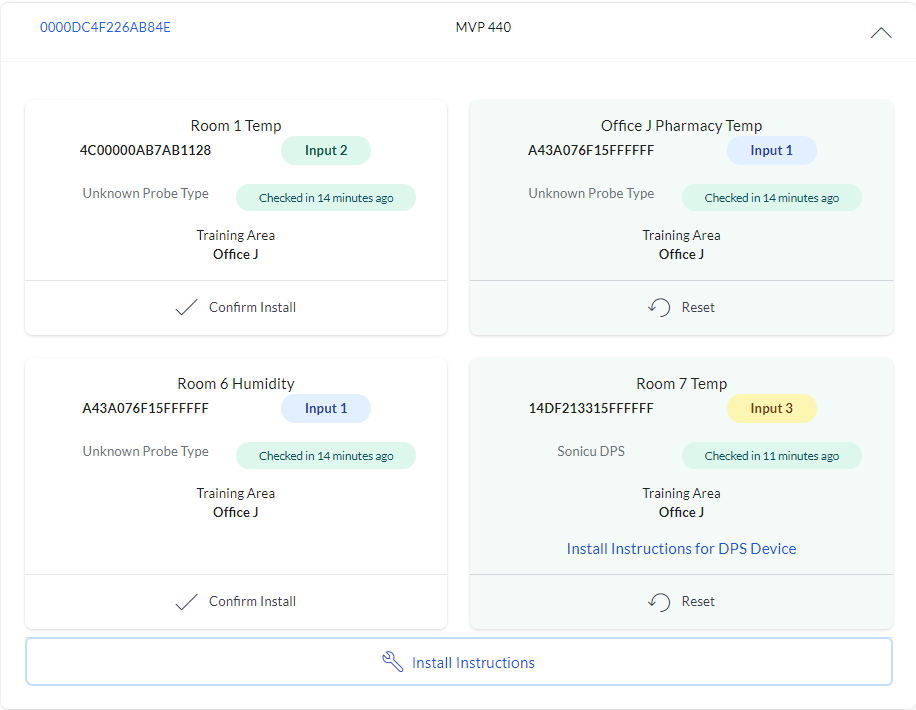 Do you provide professional installation on all applicable storage container types and in all monitored areas?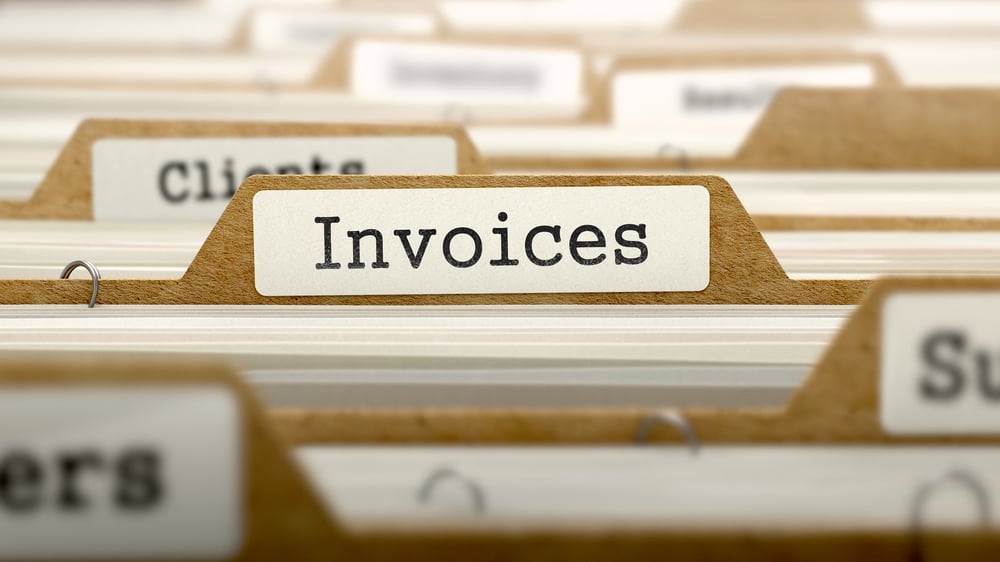 DELIVERABLES QUESTIONS >>>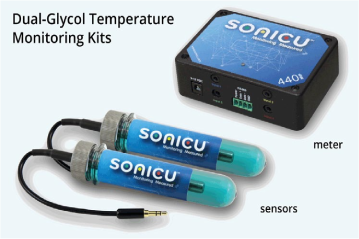 How and when do you invoice us?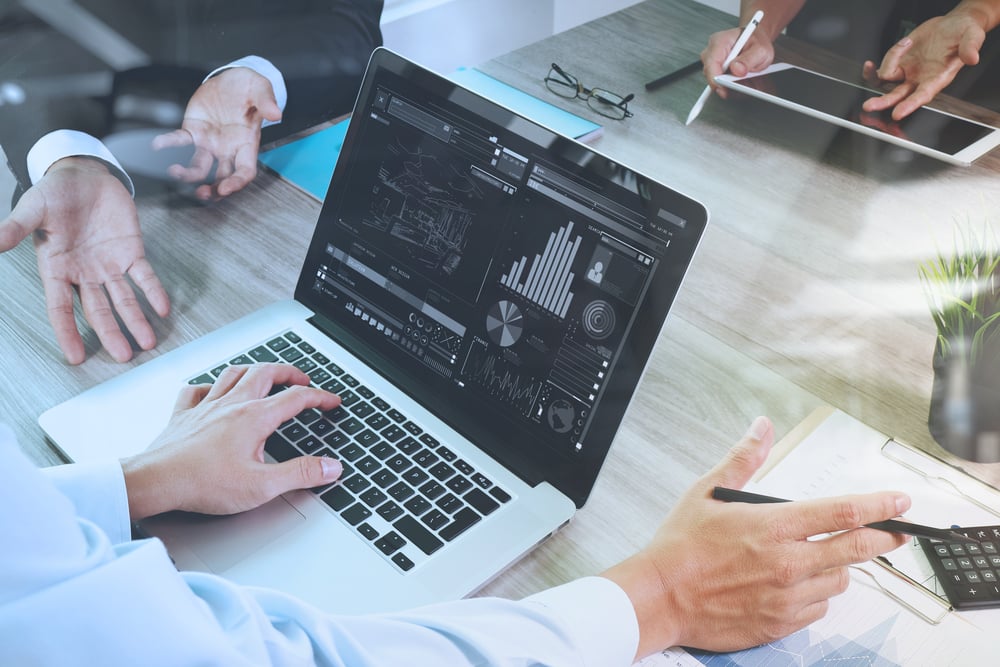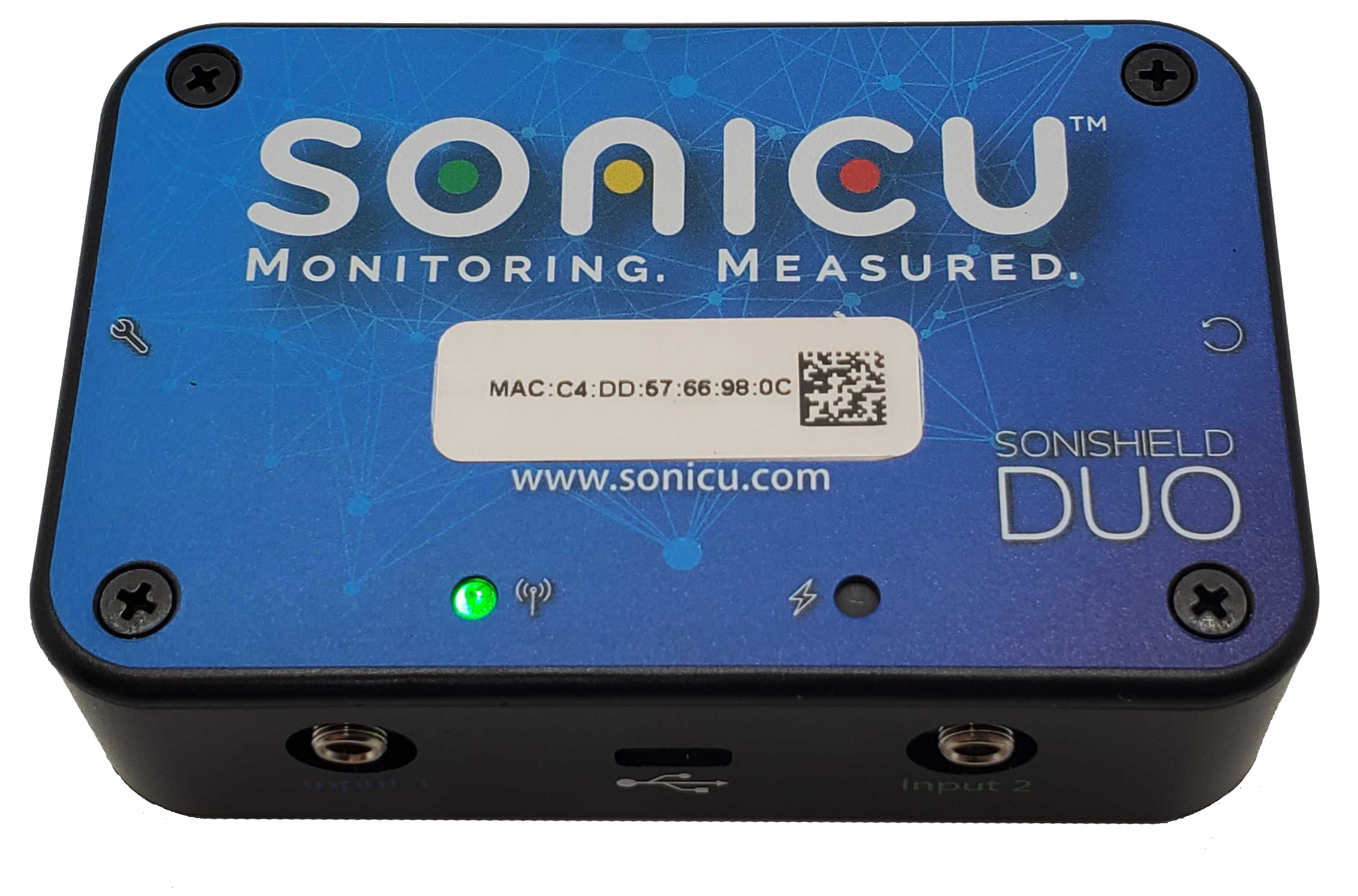 Are you in compliance with Sections 208 and 514 of the Consolidated Appropriations Act, 2022, Public Law 117-103, enacted March 15, 2022?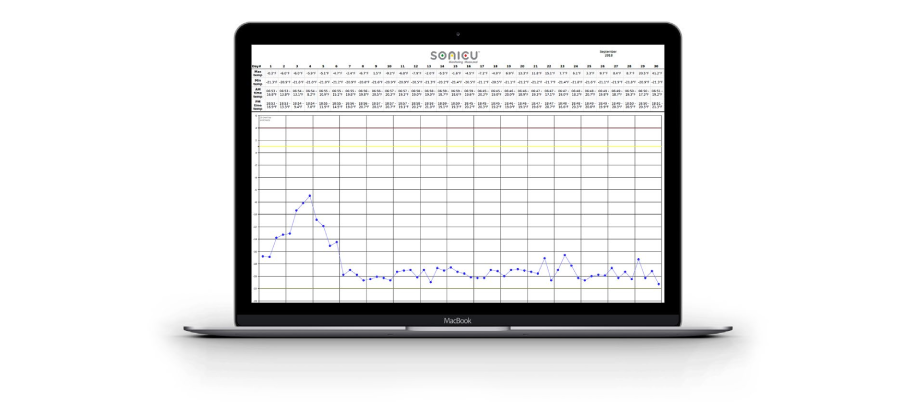 ASSET PRESERVATION: CONNECT, DETECT, PROTECT YOUR CRITICAL ASSETS
From life-saving vaccines to groundbreaking research, Sonicu protects your work with priceless assets that demand unflinching protection. From operating rooms to NICU wards, your patients demand the highest level of care.
In a world rife with risks, from ransomware to power outages, we've developed a technology service that monitors temperatures, air differential, humidity and noise and embedded powerful redundancies, battery back-ups and alerts that can reach you from the operating room to your kitchen table.
COMPLIANCE AUTOMATION: TWO-CLICK INSPECTION READINESS
We understand the rigor of your regulatory environment and have built a software suite that can automate virtually every report required to remain compliant.
Say goodbye to the hours of manually completing dense forms and hoping your team didn't make an honest mistake and hello to what we call compliance automation.
You deserve to spend your time focusing on mission critical facets of your role, not checking boxes that our technology can seamlessly deliver to you anywhere at any time.
REDUCE LABOR: SLASH MANUAL LOGGING
By connecting sensors and probes to the Internet and replacing legacy monitoring systems, health care systems are able to slash labor time and associated costs with an employee literally walking around your facility to collect temperature readings.
Always on monitoring slashes labor costs, removes the opportunity for human error and provides 24/7 readings, not just the single moment when your team members made the reading.
You can expect to save the time and money associated with one full time employee for every 100 beds in your facility. And gain the incalculable peace of mind from always-on wireless remote monitoring.
AMERICAN MADE CUSTOMER SERVICE: TAILORED TO YOUR NEEDS
Yours is among the most essential of all essential jobs. And you deserve to have a friendly, supportive and local voice on the other end of the phone when an issue arises.
The AWS Cloud is robust, flexible and secure while our hardware and software bundle is trusted by more than 500 customers in all 50 states. But sometimes hiccups happen and our customer service team is always here to support your operations.
From troubleshooting alarms to tailoring reports to fit your specific needs, your customer success manager will always be ready to listen and help.