Light Level Monitoring
The perfect solution for accurate and reliable light monitoring in a wide range of applications.
Equipped with advanced connectivity options, Sonicu light monitoring enables real-time monitoring and remote access to your light intensity data.
Seamless Integration: Our light intensity sensor is designed for easy integration into existing infrastructure.
REQUEST QUOTE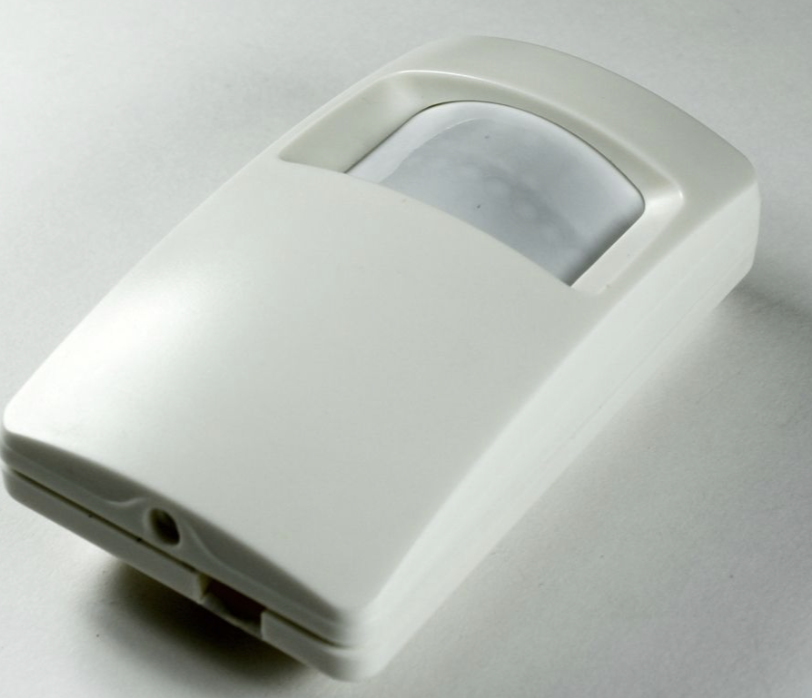 Light Intensity Sensors
Sonicu's advanced light intensity sensor ensures round-the-clock monitoring of light levels to maintain a safe and controlled environment.
Rest assured that our advanced light intensity sensor is designed to deliver precise and dependable measurements, granting you tranquility in the knowledge that your light levels remain aligned with your desired parameters.
Light Intensity Monitoring is ideal for:
- Cleanrooms
- Commercial Buildings
- Hospitals
- Pharmacies
- Research Facilities
- Greenhouse
- Labs
- Warehouses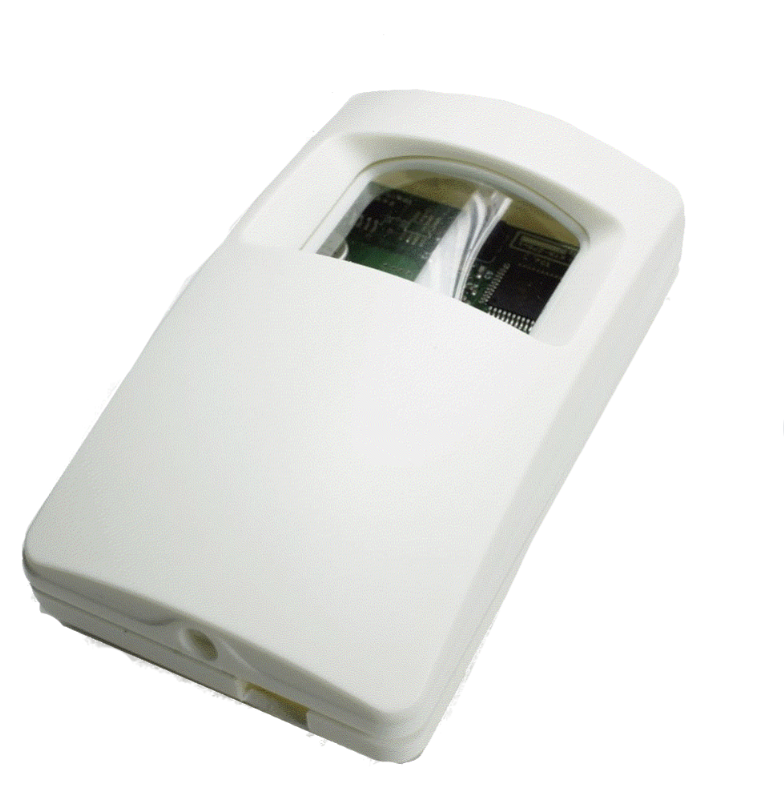 Stay ahead of changing lighting conditions with Sonicu's Light Sensor
A light intensity sensor is an essential tool for the early detection of lighting irregularities that could impact safety, productivity, and equipment performance.
By continuously monitoring light levels in diverse settings, it provides real-time alerts to potential issues before they become critical.

Sonicu's advanced sensor technology and monitoring systems offer state-of-the-art features, delivering instant notifications via call, text, email, and push notifications. Don't wait for disruptions or equipment failures—be proactive and safeguard your business with Sonicu's Light Intensity Sensor.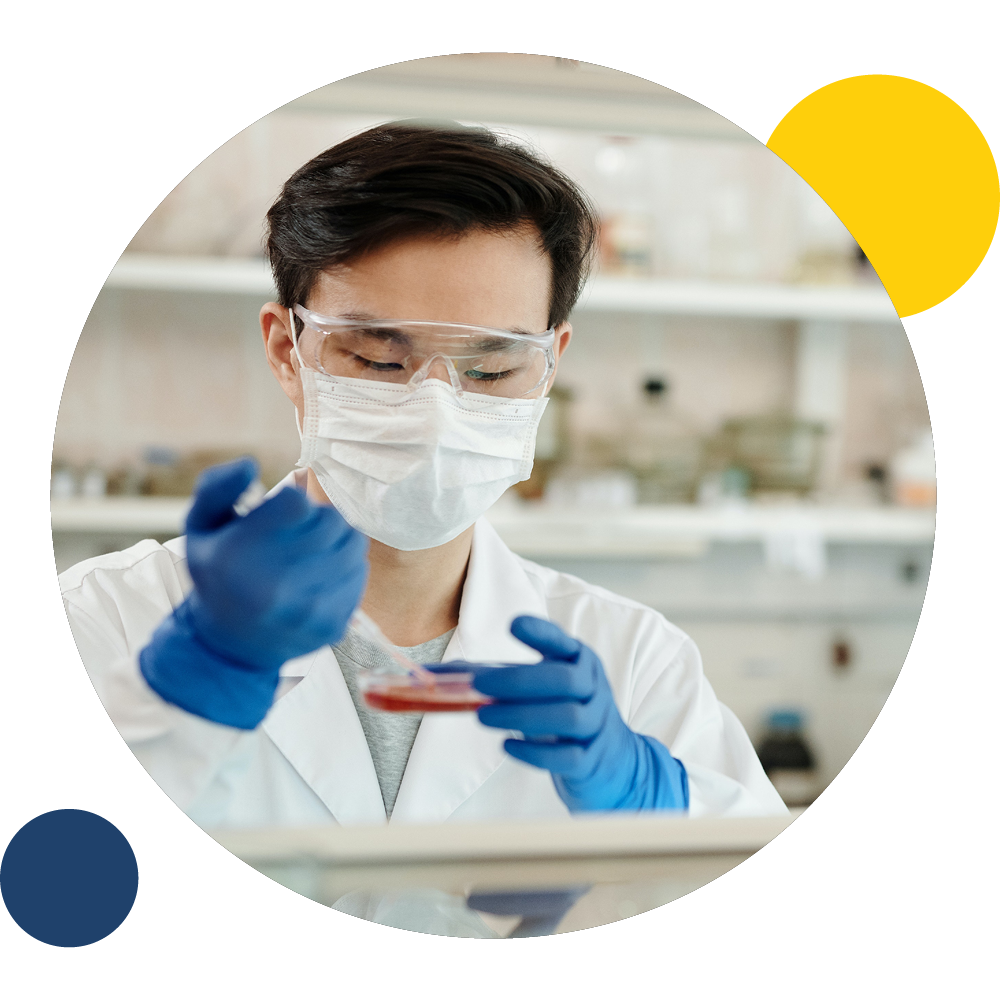 Safety. Simplified.
Sonicu's alarm system allows you to handle any alert directly from a computer, tablet, or smartphone.
Managing comments, resolving, and snoozing are easy via the SoniCloud mobile app.
REQUEST QUOTE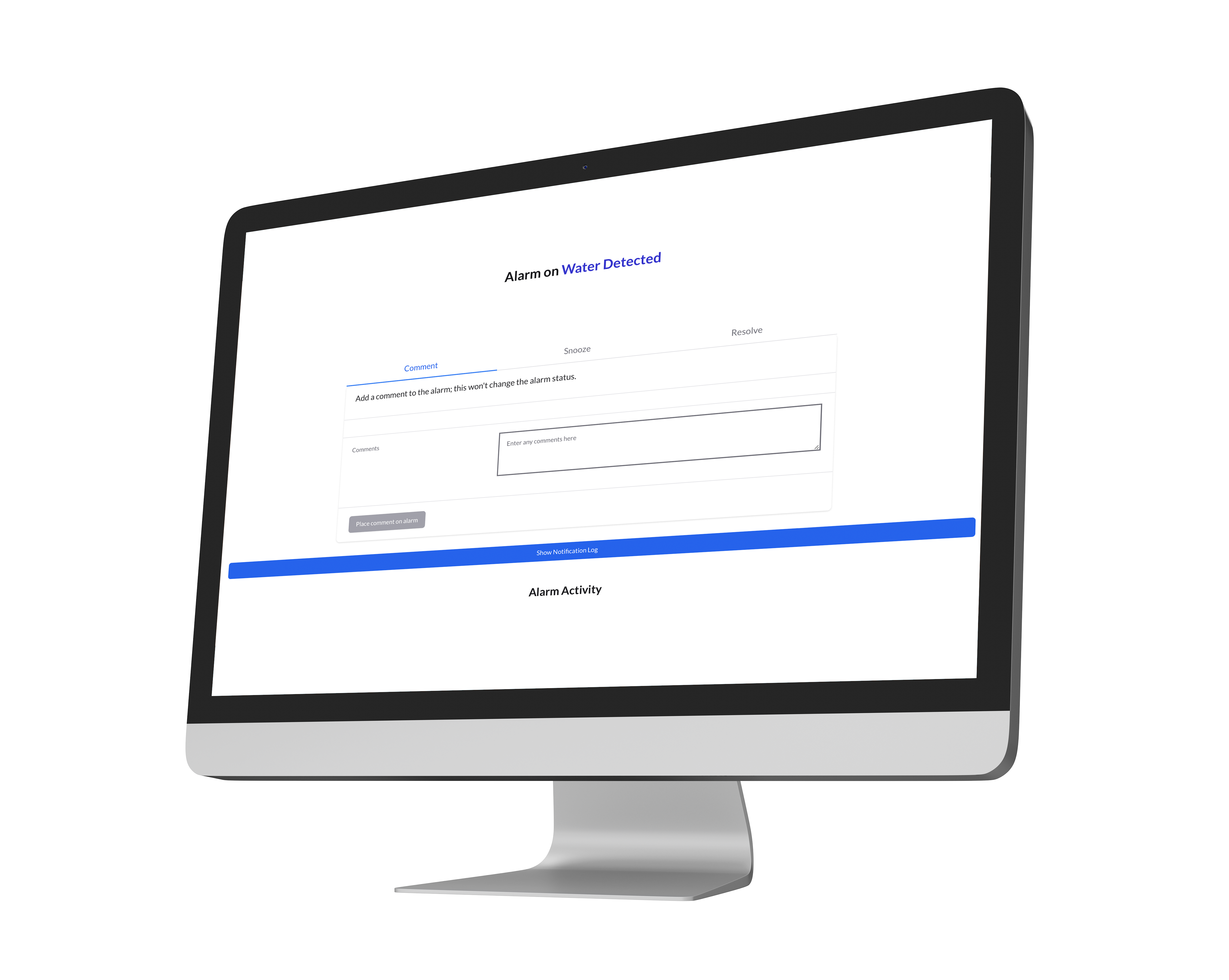 FAQ: Light Intensity Monitoring Solutions by Sonicu
How does Light intensity monitoring work?
Light intensity monitoring utilizes sensors that measure the amount of light present in an environment. These sensors convert incoming light into electrical signals, which are then processed by Sonicus monitoring system. The data is displayed, providing real-time information and triggering alerts if light levels go beyond set thresholds.
What is a light intensity sensor?
A light intensity sensor measures the brightness of light in an environment, converting it into an electrical signal. It is used to ensure proper lighting conditions, energy efficiency, and safety in various applications.
How does light intensity affect healthcare facility operations and patient well-being?
Light intensity significantly impacts healthcare facility operations and patient well-being. It is vital for accurate medical procedures, reading patient records, and ensuring safety. Adequate lighting promotes a healing environment, regulates circadian rhythm, and positively affects mood and comfort. By monitoring and optimizing light intensity levels, healthcare facilities enhance efficiency, reduce errors, and improve patient satisfaction.
How does Sonicu's system ensure real-time monitoring of light intensity?
Sonicu's light intensity monitoring system operates in real-time, constantly analyzing the data collected by the light intensity sensors. It detects any deviations or irregularities in the light levels and immediately sends alerts to users. These alerts are delivered through multiple channels, including phone calls, email, SMS, and push notifications to the Sonicu mobile app. This ensures that users are promptly informed about any changes in light intensity, allowing them to take immediate action and maintain optimal lighting conditions.
SoniCloud Platform
The dashboard provides aggregate views of all your monitored devices and offers many auto-generated reports including:
Alarm History & Resolution
Device Summary
NIST Sensor Calibration
Data Logs / Graphical Reports
User Login Reports
LEARN MORE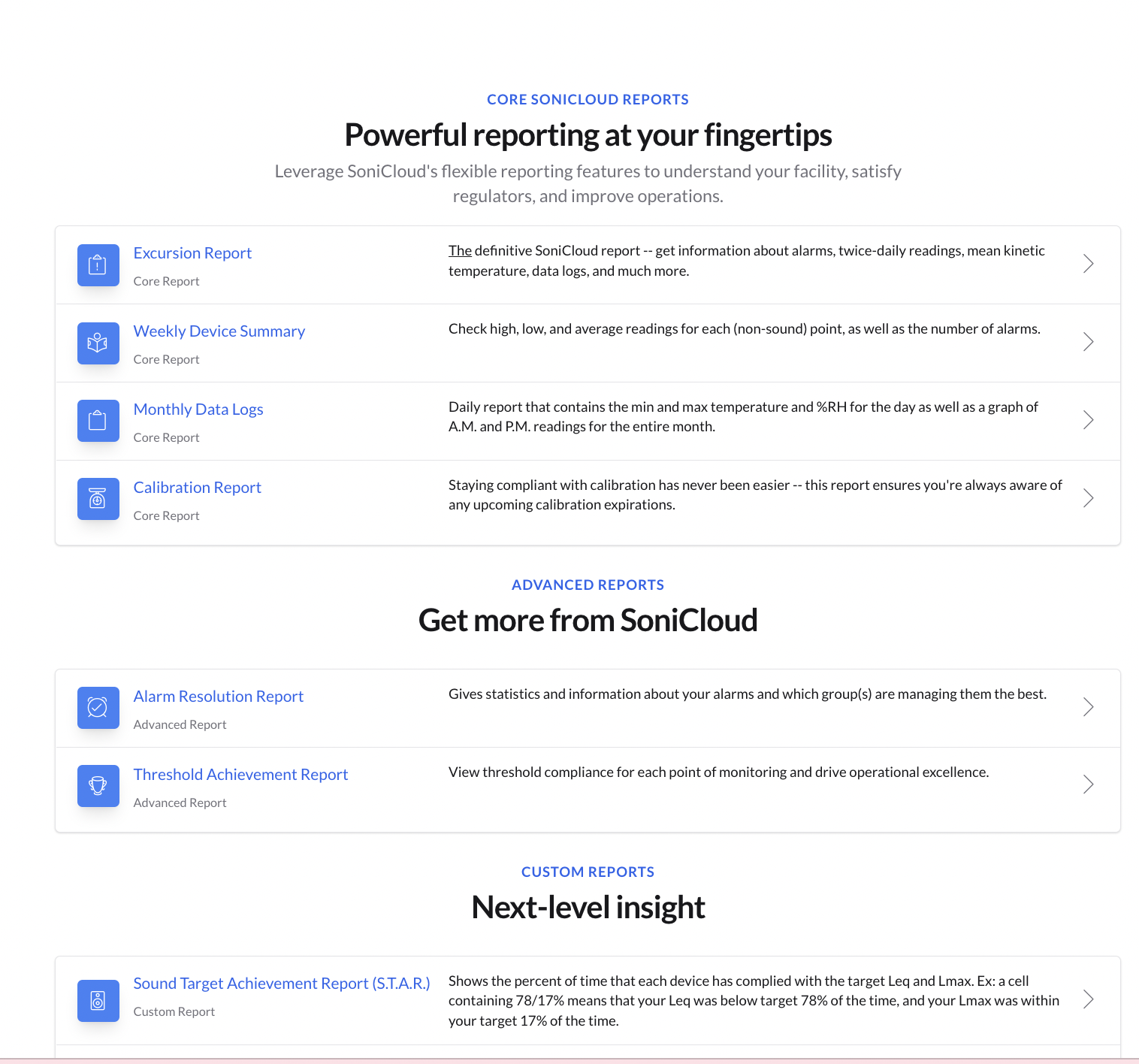 Dashboard Access 24/7
24/7 monitoring, unlimited access, advanced alarms
Dashboard views make it easy to manage all points of monitoring
SMART Reporting tools auto-generate management and audit reports
LEARN MORE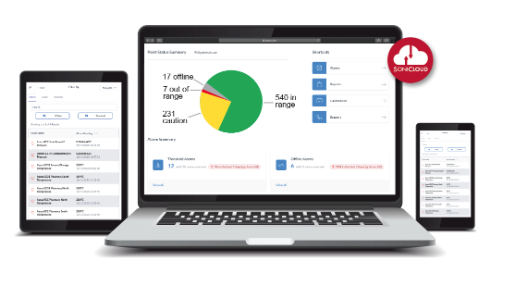 The Sonicu Difference
Advanced Alarming
Cloud-based software capabilities with predictive algorithms for tailored alarming to reduce alarm fatigue and spot trends.
SMART Sensors
SMART sensors with proprietary DataSync capture. Preserve and secure data in the event of transmission interruptions.
SMART Reporting
Automated logging and reporting are unrivaled in the industry for effortless regulatory compliance.
Battery Backup
Industry-leading battery life on all sensors. In the event of a power outage, Sonicu's wireless sensors continue to keep you notified.
The Safest Network
Virtual Private Network (VPN) on Verizon's cellular platform will eliminate security concerns when transmitting data to the cloud.
Flexible Transmission
Replace server-based systems and eliminate IT concerns with a variety of transmission signals including: 4G/5G cellular, radio frequency, WiFi, and Ethernet.
Recalibration is Easy
All-digital temperature probes for easy calibration renewal with Sonicu's SNAP calibration program.
Ensuring Consistency
Service quality and connectivity reports provide a detailed analysis of system operations.
Other Room Pressure and Condition Monitoring Resources