Open/Close Door Monitoring
Monitor and improve security. Any door at any place and view at any time.
Open/Closed sensors use Wi-Fi and Cellular signals to report threats that can be tailored to your organization's needs.
REQUEST QUOTE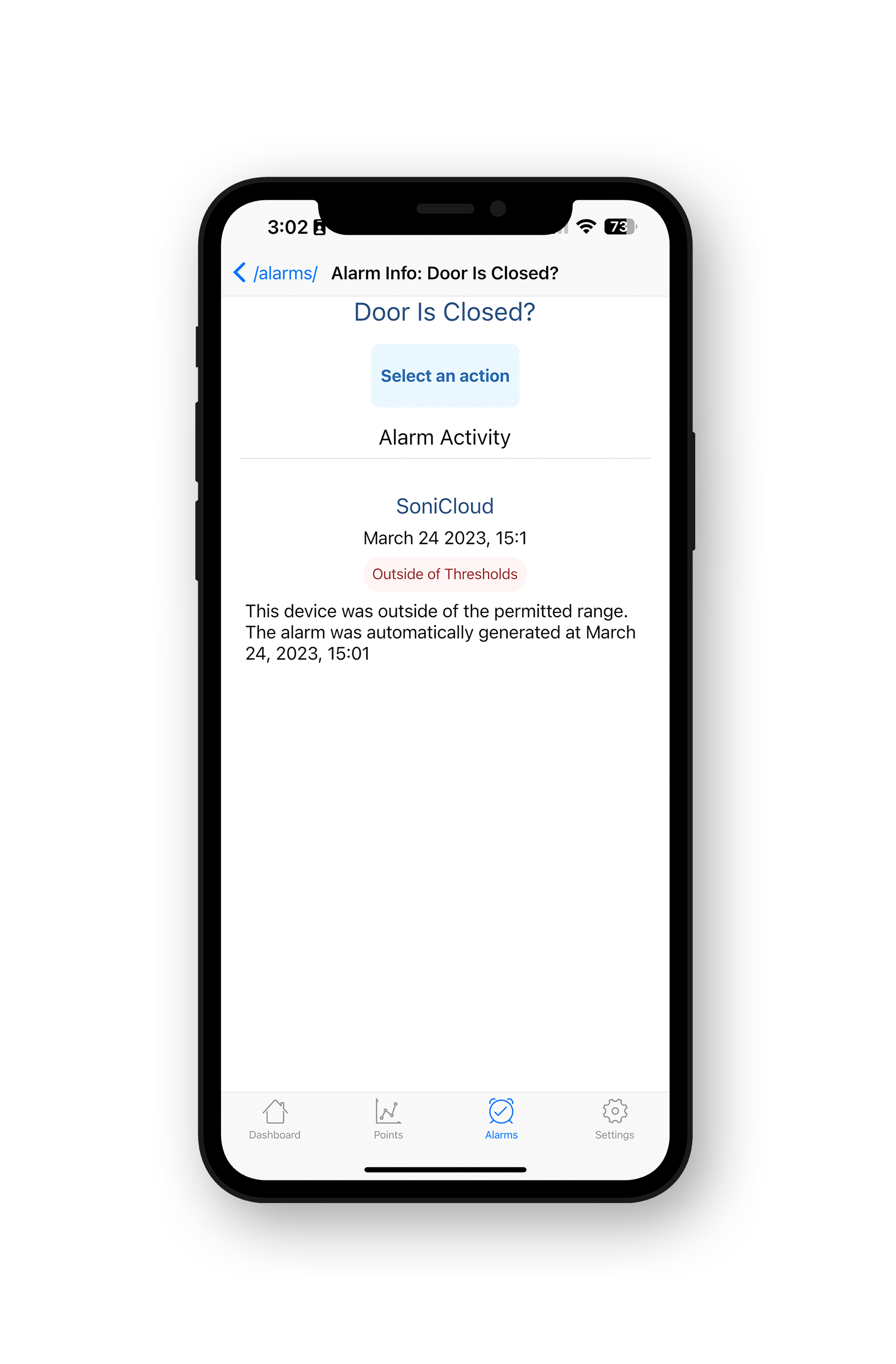 Open/Closed Door Monitoring
Sonicu's automated monitoring records the status of doors 24/7.
Open/Closed Door/Window Monitoring is for:
- Cleanrooms
- Hospitals
- Data Centers
- Pharmacies
- Warehouse and Supply Chain Management
- Restricted Area Monitoring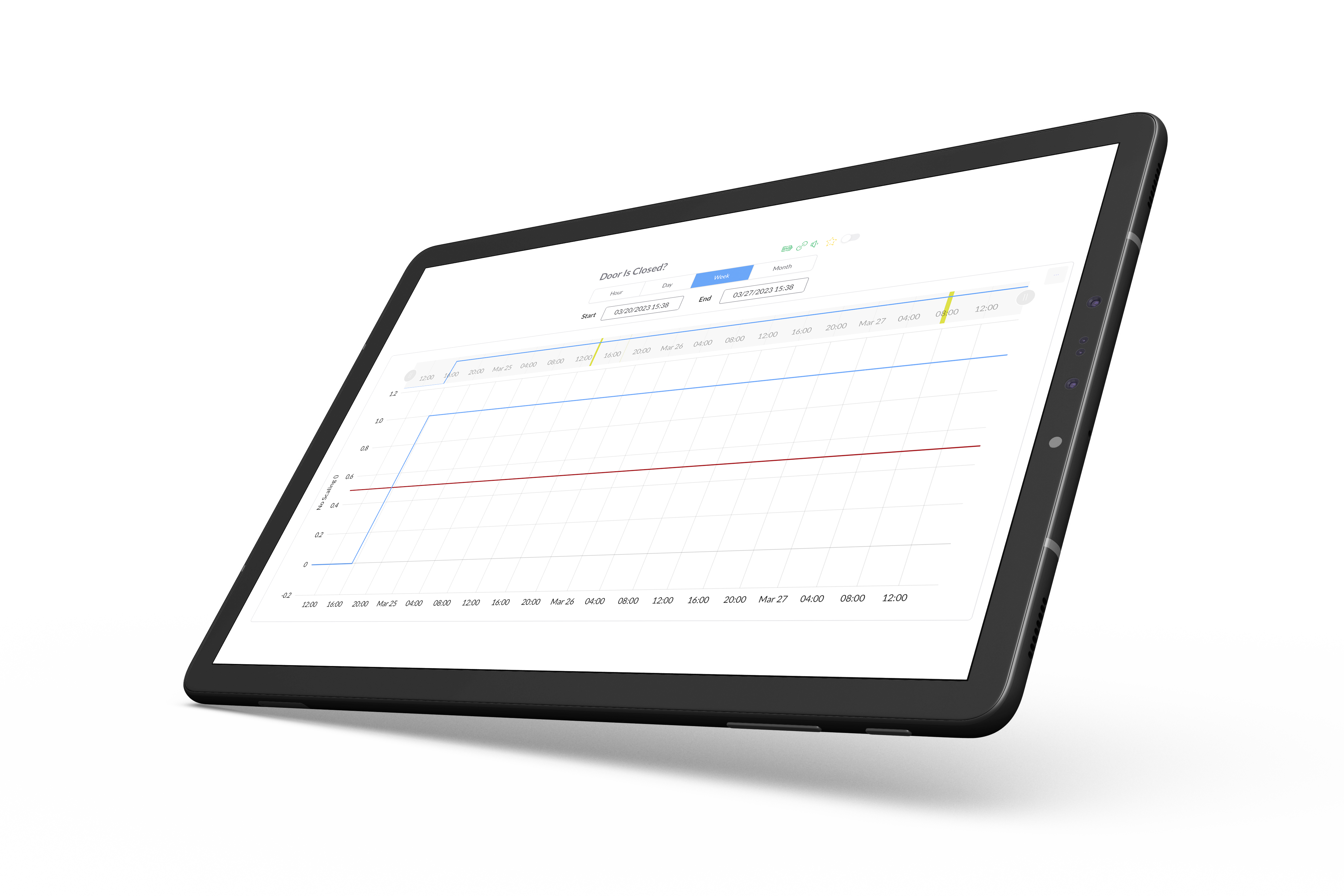 Door Status Monitoring
Receive real-time door open alerts via
- Call
- Text
- Email
- Push Notification
Sonicu's wireless monitoring automatically documents the status of doors and windows 24/7.
The sensor installs in minutes and is built on AWS Cloud for flexibility and security.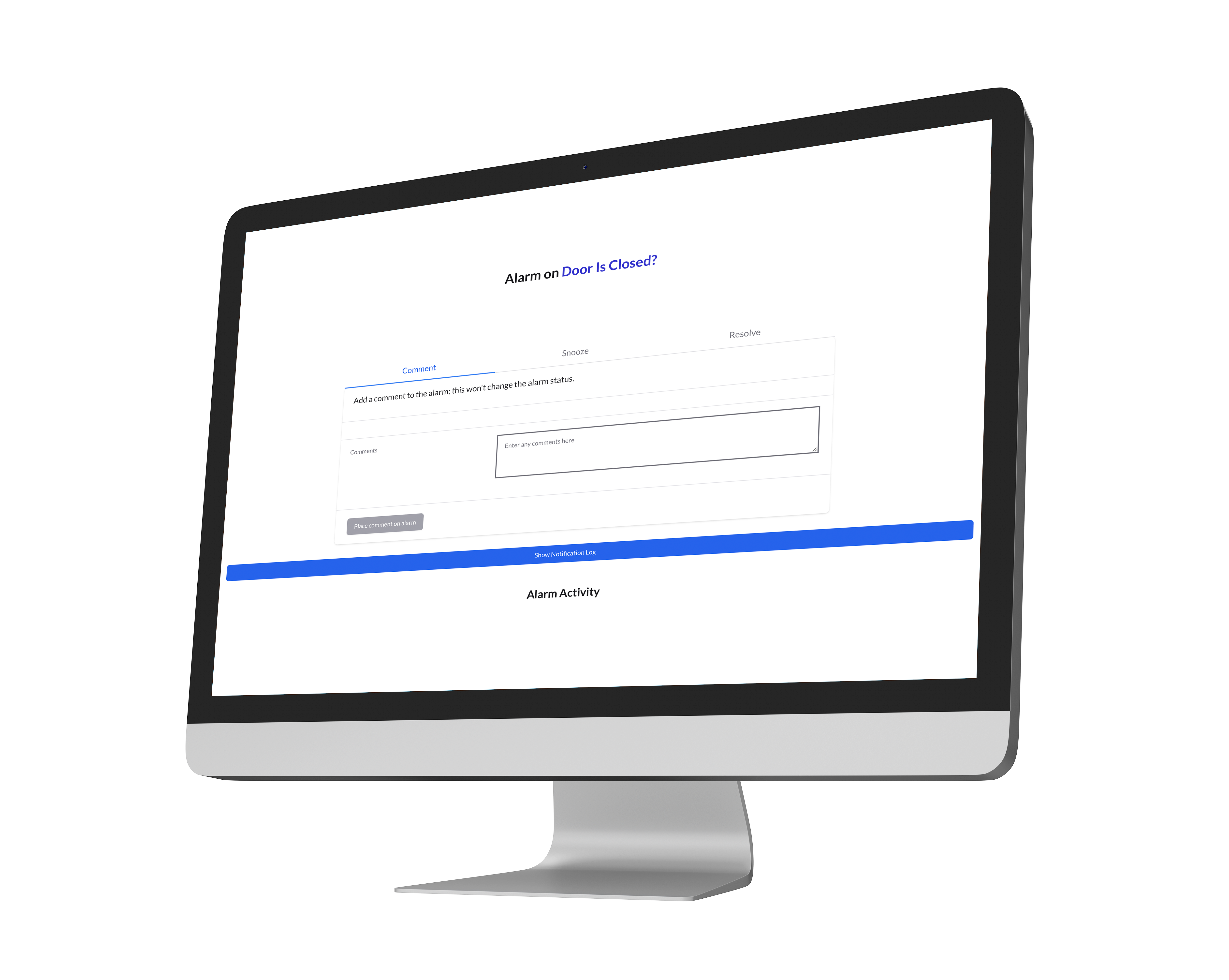 Safety, Compliance & Efficiency. Simplified.
Sonicu's alarm system allows you to handle any alert directly from a computer, tablet, or smartphone.
Manage comments, resolving, and snooze from your mobile SoniCloud app.
Adding comments will be listed in chronological order so users can quickly view all history associated with the alarm.
REQUEST QUOTE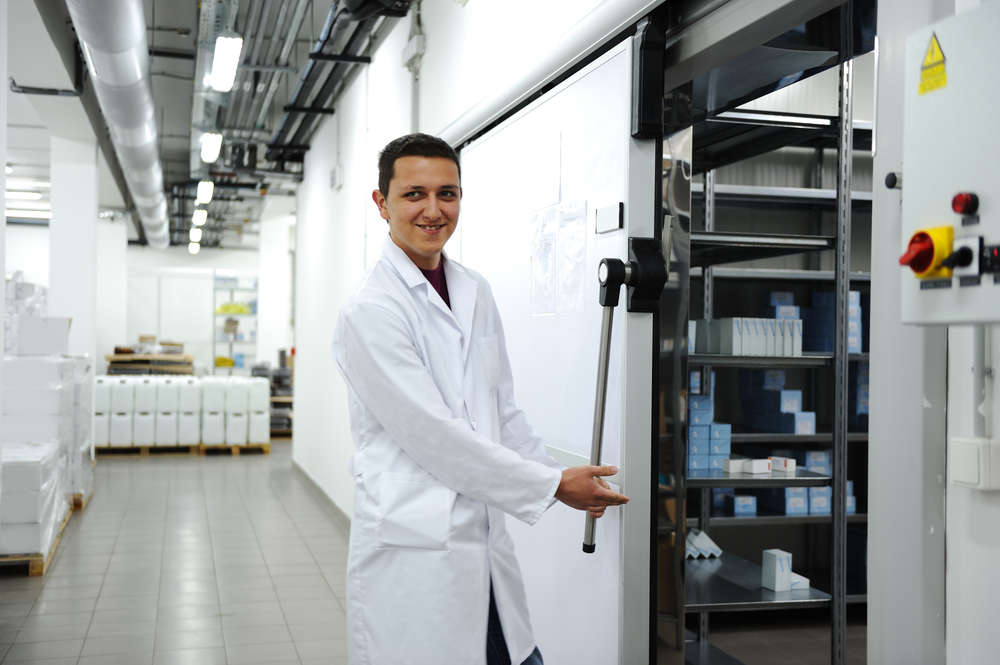 Do I Need Open/Closed Door Status Monitoring in My Facility?
What is an Open/Closed Door Status Monitor?
Open/Door status monitors track and report the status of doors or other objects that can open and close. The monitoring system can provide real-time alerts or reports on the status.
This can be useful in a variety of settings, including industrial and commercial facilities, healthcare facilities, data centers, and clean rooms.
What are Open/Closed Door Status Monitors Used For?
Open/Close door status monitors are used to track and report the status of doors or other objects that can open and close. Open/Close door monitors help prevent security breaches, optimize operations, and increase efficiency.
They are typically used in a variety of settings including industrial and commercial facilities, healthcare facilities, data centers, and clean rooms.
Why Do I Need Open/Closed Door Status Monitoring?
Room pressure monitors are used in "critical spaces" where contamination must be avoided.
Critical spaces include hospital rooms, isolation rooms, operating rooms, clean rooms, compounding pharmacies, pharmaceutical manufacturing areas, vivariums, and data centers.
Sonicu: Open/Closed Door Sensor for Enhanced Access Control
Don't compromise on the security and control of your premises. Invest in the Sonicu Open/Closed door sensor today and experience the confidence of a well-protected environment.
Contact us now to learn more about Sonicu's Open/Closed door sensor and take the first step towards robust access control. Together, we can safeguard your organization and ensure a secure and controlled future.
REQUEST QUOTE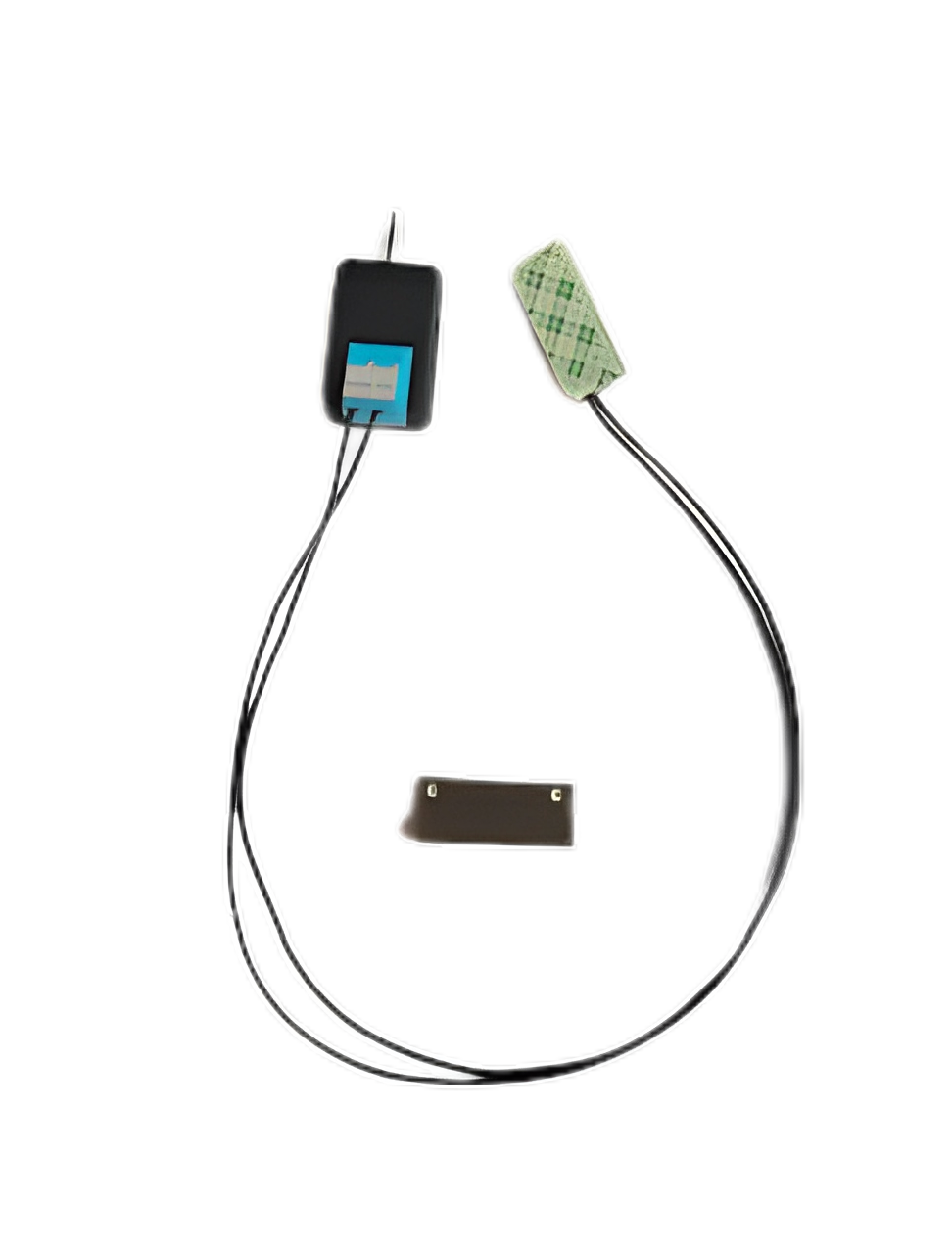 SoniCloud Platform
The dashboard provides aggregate views of all your monitored devices and offers many auto-generated reports including:
Alarm History & Resolution
Device Summary
NIST Sensor Calibration
Data Logs / Graphical Reports
User Login Reports
LEARN MORE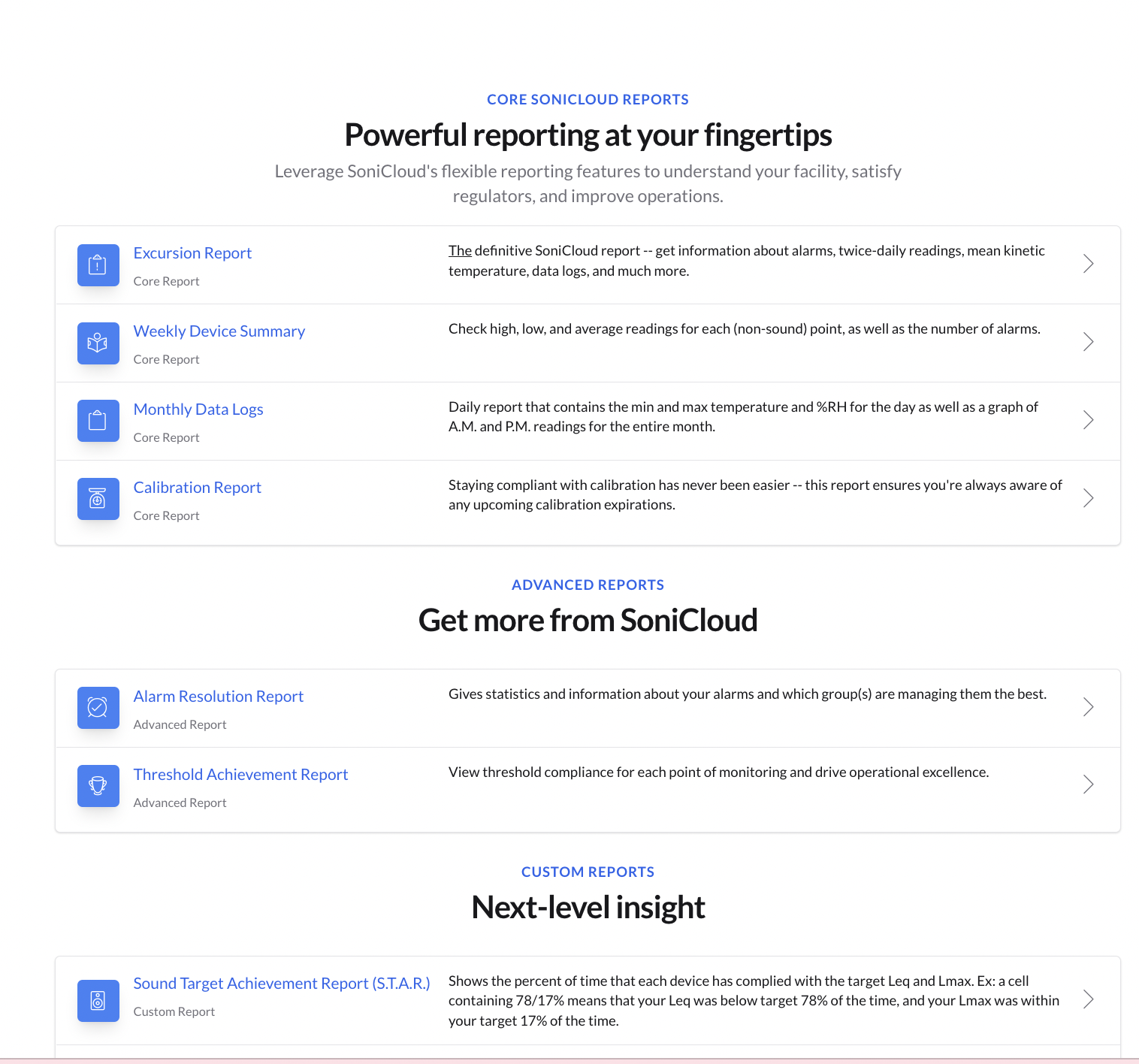 Dashboard Access 24/7
24/7 monitoring, unlimited access, advanced alarms
Dashboard views make it easy to manage all points of monitoring
SMART Reporting tools auto-generate management and audit reports
LEARN MORE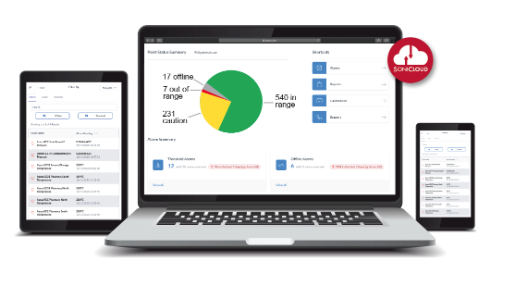 The Sonicu Difference
Advanced Alarming
Cloud-based software capabilities with predictive algorithms for tailored alarming to reduce alarm fatigue and spot trends.
SMART Sensors
SMART sensors with proprietary DataSync capture. Preserve and secure data in the event of transmission interruptions.
SMART Reporting
Automated logging and reporting unrivaled in the industry for effortless regulatory compliance.
Battery Backup
Industry-leading battery life on all sensors. In the event of a power outage Sonicu's wireless sensors continue to keep you notified.
The Safest Network
Virtual Private Network (VPN) on Verizon's cellular platform that will eliminate security concerns when transmitting data to the cloud.
Flexible Transmission
Replace server-based systems and eliminate IT concerns with a variety of transmission signals including: 4G/5G cellular, radio frequency, WiFi, and Ethernet.
Recalibration is Easy
All-digital temperature probes for easy calibration renewal with Sonicu's SNAP calibration program.
Ensuring Consistency
Service quality and connectivity reports provide detailed analysis of system operations.
Other Room Pressure and Condition Monitoring Resources