Heat Stress Monitoring System
If you're looking for a cloud-based wireless temperature heat stress monitoring system that helps your team eliminate manual logging, improve compliance readiness and protect all your temperature sensitive assets, you've arrived at the right place.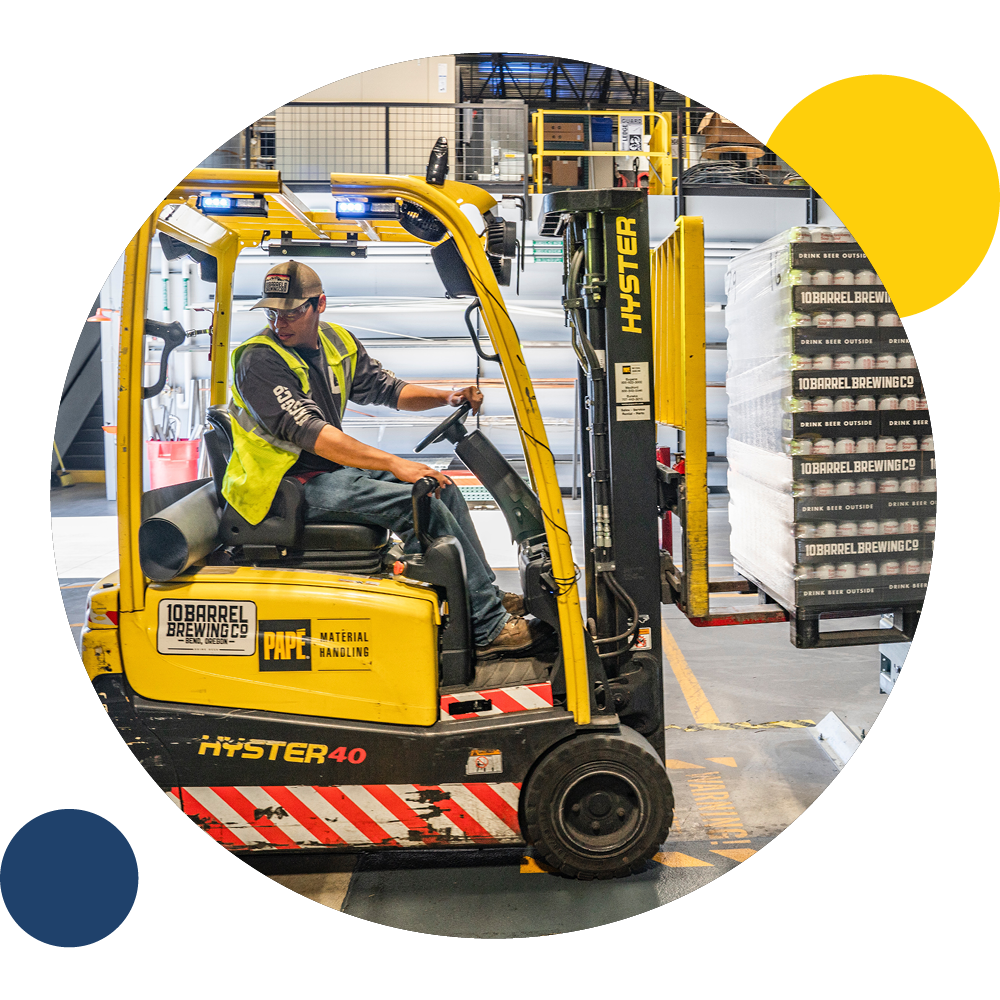 Let us help you evaluate your needs!
Safety:

Alerts to protect asset

Compliance:

Automated reports

Efficiency:

Reduced Manual Logging




And what makes us different?
Lifetime Warranty: Never buy hardware again!
Unlimited Users: Scale across your entire org
Connectivity Flexibility: Wi-Fi, Cellular or Data Hub

Phone call alarms:

Alerts won't get ignored
Mobile App: 500 Freezers in your pocket



All American made and supported!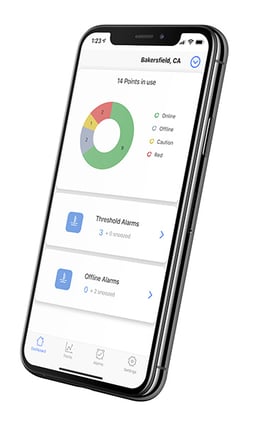 See What Customers Say About Sonicu
Asset Protection. Compliance Automation. And Reduced Manual Processes.

Sonicu serves thousands of professionals at hundreds of organizations across North America by improving how they monitor and manage their most sensitive assets and environments.


Professionals from healthcare, life science, laboratory and cold chain facility management turn to Sonicu to help them improve the way they do business. Heat Stress Monitoring Device
So what does a heat stress monitor actually do?
A heat stress monitoring device is a machine that can obtain information about the air temperature, relative humidity, airflow, and other environmental factors that, if left unchecked, could lead to workers exposing themselves to heat beyond what is deemed legal or safe to work in.
A heat stress tracker of this kind records measurements via the heat index.
This combines the temperature and the relative humidity of an environment to calculate what is the "real feel" of any given location.
With this information, employers make decisions on if, when, and/or how their employees engage in their job duties.
Some heat index numbers have a "caution" label, while others are deemed "extremely dangerous" and thus there should be no deliberation on whether an employee should be working in those conditions.
We have the technology and we have the guidelines from OSHA to make quick and easy decisions to protect the safety of workers, thus investing in a heat stress monitoring system would be wise for any employer seeking to better the environment of his workers and to remain in compliance with OSHA and the Department of Labor.
Yet despite all these resources, there are still many who fall victim to heat-related deaths.
In 2019, 43 workers died in relation to excessive heat. Between 1992 and 2017, 815 individuals in the United States died and more than 70,000 were seriously injured.
Many of these statistics come from Florida, where 6,800 had to visit the emergency room for heat-related illnesses and 700 died in 2019. Heat-related fatalities in the workplace also have a significant impact on seniors, low-income communities, and minorities.

Heat Stress Monitor Price
A heat stress monitor price can vary depending on the brand, features, and other factors.
Some can cost as little as $100, and some can cost as much as $1,000, if not more. The cheaper models tend to be hand-held devices, while the heat stress monitors worth several thousands of dollars are larger, bulkier units.
The average WBGT meter price falls within the range of $150 to $200.
The WBGT calculator tends to be a little more expensive than the heat stress monitors that only measure heat index (this difference will be discussed in the following section).
That is the landscape if you want to purchase a separate device, but there is even a free app as an option for heat safety.
In collaboration with the Center for Disease Control and Prevention, OSHA has created a smartphone app that is known as the "OSHA-NIOSH Heat Safety Tool." This app serves as a resource for workers to monitor their environments.
It offers the following features:
A visual indicator of the current heat index and associated risk levels specific to your location
Recommendations specific to heat index-associated risk levels
An interactive, hourly forecast of heat index values, risk levels, and recommendations for planning outdoor work
Editable location, temperature, and humidity controls for calculation of variable conditions
Signs of heat-related illnesses
First aid information for heat-related illnesses
While these features are extensive for a smartphone app, most organizations opt for a more robust heat stress monitoring system to ensure the highest level of accuracy and safety.

Heat Index Monitoring Device
It is worth noting that a heat index calculator is slightly different from a WBGT meter.
This is because the heat index and WGBT index are not one and the same.
The WBGT stands for the "Wet Bulb Globe Temperature." This is a measurement of heat stress in direct sunlight, factoring in aspects such as temperature, humidity, wind speed, sun angle, and cloud cover.
That makes WBGT more extensive than the heat index, which only considers the variables of temperature and humidity.
Heat index is also only meant to calculate "real feel" temperatures within shady areas, another way in which it differs from WBGT. Now we can understand why a typical WBGT meter price runs higher than a heat stress monitor measured by heat index alone.
Intrinsically Safe Heat Stress Monitor
What does it mean when a piece of equipment is "intrinsically safe"?
This refers to when an electrical device has been constructed with materials that make it inflammable, thus decreasing the risk of ignition and spontaneous combustion. The entire point of a heat stress monitor is that it is supposed to venture out into areas that may prove dangerous for humans for an extended period of time.
Because of this, the monitor needs to be able to withstand the extreme heat.
Sonicu heat stress monitoring system is an intrinsically safe heat stress monitor, one that uses a wireless remote control to ensure that all staff and supplies are safe within its designated area.
Unlike a cumbersome heat stress tracker manual or heat stress meter manual, Sonicu incorporates a sleek, user-friendly dashboard that allows users to easily review the various environmental factors under its supervision.
This dashboard can be accessed from anywhere, not only within the location but even accessible on a smartphone.
This is a wiser use of a heat safety smartphone app, supplementary and extensive monitoring system, rather than the simple app that was described in a previous section.

Heat Stress Measurement
Sometimes, depending on the work, an employer does not need to buy an entire heat stress monitoring system for rare projects that require minimal exposure to heat-sensitive areas.
That is a situation where a heat stress monitor rental may be more appropriate to an organization's work model.
As mentioned earlier, heat stress measurement can come in several formats. The heat index is quite reliable, but the WBGT provides even more climate information.
How to discover each measurement and how to use it can be found within each specific heat stress monitor manual.
It is important to understand how each measurement system works because a heat index value of 72 and a WBGT value of 72 would each represent quite different climate conditions.
Some may immediately presume that since WBGT takes in more environmental factors, it must be the better measurement for heat stress, but that may not be necessarily true.
With more factors, the WBGT system naturally becomes more complex, while the heat index keeps things simple with the value representing the "real feel" temperature in relation to humidity, thus allowing workers to make swift decisions about the viability of working under that temperature.

Thermal Environment Monitor
To have a comprehensive set of heat stress monitoring equipment, a thermal environment monitor needs to be present. This can track the hot and cold temperatures within a given area.
The word itself "thermal" emerged in English in the 18th century from the French language, when it was used to describe hot springs. Going even further back, the adjective derives from the Greek "thermē" meaning heat.
The extreme conditions of cold and heat can have severe, adversarial effects on the human body.
With the technological advances to know the precise temperature and other climate factors beforehand, we are in a position to prevent climate-related fatalities.
With a careful review and thorough reading of a thermal monitor manual, employers and employees can work in harmony to get the job done without compromising anyone's safety.
American-based Customer Support: Robust & Reliable High Touch Service
Software and technology is only as good as the people who stand behind it.
At Sonicu, that means our team of American-based customer success managers who are never more than a phone call away to help field and fix any service issues.
Our probes and sensors are placed in demanding frozen environments and our software literally sends billions bits of data monthly, meaning there's alway the potential for a hiccup on either the hardware or software.
We are committed to fielding every customer service request promptly and addressing our customer's concerns promptly and professionally.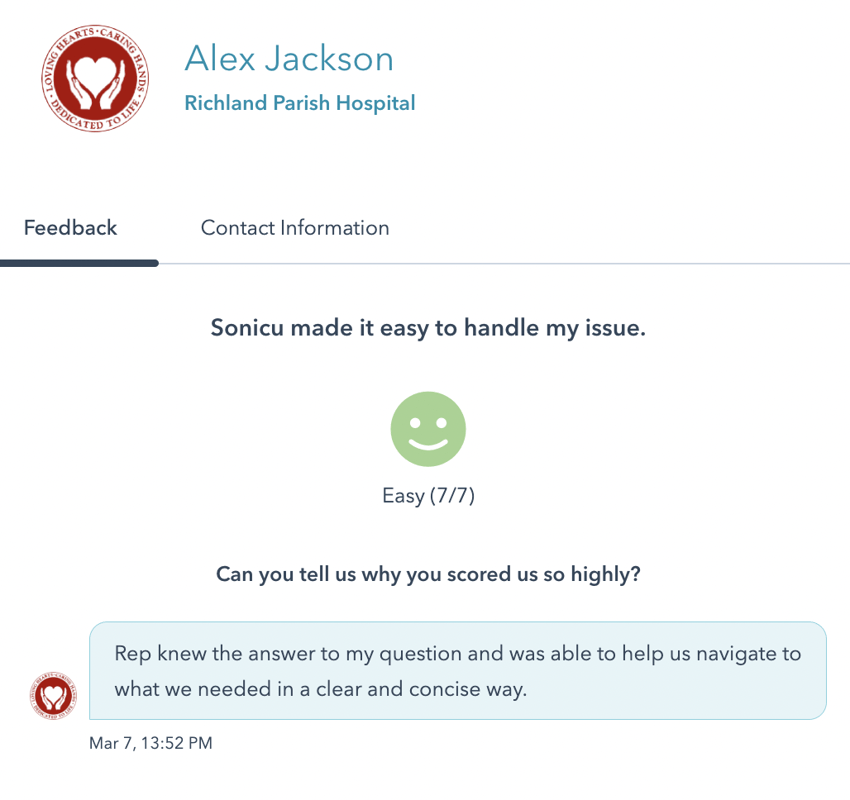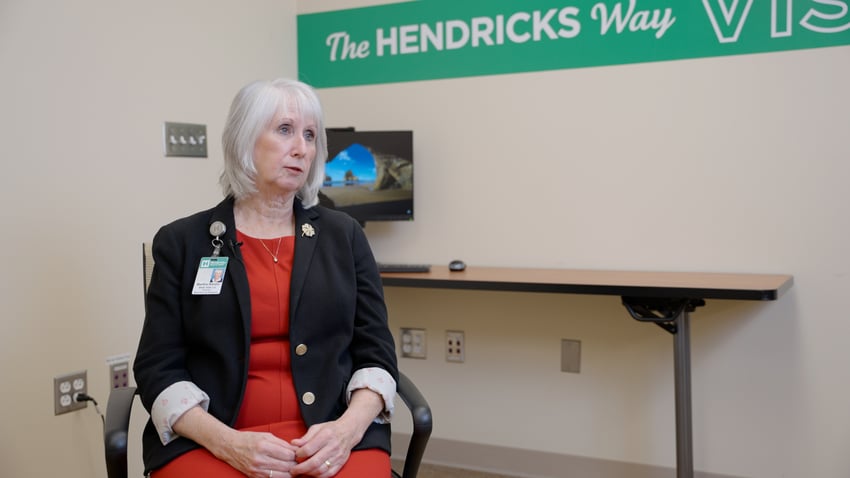 "I like to say that every refrigerator or freezer is like a car in that they all behave a bit differently,
and then every now and then you just get a bad boy who doesn't want to perform as we need it to,"
Martha Rardin, Director, Nutrition and Dietetics, Hendricks Regional Hospital.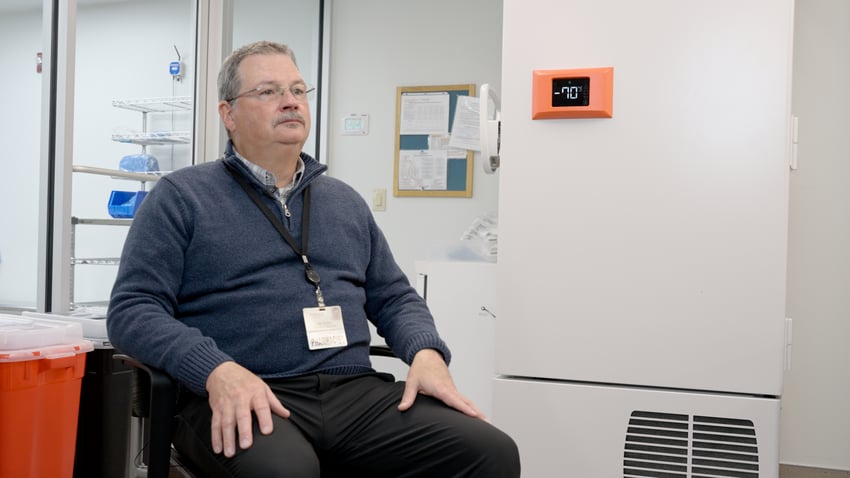 "Sonicu has been a powerful tool to identify which units are behaving out of spec and get our team
to fix them before we have a serious issue."
Tim Livesay, Director, Hancock Regional Hospital Pharmacy Director

Other Heat Stress Monitoring Resources