Heat Stress Monitoring
If you're looking for a heat stress monitoring solution that eliminates manual logging, and improves compliance readiness, you've arrived at the right place.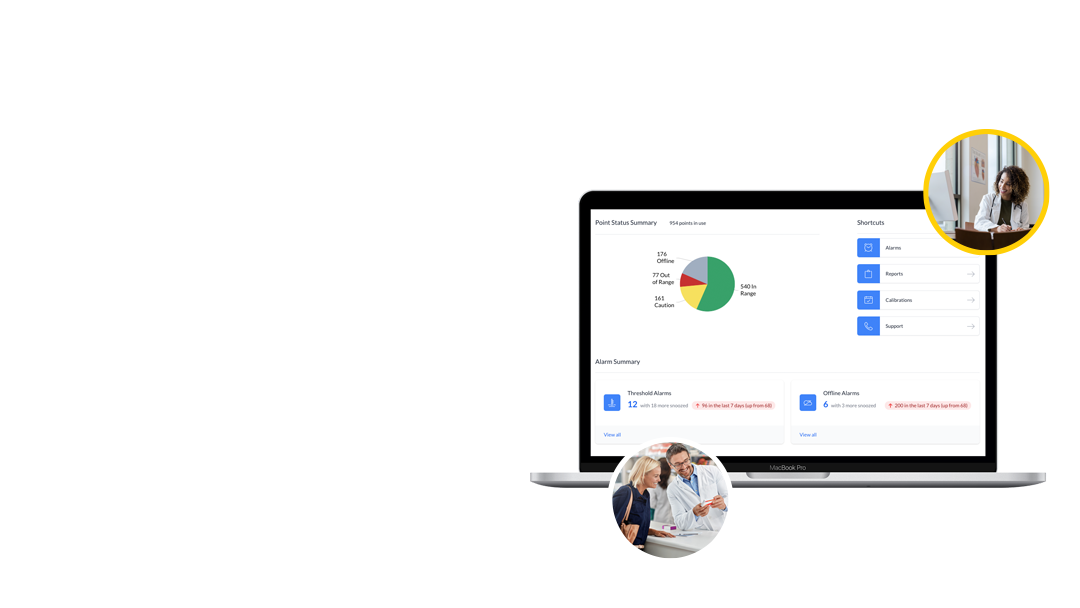 The Importance Of Heat Stress Monitoring
We often think of temperature, room pressure, and other environmental monitoring systems as the means by which to protect assets such as medication, test samples, and perishable food.
Yet we must not forget employers must not only consider how to keep equipment and supplies safe, but they must also think about how to keep their staff safe.
To that end, heat stress monitoring systems are becoming an essential investment for organizations to maintain a safe working environment for their employees. A heat stress monitor is used to assess if a space has become too hazardous in its temperature and/or humidity for employees to safely begin or continue with their job duties.

Yet what is heat stress?
This is a biological phenomenon that occurs when an individual has been exposed to an excessive amount of heat for an extended period of time.
With heat stress, the body loses its ability to shed heat quickly enough to manage the heat the individual is absorbing from their continual exposure to heat in their external environment.
There are a variety of heat stress-related illnesses and injuries. Below is a list of a few of the most common examples.
Heat stroke
Heat exhaustion
Heat cramps
Rhabdomyolysis
Heat syncope
Heat rash
The most serious of these is heat stroke, which can be fatal if the individual does not receive immediate medication attention.
One can possibly recover from heat exhaustion in a few hours or a few days, but one should not tempt fate with a heat stroke.
Any of these conditions can manifest themselves should an employee engage in strenuous physical activity or simply stand in a dangerously hot environment for too long.
Some employers can avoid threats to heat stress altogether, but there are some industries where workers must venture out into heat-prone conditions to perform their jobs.
In those cases, heat stress meters are used to determine the level of risk involved. By installing a heat stress meter and carefully reviewing a heat stress meter manual, both employees and employers place themselves in the best possible position to mitigate potentially dangerous situations.
Any condition, any environment, any challenge.
The finest names in healthcare turn to Sonicu to improve safety, compliance readiness and staff efficiency.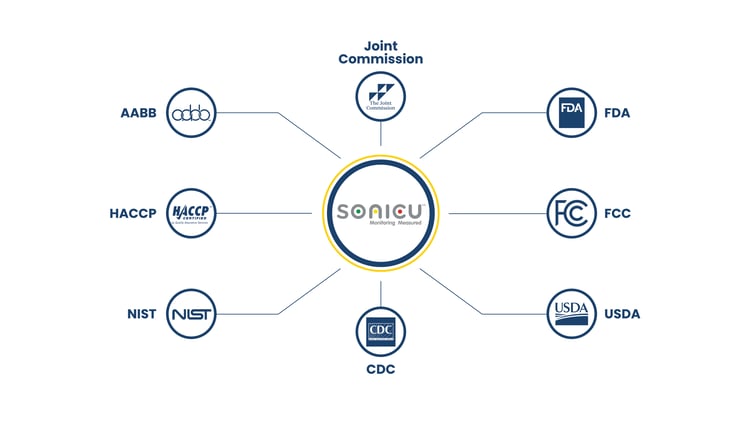 Personal Heat Stress Monitor
Heat stress monitors can come in all shapes and sizes.
Likewise, a heat stress monitor price can vary greatly depending on the size and model. The large wireless remote heat stress monitoring systems can be installed for indoor locations like warehouses and distribution centers, but some jobs still have to be performed outdoors.
For contractors working outside, a personal heat stress monitor is a good option. They are portable and can be taken anywhere on the job.
This type of heat stress monitor, wearable and compact, allows workers to measure the heat of the area and decide when work should begin.
If a worker starts a job and then hears the monitor alert signal, they can discontinue their tasks and retreat to the safety of shade or indoors and wait for the hazardous heat to pass.
It is not uncommon to find heat stress monitors ranging in price from $100 to $1,000. Smaller, personal heat stress monitors may be slightly cheaper in the $250 range, but there are others that can be around $500.
Obviously, you get what you pay for.
Generally speaking, the more expensive the heat stress monitor is, the more likely it is to have more features and be able to read the temperature and humidity more accurately.
Intrinsically Safe Heat Stress Monitor
When designers create equipment for environments that may encounter fire and extreme heat, they have two options to mitigate accidental ignition.
One is to use explosion-proofing techniques, and the other is to make the equipment "intrinsically safe."
But what is intrinsic safety? This is when electrical equipment is designed and built with the intention that it would be challenging, if not incapable, to ignite and catch fire.
Obviously one cannot remove oxygen from the air, which can help a fire grow, but measures can be taken to ensure that the most nonflammable materials are used to create electronics that are the least likely to catch fire.
Naturally, it would make sense that heat stress monitoring equipment devoted to mitigating threats of excessive heat should be intrinsically safe. An automated heat stress system is constantly exposed to hazardous environments.
As such, it must have the capability to withstand extreme heat in the way that humans cannot without the fear that the monitor will burst into flames.
In other words, an intrinsically safe heat stress monitor is one that can safely take a record of the environment's temperature, humidity, and other climate conditions without the threat of causing a fire in such excessive heat.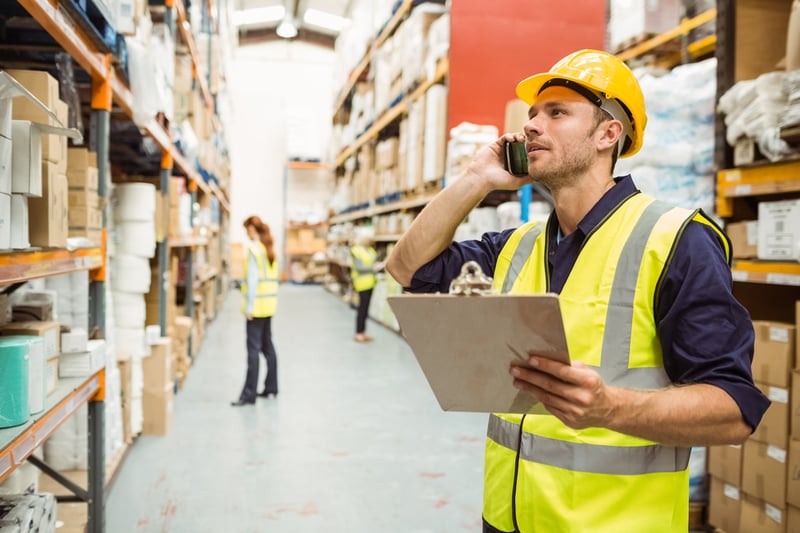 Thermal Environment Monitor
Thermal environment monitors are devoted to the measurement of heat.
Therefore, they overlap quite a lot with heat stress monitoring equipment and other types of temperature monitoring devices.
A business or organization may understand the need to use thermal environmental monitoring, but they still may struggle with how to use thermal environment monitor.
That is why many businesses turn to the wireless technology of Sonicu's remoting heat stress monitoring system.
With Sonicu, the thermal monitor manual is easy to digest and the system has a user-friendly dashboard and interface to make heat stress monitoring as easy and efficient as it can possibly be.
These are some of the reasons why businesses turn to wireless thermal environmental monitoring.
Operational Efficiency: Virtually eliminate the need for tedious and costly manual logging
Compliance Automation: Respond to virtually any regulatory audit or inspection in a few clicks with our reports section
People Protection: Detect and respond to temperatures deemed too high by regulators so you can protect your employees from heat-related injuries
Rather than constantly having to manually log in data, a supervisor can place the settings wherever they want them and trust that the system will alert them should there be any deviation from the desired temperature or other climate conditions.
Heat Stress Measurement
Heat stress measurements can be taken in several ways. One way is via the heat index, a system that measures the "real feel" value by factoring in both temperature and humidity.
Some individuals may be able to handle the heat if it is purely brought on by temperature but would not be able to withstand the same temperature in combination with a high percentage of humidity.
The heat index is meant to be placed in the shade and does not factor in the effects of wind, sunlight, radiant heat sources, or workload.
By carefully reading the heat stress tracker manual, one can compare the temperature in relation to humidity to determine the heat index value. The National Weather Service has created a heat index chart with color-coded ranges depicting temperature and humidity combinations as caution, extreme caution, danger, and extreme danger.
For example, a temperature of 88 degrees Fahrenheit with a humidity of 85% would result in a heat index value of 110, placing it in the orange "danger" area.
Another form of heat stress measurement is the WBGT.
This is a more extensive type of measurement, which shall be further discussed in the following section.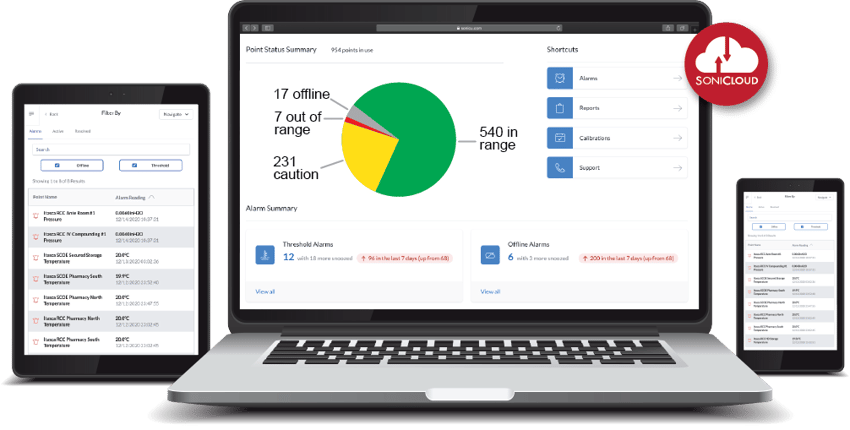 Wearable Heat Stress Monitor
As mentioned in a previous section, a wearable heat stress monitor might be an excellent choice for a contractor working outdoors. Construction workers also could benefit significantly from a heat stress tracker that they can wear on their bodies.
Construction is one of the industries that have the most heat-related injuries among its workers.
Construction workers only make up 6% of the workforce, and yet they accounted for over a third (36%) of all heat-related fatalities between 1992 and 2016.
That ratio is tragically distorted from what it should be. For those within the construction industry, cement masons were ten times more likely to die from heat than the average construction worker, and roofers were seven times more likely to die from the heat.
And as if their jobs weren't dangerous enough, rising temperatures in the United States portend even greater threats to their welfare on the job.
This shows the need to place more importance on heat stress awareness and training and ensure that all workers read the heat stress monitor manual for the model that is on hand.
WBGT Calculator
We mentioned the heat index as a means of measuring the risk of heat stress, but there is another way to take that measurement.
The Wet Bulb Globe Temperature (WBGT) is a measure of heat stress that, unlike the heat index, can be placed in direct sunlight. It takes the following elements into consideration: temperature, humidity, wind speed, sun angle, and cloud cover (solar radiation). This differs from the heat index, which takes into consideration temperature and humidity only.
So when deciding if your business wants to use a WBGT monitor or a heat stress calculator measured in the heat index, it is advisable to consider what the business's goals are, what its priorities are, and make an informed decision.
The business's budget must also be considered. A WBGT calculator takes far more environmental factors than the heat index, and that typically means that a WBGT meter price will be higher than a heat stress tracker that measures via the heat index.
American-based Customer Support: Robust & Reliable High Touch Service
Software and technology is only as good as the people who stand behind it.
At Sonicu, that means our team of American-based customer success managers who are never more than a phone call away to help field and fix any service issues.
Our probes and sensors are placed in demanding frozen environments and our software literally sends billions bits of data monthly, meaning there's alway the potential for a hiccup on either the hardware or software.
We are committed to fielding every customer service request promptly and addressing our customer's concerns promptly and professionally.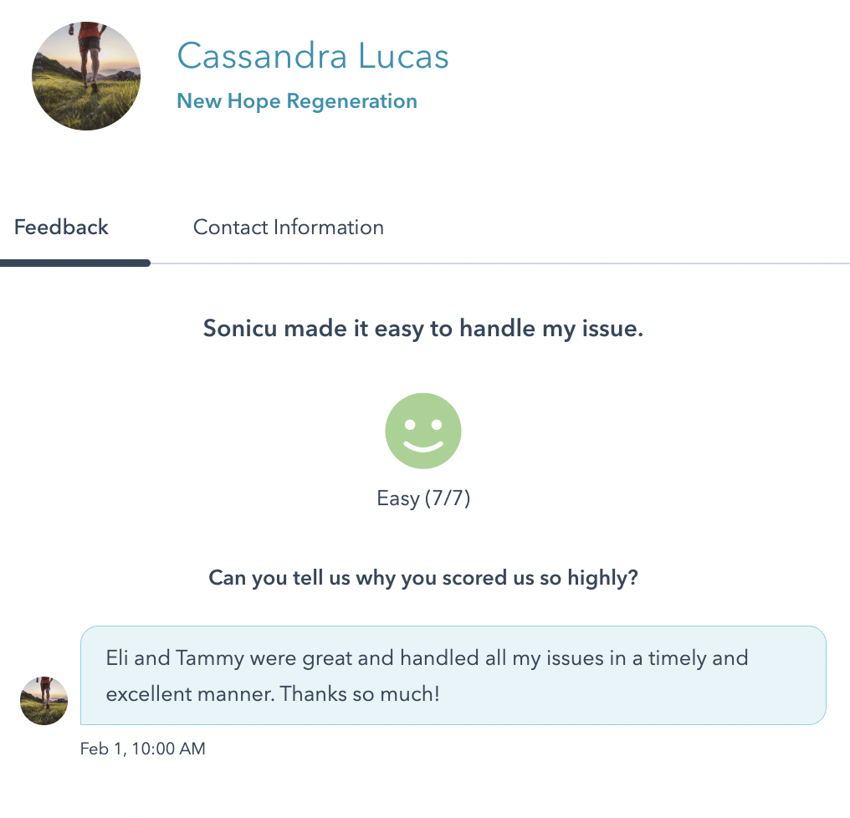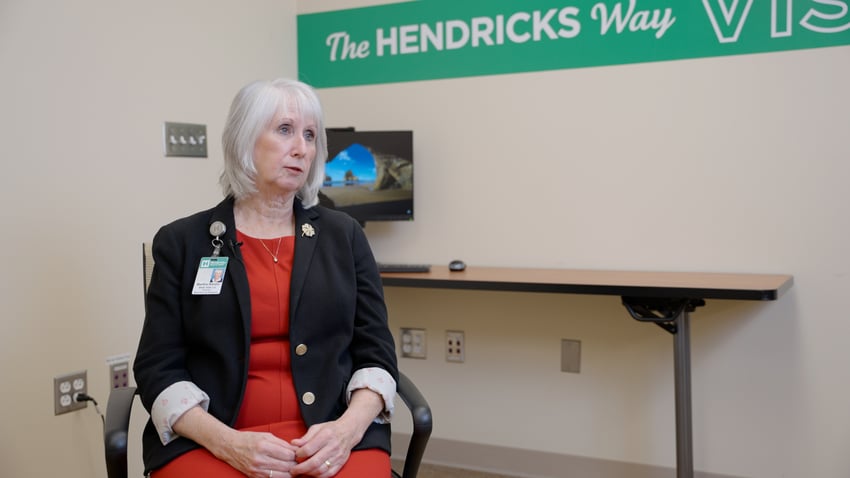 "I like to say that every refrigerator or freezer is like a car in that they all behave a bit differently,
and then every now and then you just get a bad boy who doesn't want to perform as we need it to,"
Martha Rardin, Director, Nutrition and Dietetics, Hendricks Regional Hospital.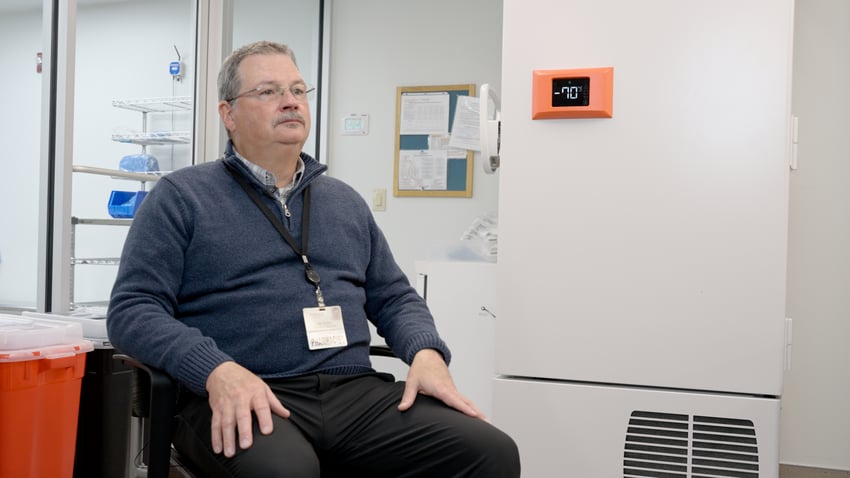 "Sonicu has been a powerful tool to identify which units are behaving out of spec and get our team
to fix them before we have a serious issue."
Tim Livesay, Director, Hancock Regional Hospital Pharmacy Director



Other Heat Stress Monitoring Resources