S-Series Sensor
Low cost, easy installation and wide applicability. Temperature and humidity monitoring designed for virtually any monitoring challenge.
From the leader in monitoring.
REQUEST QUOTE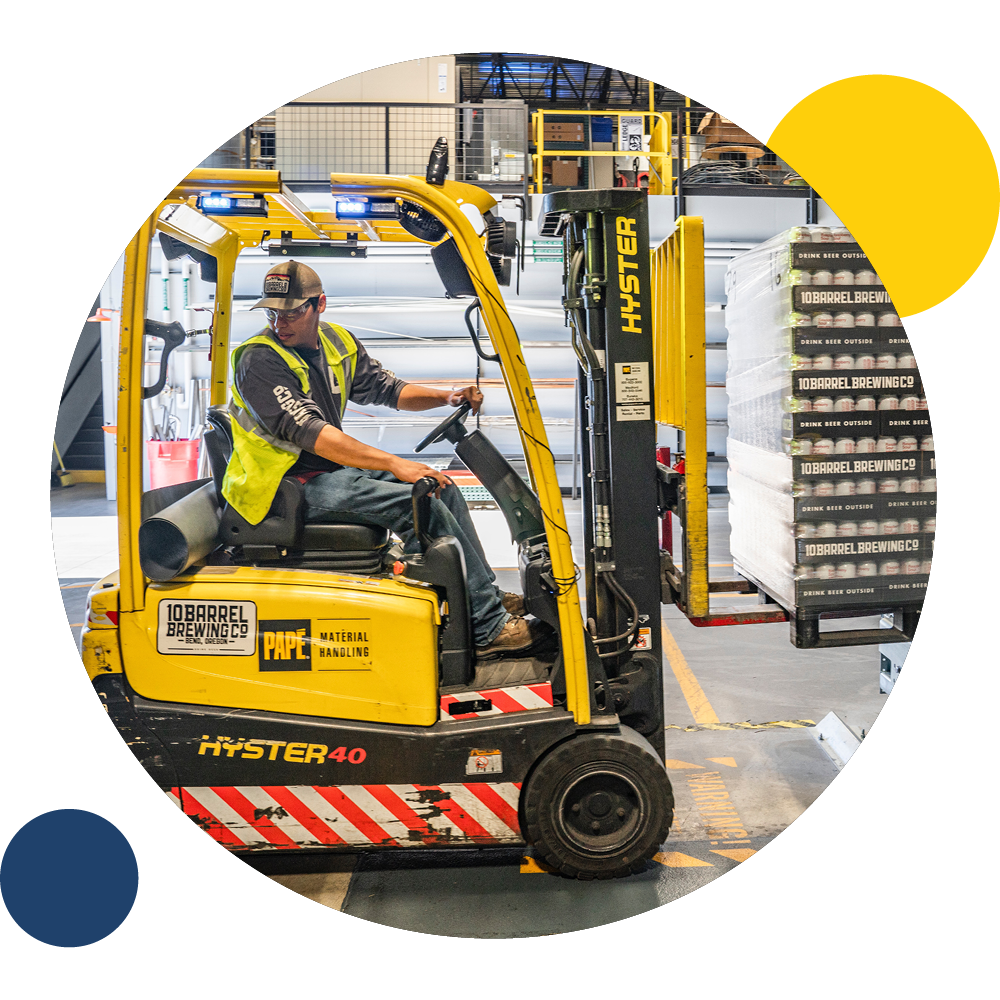 Your Conditions, From Anywhere
Sonicu's advanced yet affordable S-Series temperature and humidity sensor ensures round-the-clock monitoring of potential threats.
Whether you need to protect sensitive equipment, critical storage areas, or any other vulnerable spaces in your facility, Sonicu has you covered.
S Series is ideal for:
- Data Centers & Server Rooms
- Commercial Buildings
- Warehouse and Supply Chain
- K-12 Student Nutrition
- Commercial Kitchens & Food processing
- Healthcare/Life Science (NIST capable)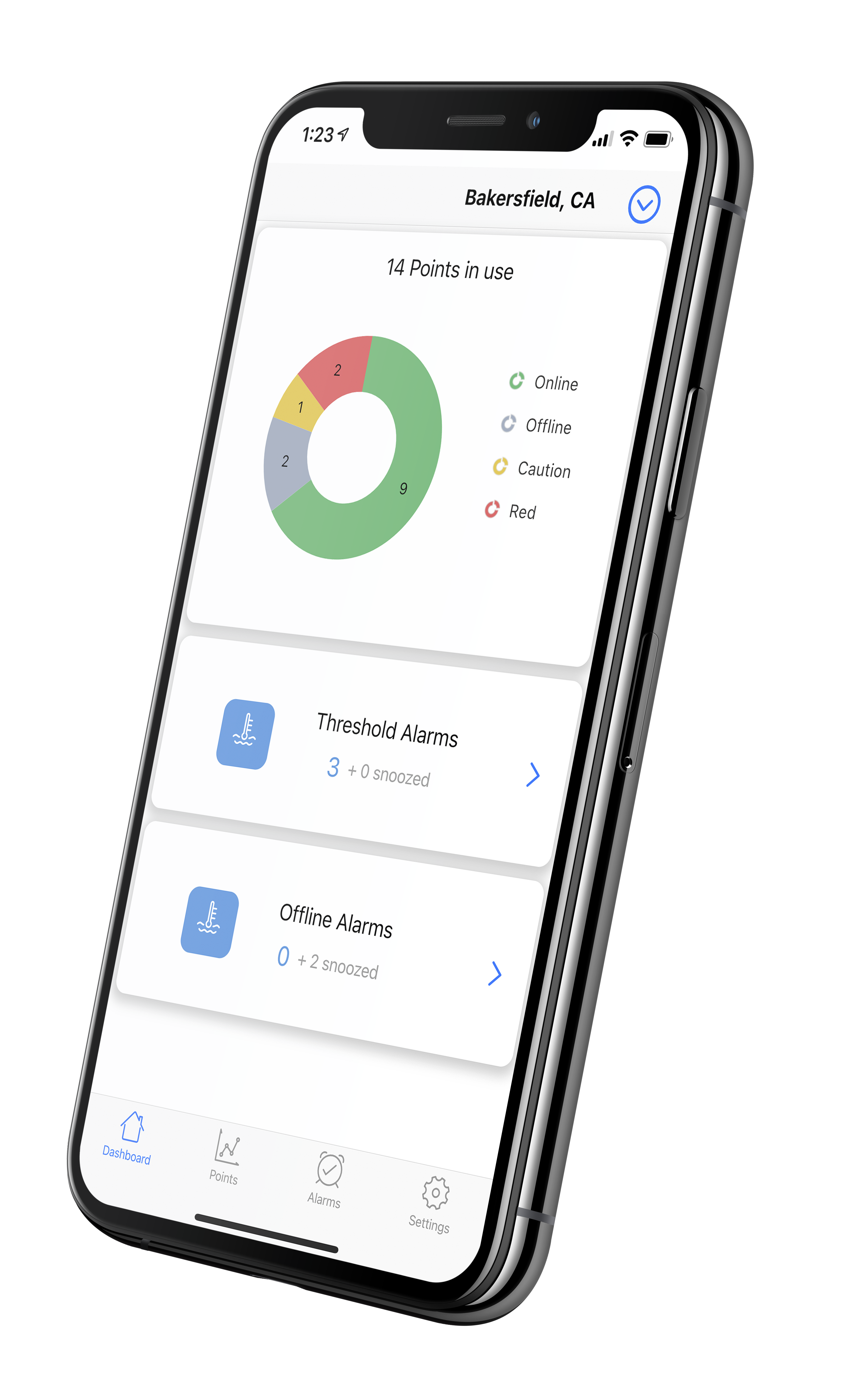 Simple & Rapid Deployment
The S-Series temperature and humidity sensor can be affixed to virtually anything and communicated via LoRaWAN to a central hub for secure and simple data transmission
Ideal to connect, detect & protect any vulnerable spaces in your facility affordably, simply and securely. The S-Series is designed to be deployed without technical knowledge or support.
S Series is designed for:
- Restaurants & Commercial Kitchens
- Government Facilities
- K-12 Student Nutrition
- Healthcare/Life Science (NIST capable)
- Data Centers & Server Rooms
- Warehouse, Cold (Supply) Chain Facilities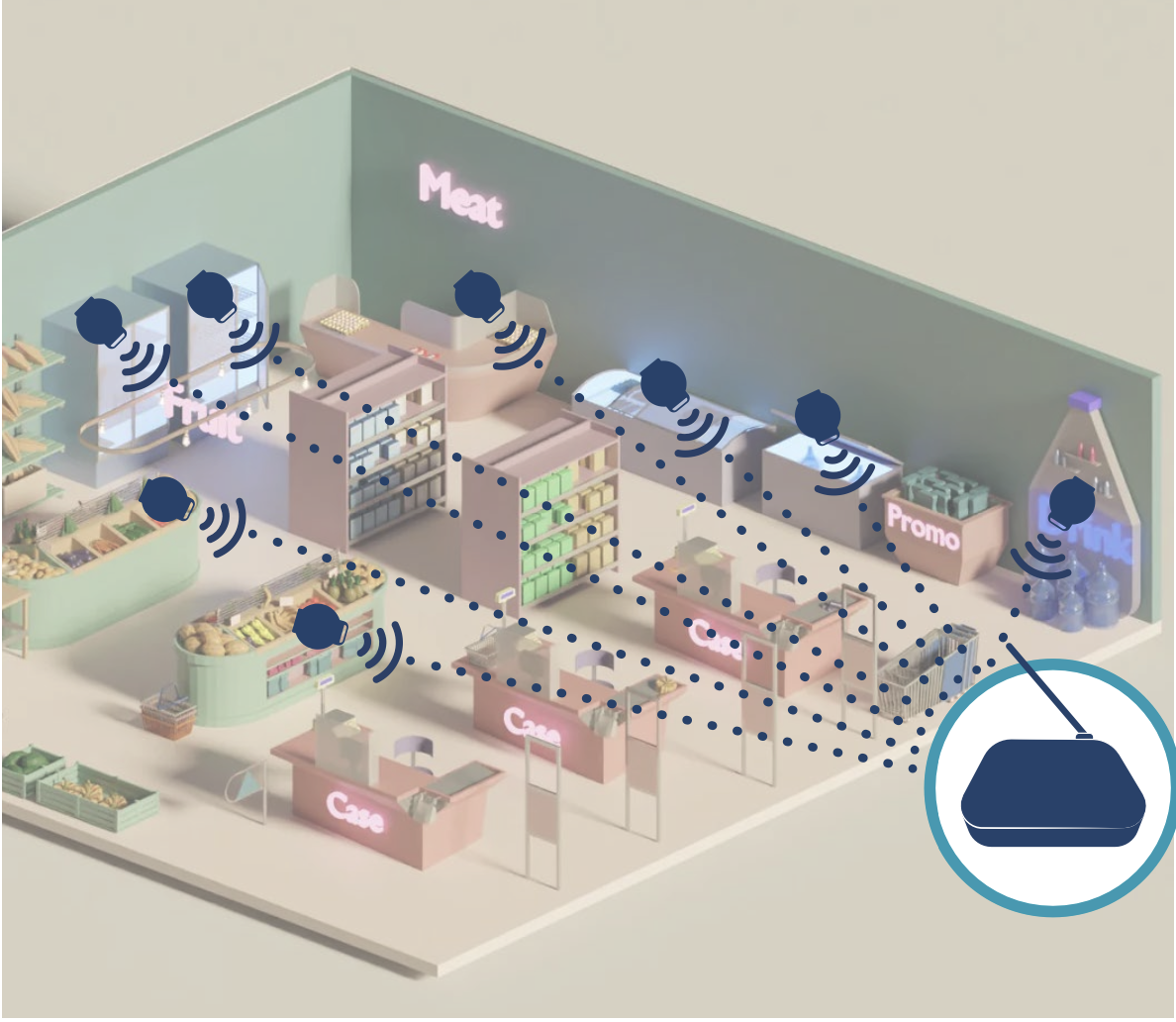 Detect, Notify, Act: Sonicu Keeps You One Step Ahead of Potential Threats
Don't wait until it's too late, take preventive measures to protect your business and equipment.
Temperature excursions and high humidity can lead to costly repairs and mold growth. Early detection is the key to minimizing damage and saving valuable resources.
Our state-of-the-art sensor technology and real-time monitoring systems are designed to deliver alerts via call, text, email, and push notifications.
From highly regulated healthcare and life science environments to K-12 classrooms and aging government facilities, the S-Series sensor and SoniCloud provide a simple and affordable solution to your monitoring challenges.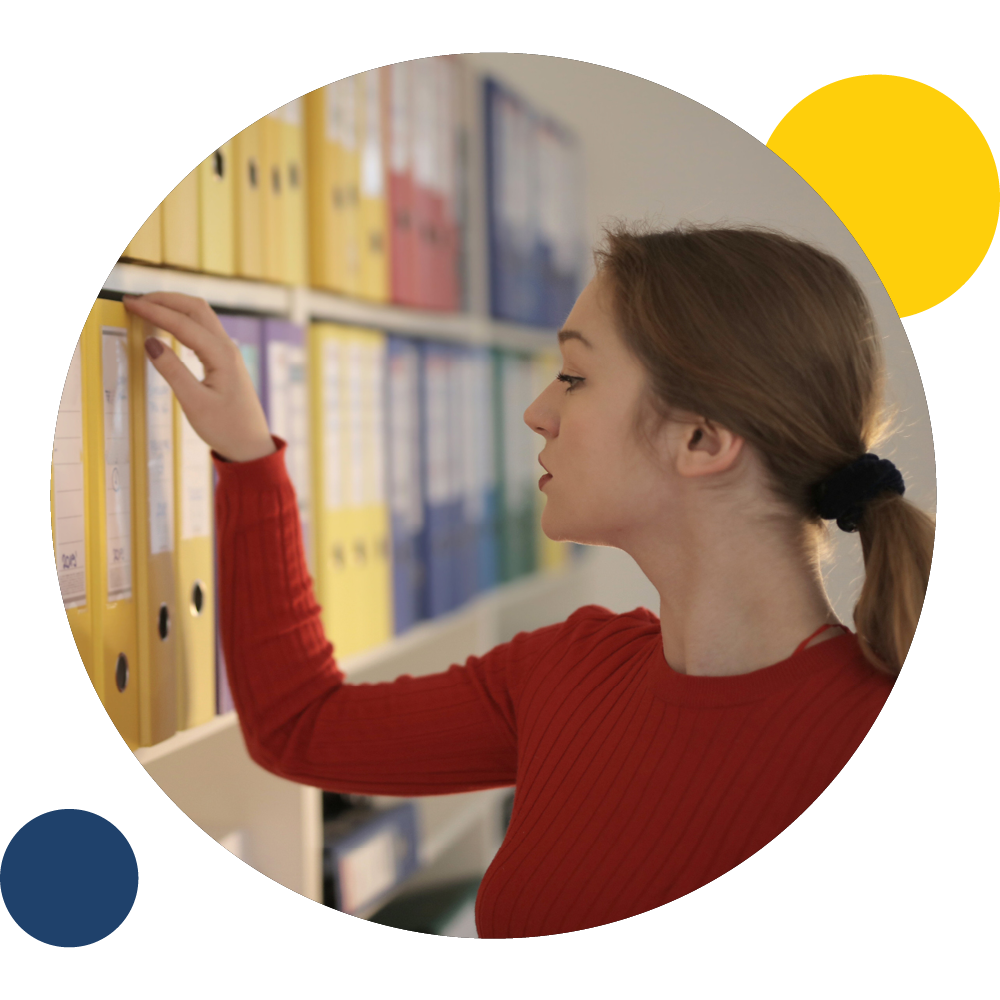 Sonicu S-Series: Simple & Affordable
Don't let temperature excursions or humidity anomalies disrupt your work and impact your revenue or bottom line.
Invest in the Sonicu monitoring today and enjoy the confidence of knowing that your facility boasts 24/7 visibility.
About the size of an apple, and engineered to be even healthier for your organization's efficiency and effectiveness, the S-Series is the essential monitoring solution for the cost-conscious, compliance-focused professional.
REQUEST QUOTE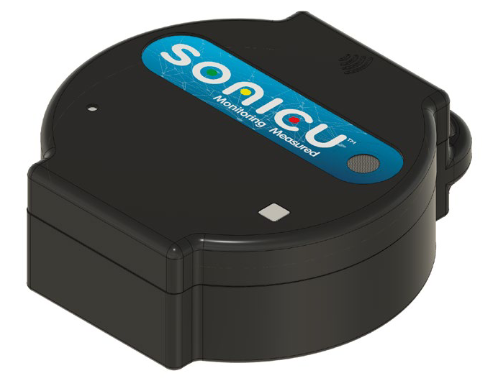 Safety & Visibility. Simplified.
Sonicu's alarm system allows you to handle any alert directly from a computer, tablet, or smartphone.
Managing comments, resolving, and snoozing are easy via the SoniCloud mobile app.
Create zones and groups so the right people see the specific monitoring conditions simply.
REQUEST QUOTE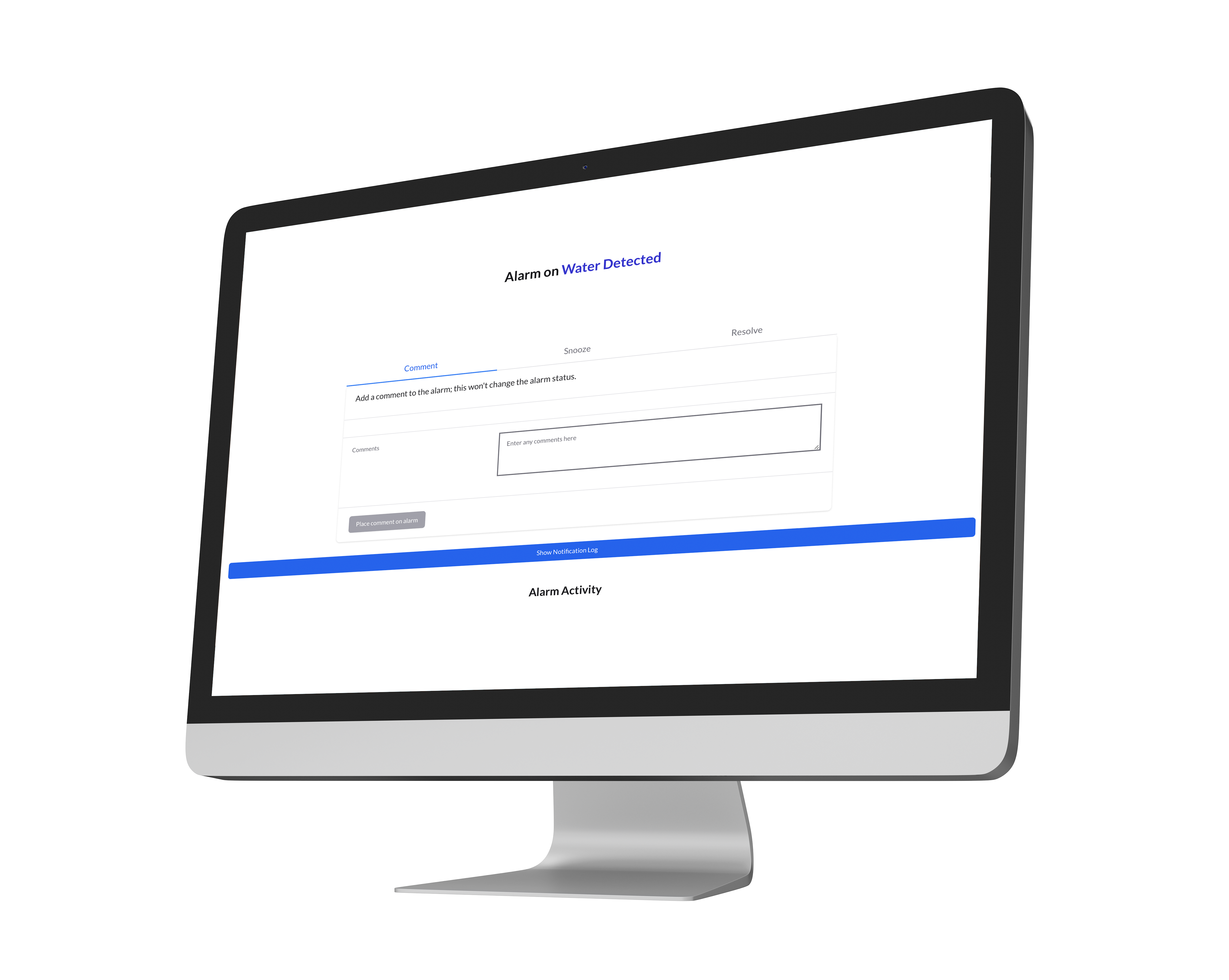 FAQ: Answers to educate your team
What sets Sonicu's system apart?
Our cutting-edge sensor technology is designed to accurately detect even the smallest issues.
These highly sensitive sensors are strategically placed in virtually any area where monitoring is required with DIY simplicity.
With Sonicu's advanced S-Series sensors, you can rest assured that no temperature or humidity excursion will go unnoticed.
How does Sonicu's system ensure real-time monitoring?
Our monitoring system operates in real-time, continuously analyzing the sensor data to detect any anomalies.
With our tailored software, you control when and how the alerts are dispatched, limiting false alerts that can lead to the dreaded "alarm fatigue" that can be as perilous as no alarm at all.
As soon as an excursion is detected, the system triggers instant notifications through various channels including, phone calls, email, SMS, and push notifications to the SoniCloud mobile app.
Alarm trees ensure the right person receives the right alarm at just the right time.
Can the alerts be customized?
We understand that every situation is unique, and your monitoring needs may differ from others.
That's why Sonicu's system allows you to customize alerts based on your specific requirements.
Whether you need alerts for specific areas, during certain time periods, or tailored to different stakeholders, our flexible alert system ensures you receive the right information at the right time.
Does Sonicu offer 24/7 monitoring and support?
Temperature challenges can occur at any time, day or night. That's why Sonicu provides round-the-clock monitoring and support, ensuring that you are protected at all times.
Our dedicated team of U.S-based experts is available to assist you in monitoring, interpreting data, and providing guidance to mitigate the impact of excursions during normal business hours while our online Sonicu Academy is available 24/7 free forever.
How can Sonicu's system assist with compliance and reporting?
Sonicu's monitoring solutions can assist you in meeting compliance requirements, including virtually all of the regulatory agencies with jurisdiction in food.
Our system provides detailed reports and documentation, helping demonstrate your commitment to risk mitigation and due diligence.
SoniCloud Platform
The dashboard provides aggregate views of all your monitored devices and offers many auto-generated reports including:
Alarm History & Resolution
Device Summary
NIST Sensor Calibration
Data Logs / Graphical Reports
User Login Report
These reports can be automatically delivered to your inbox or pulled on demand for any audit or inspection. The intuitive platform is engineered on the feedback of scores of compliance professionals to make your compliance requirements less cumbersome.
LEARN MORE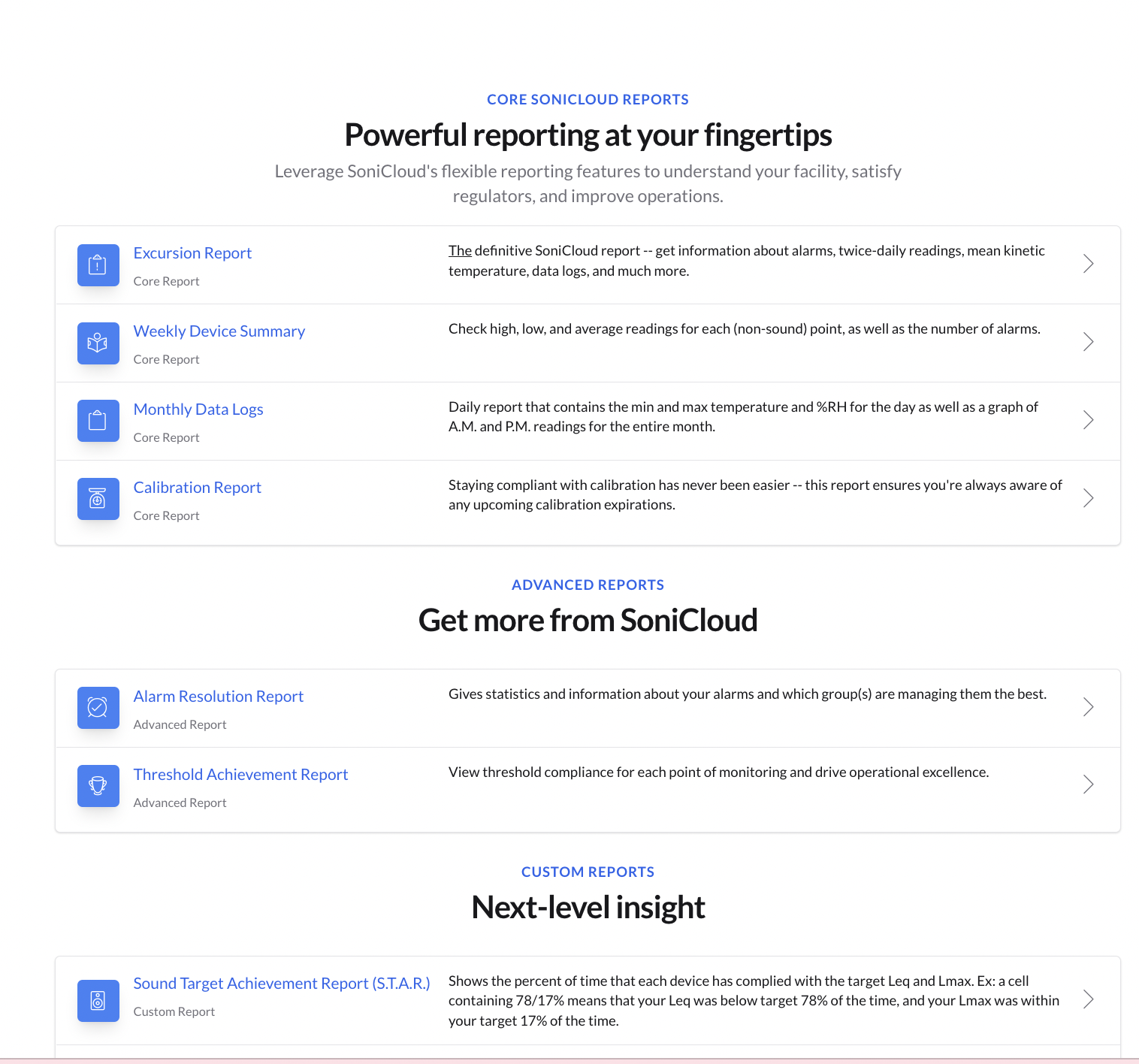 Dashboard Access 24/7
24/7 monitoring, unlimited access, advanced alarms
Dashboard views make it easy to manage all points of monitoring
Reporting tools auto-generate management and audit reports
LEARN MORE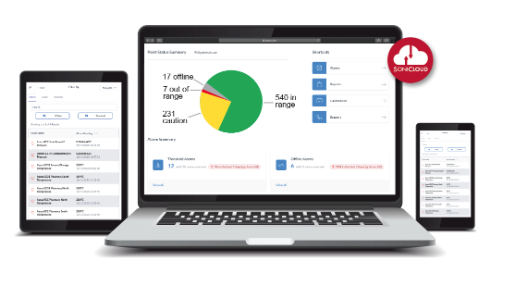 The Sonicu Difference
Advanced Alarming
Cloud-based software capabilities with predictive algorithms for tailored alarming to reduce alarm fatigue and spot trends.
SMART Sensors
SMART sensors with proprietary DataSync capture. Preserve and secure data in the event of transmission interruptions.
SMART Reporting
Automated logging and reporting are unrivaled in the industry for effortless regulatory compliance.
Battery Backup
Industry-leading battery life on all sensors. In the event of a power outage, Sonicu's wireless sensors continue to keep you notified.
The Safest Network
Virtual Private Network (VPN) on Verizon's cellular platform will eliminate security concerns when transmitting data to the cloud.
Flexible Transmission
Replace server-based systems and eliminate IT concerns with a variety of transmission signals including: 4G/5G cellular, radio frequency, WiFi, and Ethernet.
Recalibration is Easy
All-digital temperature probes for easy calibration renewal with Sonicu's SNAP calibration program.
Ensuring Consistency
Service quality and connectivity reports provide a detailed analysis of system operations.
Other Room Pressure and Condition Monitoring Resources