Automated Remote Monitoring for Laboratories
Eliminate costly operational mishaps and improve compliance readiness.
Connect, Detect and Protect Your Essential Assets and People.
Speak To A Laboratory Specialist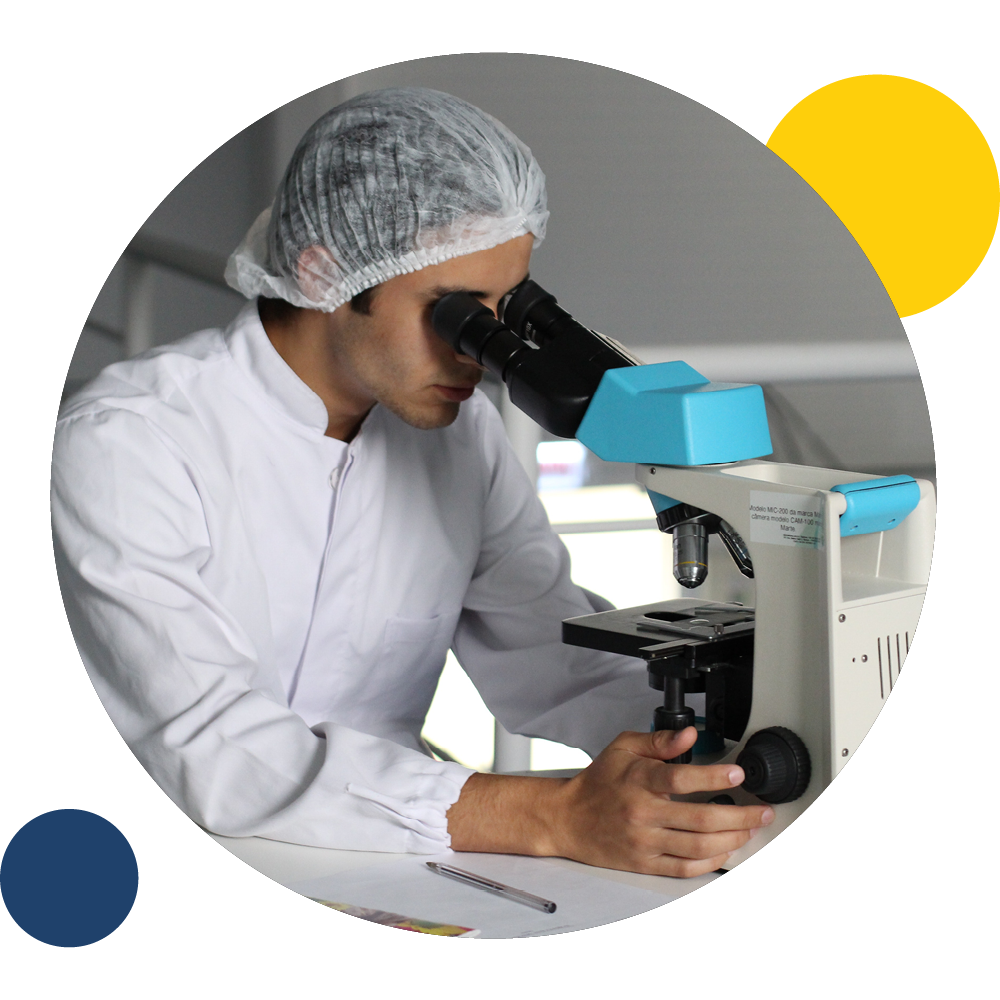 Safety for Laboratory and Life Science Research Facilities
Digital probes and sensors plus intuitive software to monitor your assets 24/7.
Digital cryogenic and Ultra-Low Temperature probes
Fully NIST-traceable and ISO 17025 compliant probes and sensors
Thermal buffered to meet all state and federal regulations
SNAP Calibration eliminates downtime
Data transmission to the cloud by 4G cellular, Wi-Fi or Ethernet.
Ethernet connections augmented with redundant failover capability for additional protection
Air pressure, humidity & CO2 monitoring
No IT required, installs in minutes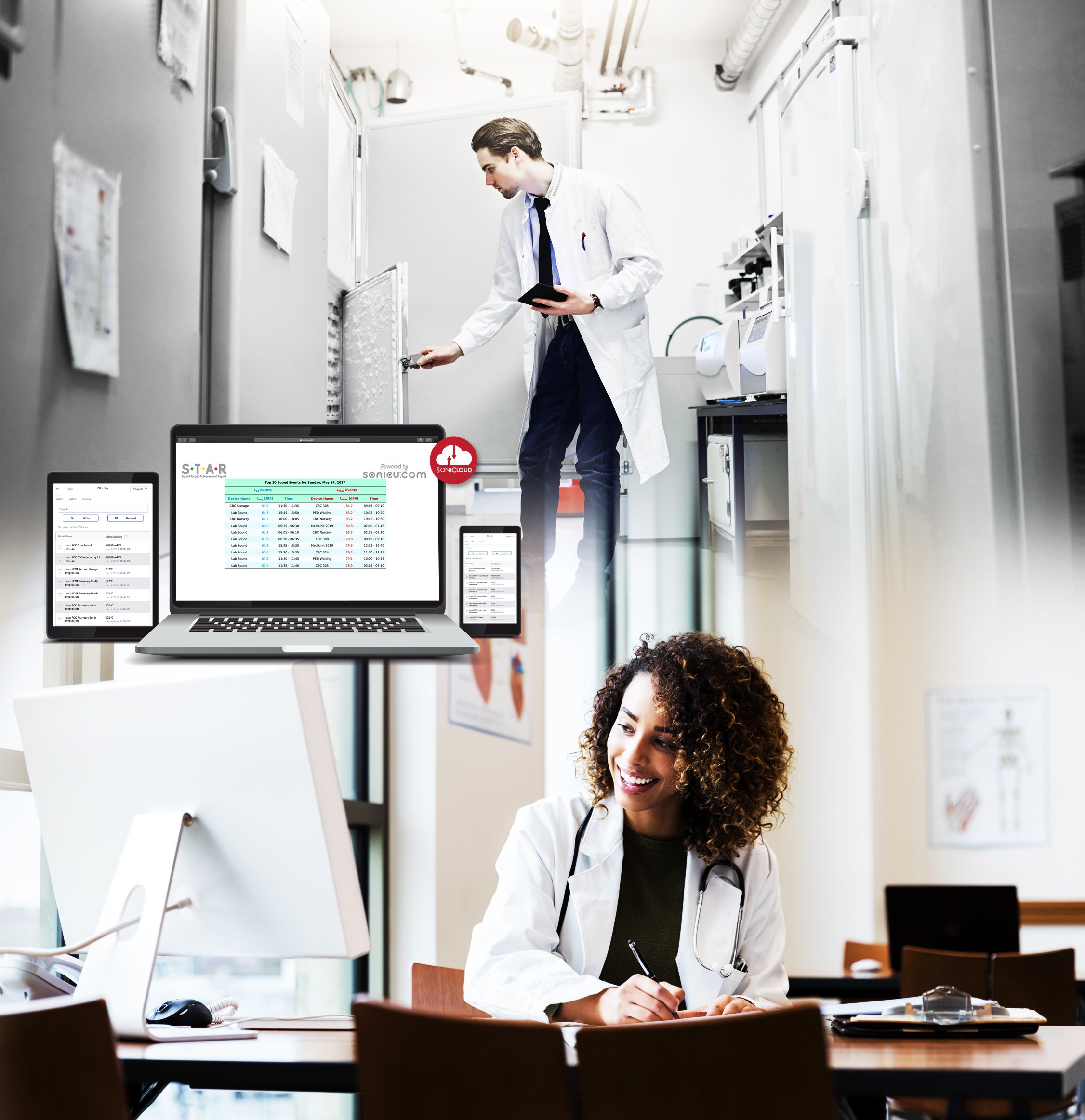 SoniCloud Monitoring Dashboard
Web-based access from phone, tablet, or PC. Access anytime from anywhere.
Intuitive, scalable interface to easily view your assets and environments
Hosted on AWS: best-in-class security & reliability
DataSync feature ensures 100 percent data integrity
Alarms with predictive algorithms spot trends, reduce alarm fatigue and escalate when needed
Cellular VPN: Security redundancy
Learn More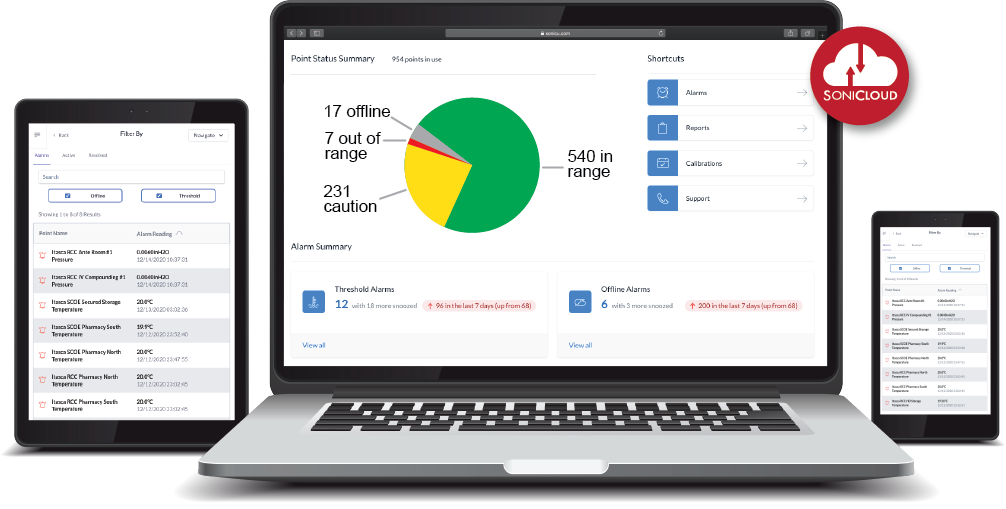 Automated Logging & Reporting
Save time and money by eliminating manual logging and reporting processes
Reporting Tools analyze data, spot trends and streamline performance audits
Automatically generate reports in regulatory-compliant format
Tiered alarms and alerts for organization-wide response coordination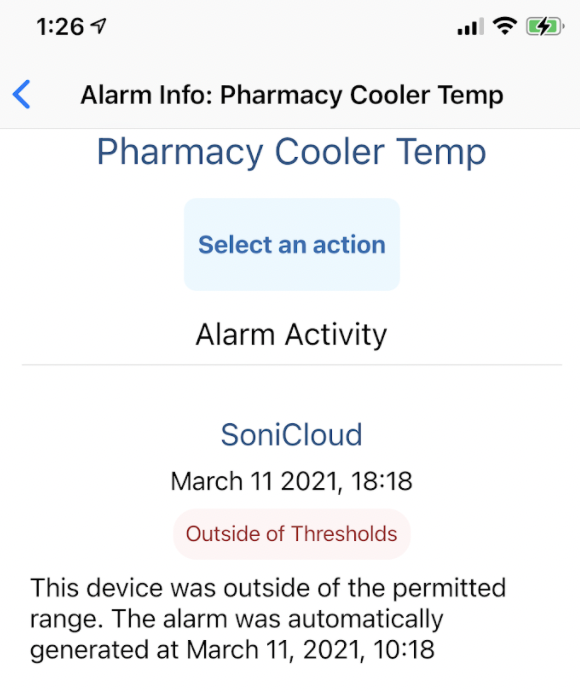 Learn more about remote wireless monitoring solutions.
Sonicu's resource library has the answers you're looking for to remedy your healthcare monitoring woes. Visit our resource center by clicking the button below:
OUR RESOURCES
Trusted by 500+ Customers to Enhance Safety While Improving Compliance Readiness and Staff Efficiency
The Sonicu Difference
Advanced Alarming
Cloud-based software capabilities with predictive algorithms for tailored alarming to reduce alarm fatigue and spot trends.
SMART Digital Sensors
SMART sensors with proprietary DataSync capture. Preserve and secure data in the event of transmission interruptions.
SMART Reporting
Automated logging and reporting unrivaled in the industry for effortless regulatory compliance.
Battery Backup
Industry leading battery life on all sensors. In the event of a power outage Sonicu's wireless sensors continue to keep you notified.
The Safest Network
Virtual Private Network on Verizon cellular platform that eliminates security concerns when transmitting data to the cloud.
Flexible Transmission
Replace server-based systems and eliminate IT concerns with a variety of transmission signals including: Cellular, Radio Frequency, WiFi, and Ethernet.
Recalibration is Easy
All-digital temperature probes for easy calibration renewal with Sonicu's SNAP calibration program.
Ensuring Consistency
Service quality and connectivity reports provide detailed analysis of system operations.