Clean Room Monitoring System
If you're looking for a clean room monitoring system that eliminates manual logging, improves compliance readiness and protects all your clean rooms and compounding rooms, you've arrived at the right place.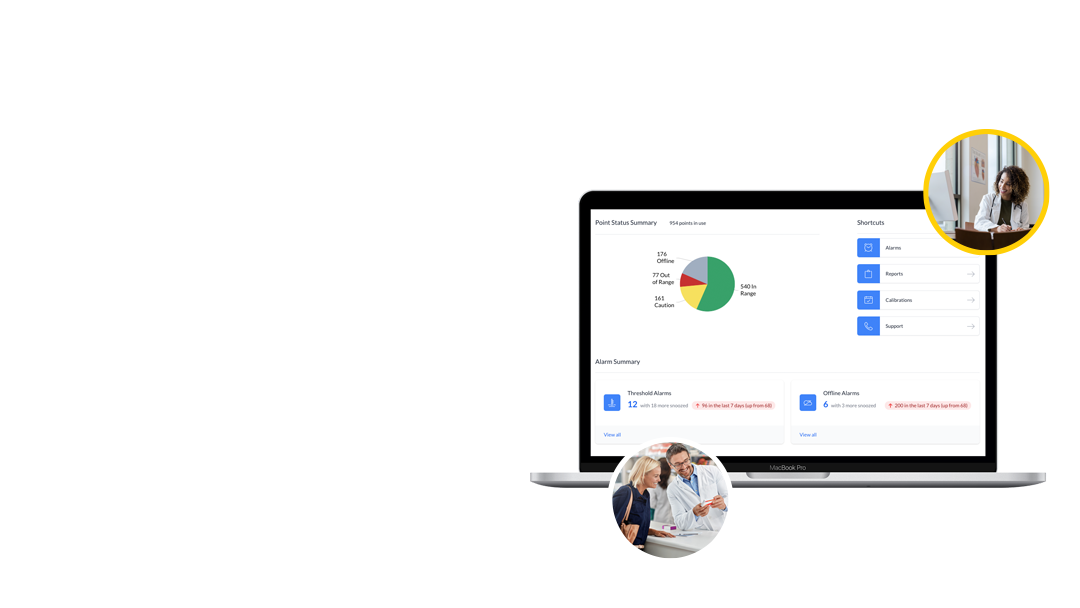 Your Peace of Mind: Delivered to Your Phone
Say Goodbye to Manual Logging, Tedious Compliance Reports and the Threat of Critical Asset Loss.
And say hello to cloud-based, 24/7 asset protection that unleashes your people, automates your critical reporting and delivers peace of mind that your critical environments are always protected.
Protect virtually any asset: anywhere and all the time.
Learn How Professionals Like You Improve With Sonicu™
Some of the finest names in healthcare and research, including Indiana University Health, University of Michigan Health System, Stanford University and Cryopoint, rely on Sonicu to provide robust continuous temperature monitoring for their cold and frozen environments.
These respected healthcare and research brands turn to Sonicu for three primary reasons:
Operational Efficiency: Virtually eliminate the need for tedious and costly manual logging

Compliance Automation:

Respond to virtually any regulatory audit or inspection

in a few clicks with our reports section

Asset Protection:

Detect and respond to any temperature excursion that can threaten virtually anything perishable: food, drugs, vaccines, research, etc.



When you combine these three significant feature benefits,
our clients average about $80,000 of savings for every 100 hospital beds.
At research or university locations without beds, it's not hard to imagine the time savings alone by simply not having staff manually record temperatures several times per day.
Our customers stay with us thanks to our American-based customer support that is never more than a phone call away. While our technology is intuitive and powerful, we know it's only as strong as the people who stand behind it.
Clean rooms are an important part of many industries, including:
Healthcare
food production
Pharmaceuticals
Biotech
Electronics production
Clean rooms serve the purpose of creating an environment that's as free as possible of airborne particles, pollutants, and other impurities that can undermine sterility, cleanliness, or purity. Clean rooms are vitally important for many organizations and monitoring them is also important in order to ensure that they're functioning properly and as needed.
In order to ensure that a clean room is performing to acceptable standards, monitoring is of utmost importance. Monitoring clean rooms helps ensure that the particles, pollutants or other undesired contaminants that a clean room is designed to keep out are being properly excluded from the room. This can be done with the help of various monitoring instruments that can transfer relevant data either wirelessly or through other transmittal methods. Your Monitoring Questions. Answered Simply.
Monitoring technology is evolving constantly. We provide answers to the most common questions to help the industry understand how monitoring technology can protect your people, facilities and assets.
Any condition, any environment, any challenge.
The finest names in healthcare turn to Sonicu to improve safety, compliance readiness and staff efficiency.
How are clean room monitoring systems unique?
Clean room monitoring systems might include instruments that measure temperature, humidity, particles, and even gasses. A clean room might include a wifi temperature sensor with probe that can send temperature data over a local network, and by using a wireless temperature monitoring system, users can make sure that temperature is within an acceptable range at all times. Wireless temperature and humidity monitoring systems can ensure that not only temperature but humidity are within acceptable ranges.
For an organization hoping to ensure that their clean rooms are functioning to their needs, finding the best wifi temperature sensor, or humidity sensor can be an important step they take.
Properly functioning clean rooms rely on consistent reliable monitoring, and ensuring that they have the best monitoring systems available can help to that end. Some important considerations to take include the needs of a clean room:
humidity ranges
temperature ranges
acceptable amounts of airborne particles
acceptable levels of various gasses present
as well as the abilities of a monitoring system to keep track accurately of those needs in a clean room.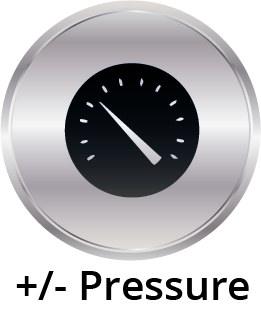 Cleanroom Temperature And Humidity Monitor
Some of the most common metrics used to gauge the integrity of clean rooms are humidity and temperature. Suboptimal temperature and humidity can both contribute to undesirable outcomes in a clean room. This can range from noncompliance with regulatory guidelines set in place by International Organization for Standardization (ISO) to loss of effectiveness of a cleanroom for its designated use.
Each Organization or cleanroom user might have specific standards in mind of acceptable humidity and temperature levels depending on the intended use of a cleanroom, but they might also be set based on regulatory or international standards imposed on cleanroom monitoring.
Since maintaining acceptable ranges of humidity and temperature are so important, so is the ability for an organization to monitor them accurately so that they can best ensure the viability of a cleanroom. These crucial measurements must be accurate and easily available to users in order to ensure the uninterrupted functionality of a cleanroom.
That's why many organizations opt to use robust cleanroom monitoring systems that can inform users of a cleanroom's effectiveness even remotely. Having a cleanroom temperature and humidity monitoring system that's effective and uninterrupted can be quite important in ensuring that humidity and temperature levels stay within acceptable ranges that have been determined by users.
Cleanroom temperature and humidity monitors are hardware that inform users of the temperature and humidity in a cleanroom, which can be used to ensure that temperature and humidity are always within acceptable ranges. Since these metrics are so important to ensuring the integrity of a cleanroom, having robust hardware to monitor them is important as well.
Cleanroom temperature and humidity monitors can be set up to wirelessly transmit data in order to be read remotely which can be vital. Since temperature and humidity monitoring often must be constant in order to be properly maintained, having a system that's based on designated network infrastructure can be important.
Cleanroom Monitoring Plan
One important responsibility of cleanroom users is creating and maitiaing a cleanroom monitoring plan. Cleanroom monitoring plans are important not only for ensuring that a cleanroom is functional by laying out a framework of standard monitoring procedure, but also for ensuring regulatory compliance for users of cleanrooms. Cleanroom monitoring is a vital facet of operating and maintaining a viable cleanroom, and these plans may be created by more than one person, including experts such as microbiologists. Cleanroom monitoring systems must be up to the task of monitoring a cleanroom in accordance with a cleanroom monitoring plan.
In order to be as robust as possible, in addition to specific standards set by users, cleanroom monitoring plans should be created in accordance with international standards that have been set, such as the ISO 14644-3, updated in 2019, which recommends standards on cleanroom testing in order to maintain certain standardized levels of cleanliness. For this reason, having proper cleanroom monitoring hardware and software is quite important for users aiming to ensure that their cleanroom is properly maintained at all times in accordance with international standards. It's important to ensure that cleanrooms meet these standards in order for them to be viable and safe for use, as well as functional and in adherence to regulatory standards imposed on cleanroom monitoring and maintenance.
Without standardized cleanliness metrics, it would be difficult to ensure that cleanrooms are up to safety and regulatory standards, and as such, cleanroom monitoring plans should be created with specific metrics in mind to determine their effectiveness. Cleanroom monitoring plans also may be created with additional metrics in mind, depending on the specific uses for a cleanroom of a particular organization.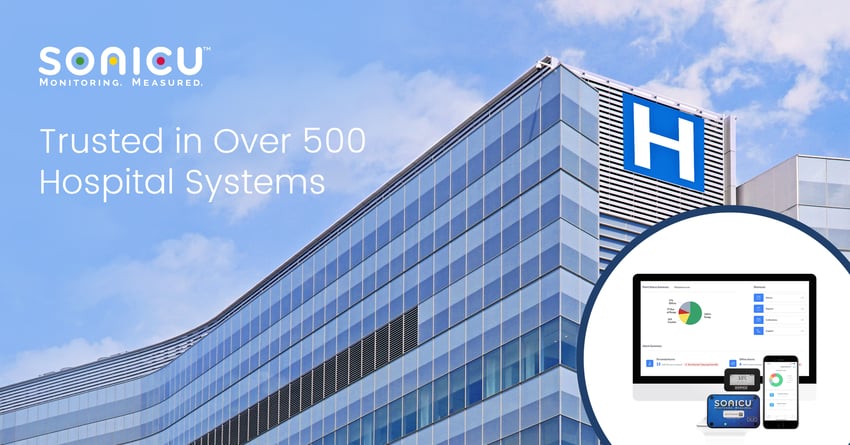 Particle Monitoring In Clean Room
Another important metric in determining cleanliness in a cleanroom is the amount of particles present in cleanroom air. Particle monitoring in clean rooms is important in order to ensure that cleanrooms are viable and working effectively as well as up to regulatory standards.
These standards may be imposed by national or international organizations, and they can be important to adhere to for cleanroom users. Cleanrooms can be monitored regularly using handheld particle counters, which are available in a range of configurations and functionalities.
Depending on the needs of a cleanroom user, different handheld particle counters might be more or less useful depending on their needs and the classification of the cleanroom. Many industries that use cleanrooms may monitor particles present in cleanrooms, and many different users might use a particle counter.
In the pharma industry, this can be quite important, for instance. Like particle monitoring, microbial monitoring of clean rooms can also be quite important. Microbial monitoring aims to determine which and how many microbial life forms are present in a clean room, which can be especially important in biotech and health industries. This is typically carried out using sampling methods.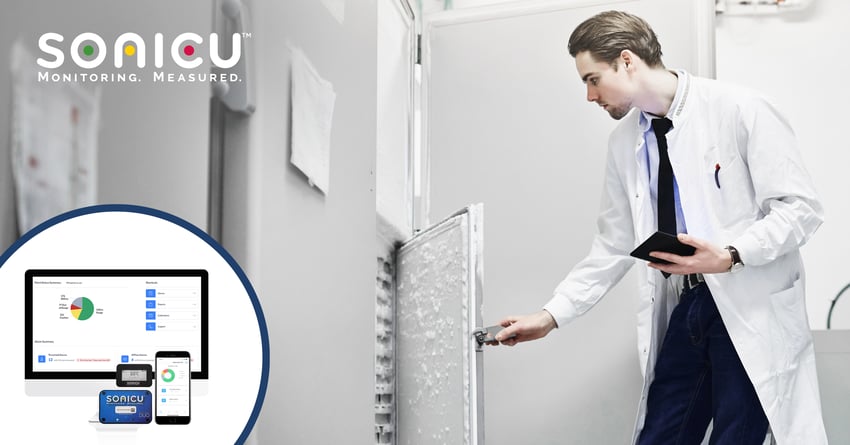 Clean Room Monitoring Regulatory Standards
One important consideration for users of cleanrooms to take are various regulatory standards regarding monitoring that they must ensure a clean room is adhered to.
Clean room monitoring regulatory standards aim to ensure that cleanrooms are safe and use established standards in monitoring. In the United States, FDA clean room requirements are outlined in current GMP clean room guidelines—GMP meaning Good Manufacturing Practice. Adhering to GMP, environmental monitoring is important to ensure that cleanrooms are up to acceptable standards of cleanliness.
Particle monitoring is also important for cleanroom monitoring in adherence to regulatory standards. Regulatory agencies can impose a particle count limit in sterile areas, depending on the classification of a sterile area as well as the regulatory agency that oversees cleanroom monitoring in certain regions.
The FDA isn't the only agency that has standards for cleanliness in cleanrooms. There are also WHO guidelines for environmental monitoring of cleanrooms.
For cleanrooms, it's often important to ensure that microbiological environmental monitoring guidelines are strictly adhered to, not only to ensure compliance, but to ensure that a clean room environment is maintained properly.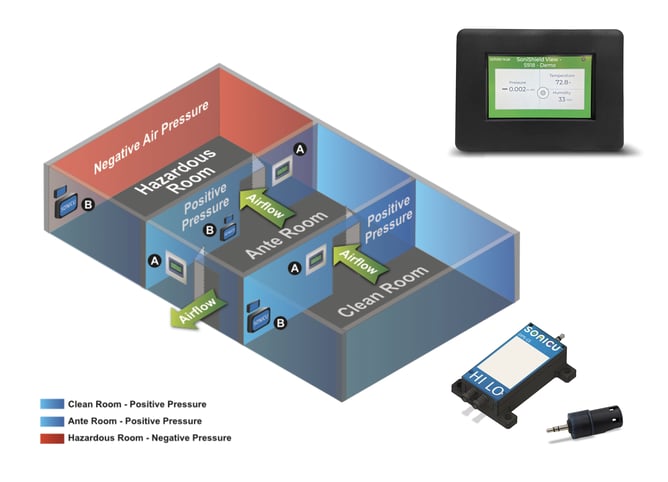 Environmental Monitoring System In Pharmaceutical Industry
Cleanrooms are often used in the pharmaceutical industry, and as such, a robust environmental monitoring system in pharmaceutical industry can be quite crucial. Area monitoring in the pharmaceutical industry often involves measuring elements in a clean room such as particles and microbes present.
This can be important to ensure the effectiveness of a cleanroom for pharmaceutical purposes. Even in cleanrooms that aren't designated as sterile, this type of environmental monitoring can be important.
Environmental monitoring in non sterile environments in the pharmaceutical industry can be important for production and storage. It's always important to be aware of GMP.
Environmental monitoring is at the forefront of ensuring that cleanroom users are doing so. Depending on the region and classification of a cleanroom, it's important for users to be aware of and adherent to microbiological environmental monitoring guidelines.
This can help ensure that cleanrooms are effective, and it can also help ensure that cleanrooms do their job and create a safe environment for either storage or production.
These can be quite important considerations to take in pharmaceutical industries, and to that end, having a robust monitoring system can help users ensure that clean rooms are effective for their designated purposes.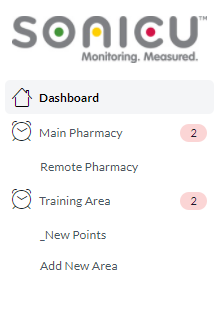 American-based Customer Support: Robust & Reliable High Touch Service
Software and technology is only as good as the people who stand behind it.
At Sonicu, that means our team of American-based customer success managers who are never more than a phone call away to help field and fix any service issues.
Our probes and sensors are placed in demanding frozen environments and our software literally sends billions bits of data monthly, meaning there's alway the potential for a hiccup on either the hardware or software.
We are committed to fielding every customer service request promptly and addressing our customer's concerns promptly and professionally.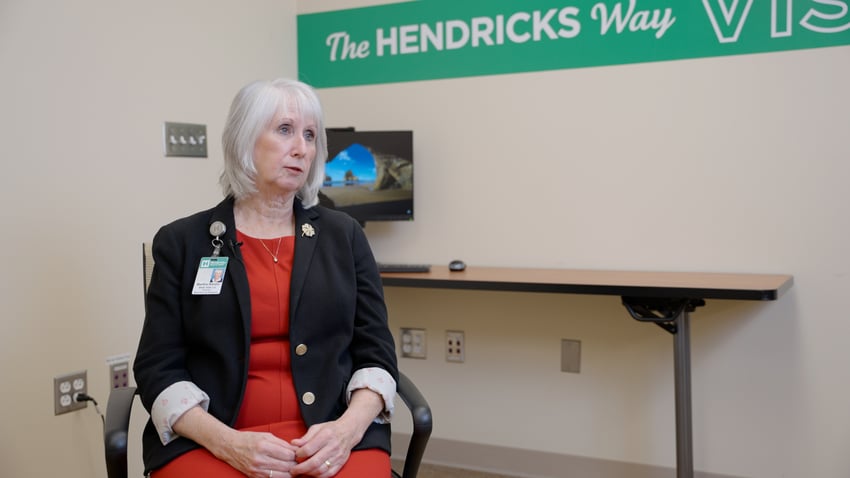 "I like to say that every refrigerator or freezer is like a car in that they all behave a bit differently,
and then every now and then you just get a bad boy who doesn't want to perform as we need it to,"
Martha Rardin, Director, Nutrition and Dietetics, Hendricks Regional Hospital.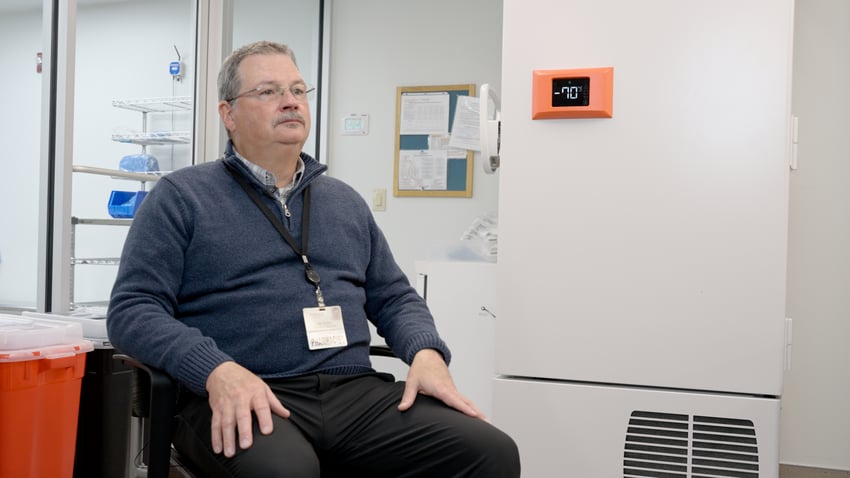 "Sonicu has been a powerful tool to identify which units are behaving out of spec and get our team
to fix them before we have a serious issue."
Tim Livesay, Director, Hancock Regional Hospital Pharmacy Director


Other Room Pressure and Condition Monitoring Resources